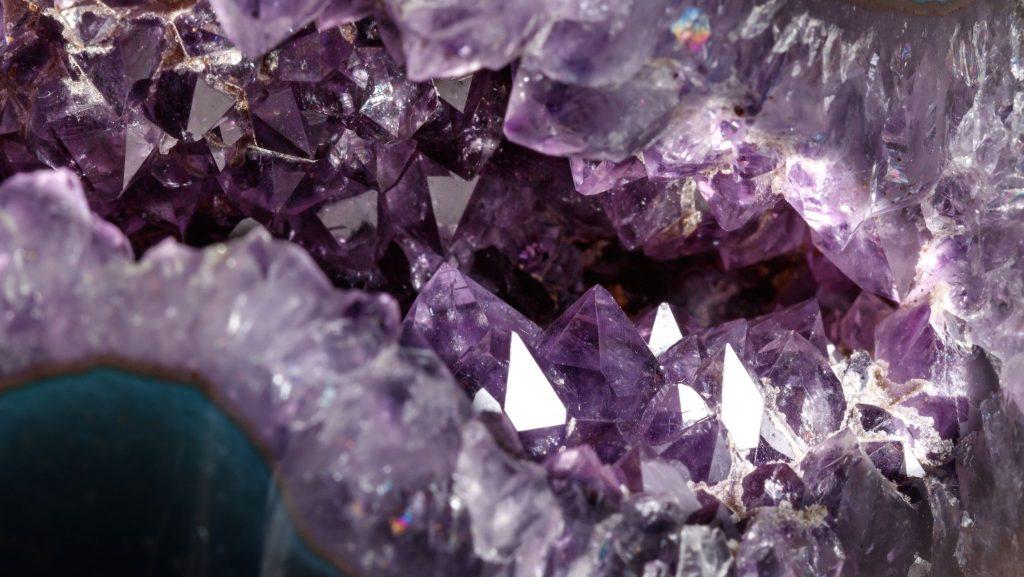 While our homes are as unique as we are, many people assume their house must look a certain way to be "presentable." But that's far from accurate. You're unique in many ways, so why not show it through your home?
There are many ways you can decorate your home to reflect your hobbies, tastes, and styles. Let's explore how to inject more personality into your home décor.
Add a Pop of Color
Is your favorite color neon green? Great! Paint a wall that specific color (or the whole room if you're brave). Paint can go a long way in reflecting who you are, and you don't have to stick to traditional rules when repainting your home.
Often, adding a pop of color to your home can give it the refreshing look that you desire while incorporating your style.
DIY Something!
Creating something makes it uniquely yours because you used your skills to build it. Is there something in your home that you can change yourself?
Perhaps your backyard needs a little extra lighting; instead of buying twinkle lights, try making them yourself. Infusing your home with items you built yourself is a great way to bring your personality into it.
Display What Matters to You
When it comes to décor around the home, you don't have to follow Ikea stock photos for it to look nice (unless you want to). Display what matters to you.
For example, you might appreciate an art piece that may not "match" the rest of the house, and that's OK! Your décor should speak to you, not everyone else.
Try placing photos of your loved ones around the house to surround yourself with gratitude and positive energy!
Get Creative With Your Furniture
The furniture you choose reflects you, so try picking out items that are comfortable and meet your needs and preferences.
For example, instead of a traditional coffee table, you might try some geode home décor ideas that will brighten your home and help you relate to it more easily. Do you like a lot of pillows on your couch or none at all? Great and great!
Building your home is all about you and how to feel comfortable in your space. By understanding how to inject more personality into your home décor, you can begin to define your rules on what makes a house a home.