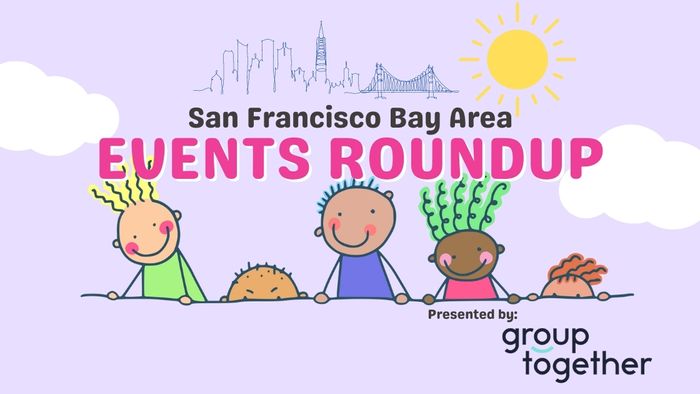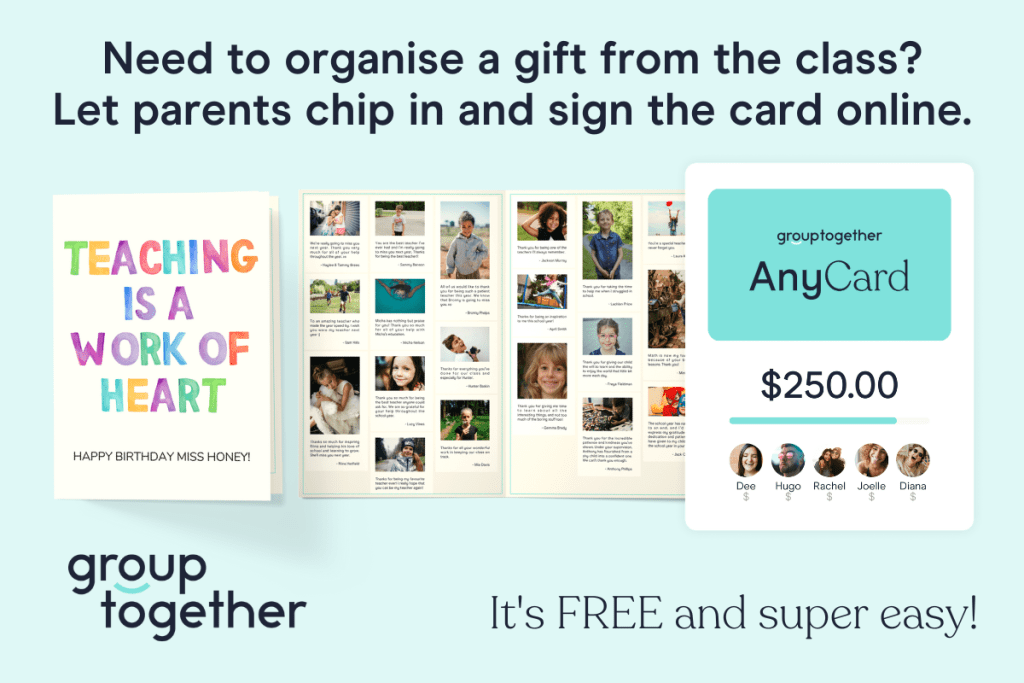 Calling all Room Moms! We all know organizing teacher gifts can be a nightmare. Other parents' money in your bank account, trying to get everyone to sign the card…and then finding the perfect gift for the teacher. You NEED to try GroupTogether. They take care of everything end-to-end. Just share a link and let parents chip in and sign the card online. Then choose from 150+ eGift Cards or give the AnyCard and let the recipient choose. It's FREE and ridiculously easy. Used by parents at schools right across the US.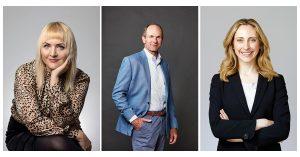 Need a New Headshot? Need a fresh headshot for fall? We've scheduled a day of special-rate headshots including hair and makeup. Details and booking are at the offer page link.
We are Jaime Borschuk, Photographer, and Shana Astrachan, Hair & Makeup Artist. We are offering special rate dates this summer at my studio in Potrero Hill, San Francisco.
Includes 15-20 minute hair & makeup session, 30-40 minute photo session, 2-3 looks (different shirts, glasses, scarves, etc), proof gallery of 25+ selects, and 2 retouched final files, all for $695.
Next Scheduled Offer Date: Sunday, August 27.
Check out (or share!) the offer landing page and schedule directly via Calendly, pre-payment is required for this special rate.
"Would HIGHLY recommend working with Jaime Borschuk and Shana Astrachan!! They are a dynamic duo and made our headshot sessions so seamless and the photos were so hard to choose from, every photo was so well done! Can't wait to work with Jaime and Shana again!"
— Heather Basinger, AlTi Tiedemann Global
Free Every First Tuesday! The Conservatory is free to all visitors on the first Tuesday of every month. Groups are not permitted on free days. We are thrilled that you look to the Conservatory as a place to escape the chill of San Francisco, the stress of everyday life or travel, or as a resource on rare and unusual plants. The Conservatory of Flowers is a national, state, and local landmark. Built in 1879, the Conservatory was the first formal…
Free First Wednesday Admission is free to Bay Area residents* the first Wednesday of every other month. Advanced reservations are not required, and a suggested $20 donation per group is appreciated. *Must show proof of residency (photo ID or piece of mail) in one of the nine Bay Area counties.
Enjoy fun and educational songs, rhymes and stories with Main Children's Center librarians in this special storytime for toddlers, preschoolers, and their families every Wednesday in the Main Plaza of Salesforce Transit Center Park, in the rooftop garden. (Because this is an outdoor venue, this event may be canceled without notice due to weather conditions.)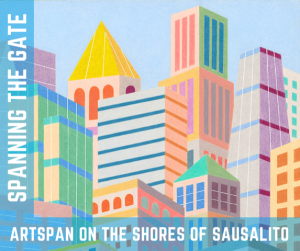 For the first time in its celebrated history, 19 artists from ArtSpan come to the Sausalito Center For The Arts for a multi-medium exhibition, July 14 – August 13. The exhibition also includes an Opening Night Artist Reception and film screening with Director Griff Williams for his award-winning film Tell Them We Were Here. ArtSpan supports emerging and established artists who contribute to San Francisco's inimitable creative energy, while bolstering the next generation of artists and encouraging the public…
Join JBN SF's Jeni Markowitz Clancy for an outdoor Tot Shabbat with music, shakers, puppets, dancing, playtime, and more! We'll sing, wiggle and get ready for Shabbat with puppets, stories and giggles galore. Bring a blanket and a picnic dinner. This event is free, but please consider a $10 donation to help support all of our wonderful programs. We know babies can be unpredictable, so please show up when you can! Questions day of? You can reach Jeni on her…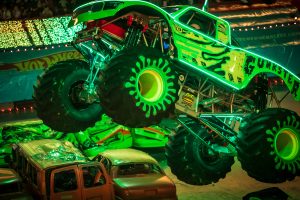 Hot Wheels Monster Trucks Live Glow Party is coming to San Francisco for the first time ever! Fans of all ages will experience the thrill of watching their favorite Hot Wheels Monster Trucks in the DARK! This one-of-a-kind show will visit Chase Center August 5-6, 2023 for three epic performances! Kids' tickets are 50% off. The popular family entertainment tour brings audiences the only opportunity to watch their favorite Hot Wheels Monster Trucks – Mega Wrex™, Tiger Shark™, Boneshaker™, Bigfoot®…
Spend your Sunday with us and find out why "East Bay Express" calls OMCA "the best museum for the people, by the people." Every first Sunday of the month, enjoy admission to OMCA with a suggested donation of $5 for general admission. There is a $6 charge for special exhibitions in the Great Hall. Experience all that our Galleries of California Art, History, and Natural Sciences have to offer. In between exploring the galleries, pick up some locally-made goods from…
Eden Night Live is back! The pop-up festival and marketplace, which drew over 10,000 attendees in the past, is returning. Local food vendors, artists, performers, and small businesses will gather at the Hayward Adult School parking lot in front of the brand-new Sunset Futsal Courts to create a fun and safe space for all ages to enjoy. A rotating list of nonprofits, entrepreneurs, entertainers, County agencies, and DSAL departments will host booths and share resources. Monthly events will typically feature:…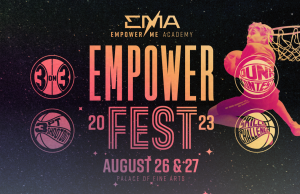 2023 EMA Empower Fest, hosted by Empower ME Academy (EMA), is a celebration of basketball, leadership, and community. Players of all skill levels from 3rd to 12th grade can participate in 3 on 3 tournament-style games, 3-point shoot-out, dunk contest, and/or skills challenges. All are welcome to watch or experience exciting basketball, great music, local food, and lots of fun! Registration is open until August 18th. EMA is a 501c3 social enterprise that offers financial support for event registration. See…
Join JBN's Jeni Markowitz Clancy and our friends at Sherith Israel to learn about your baby and get to know other new parents near you. For babies born Dec '22 through Jul '23. Connect with your baby through interactive Jewish rituals and everyday play while sharing the joys and oys of being a new parent. You do not need to be a member of Sherith Israel or any organization to attend this event.This event is free, but please consider a…