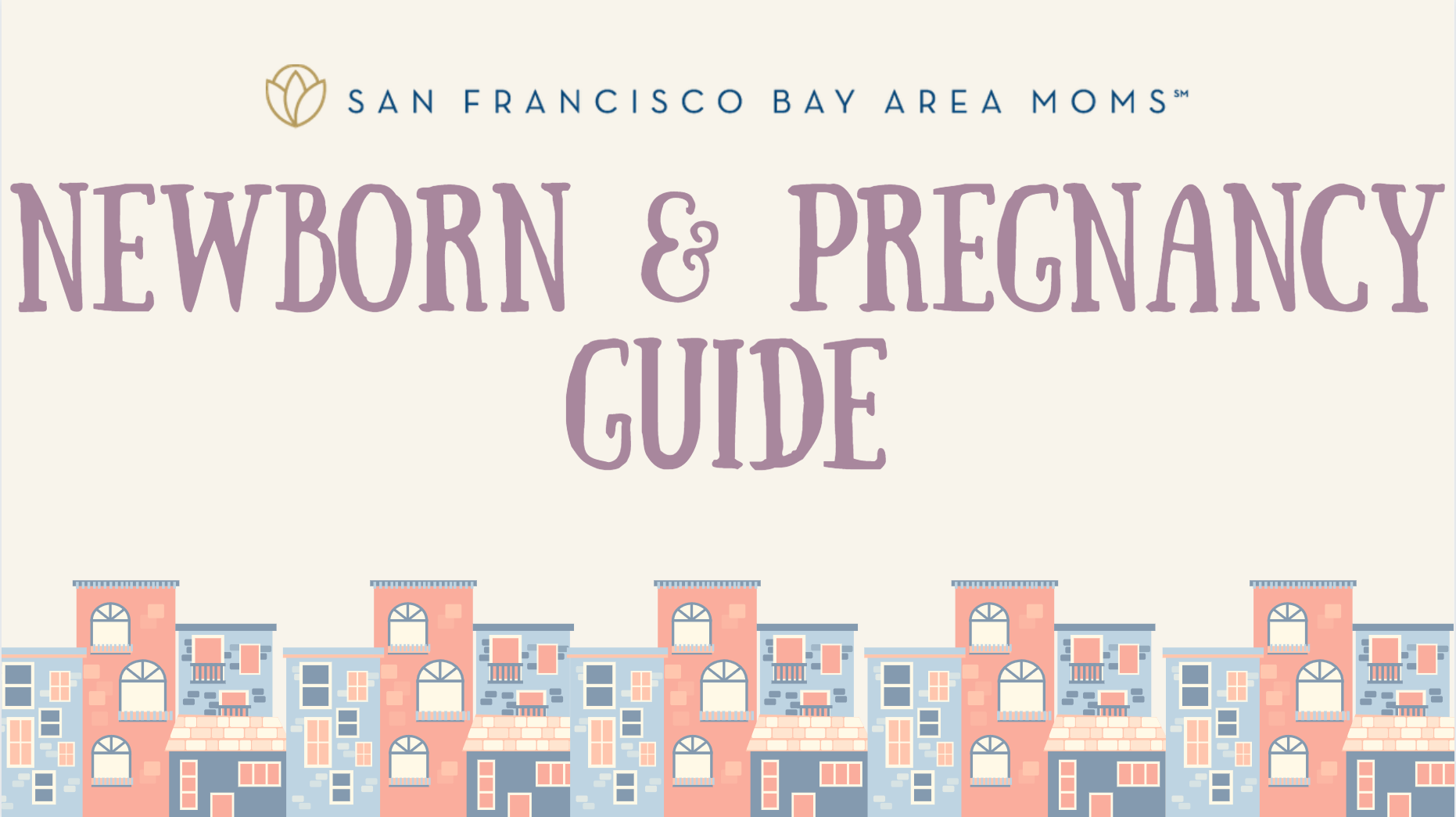 Our Ultimate Guide to Everything Baby
Congratulations on becoming/being a mama! Pregnancy is full of uncertainty, labor, and intensity. Bringing home a newborn can be an exciting and terrifying time for new and seasoned parents alike. We have compiled the best resources in the San Francisco Bay Area, as well as our top picks for everything pregnancy and baby related!

REDYPER Powered By EarthBaby is proud to offer a FREE sign up trial to those families who are interested in composting their diapers and keeping their babies' diapers out of landfills. Disposable diapers are the 3rd largest contributor (by volume) to US landfill sites where they will stay for 500+ years.  And it doesn't matter what type of diaper you use.  Even diapers advertised as plant-based, biodegradable or compostable will take 500+ years to break down in a landfill. These diapers can only fully break down in a commercial composting facility that is equipped to handle human waste. Temperatures must reach 150 degrees to ensure that the resulting soil is safe for reforestation and landscaping projects.
Join thousands of Bay Area families who are protecting our planet for future generations, 1 diaper at a time!
USE CODE 'BLOOM' on www.earth-baby.com and receive 1 pack of plant-based diapers, 1 pack of plant-based wipes, and 4 weeks of delivery, pick up, and compost service for FREE with your first order!

This offer is not to be combined with other offers. New customers only.
No minimum contract necessary. Cancel at any time. We simply want families to try out our amazing diapers and service to see how easy saving the environment 1 diaper at a time truly is. Also, you don't have to leave the house for diapers anymore! Not only will your family be diverting diapers from Bay Area landfills, but our plant-based diapers are better for your baby's bum, preventing diaper rash and keeping toxic chemicals away from baby's sensitive skin. If baby is already at home you can start anytime. If you are still expecting, we suggest signing up now and scheduling your first diapering supplies to arrive at least 2 weeks before your little one's due date. We will only begin your service once baby is at home and your family is ready.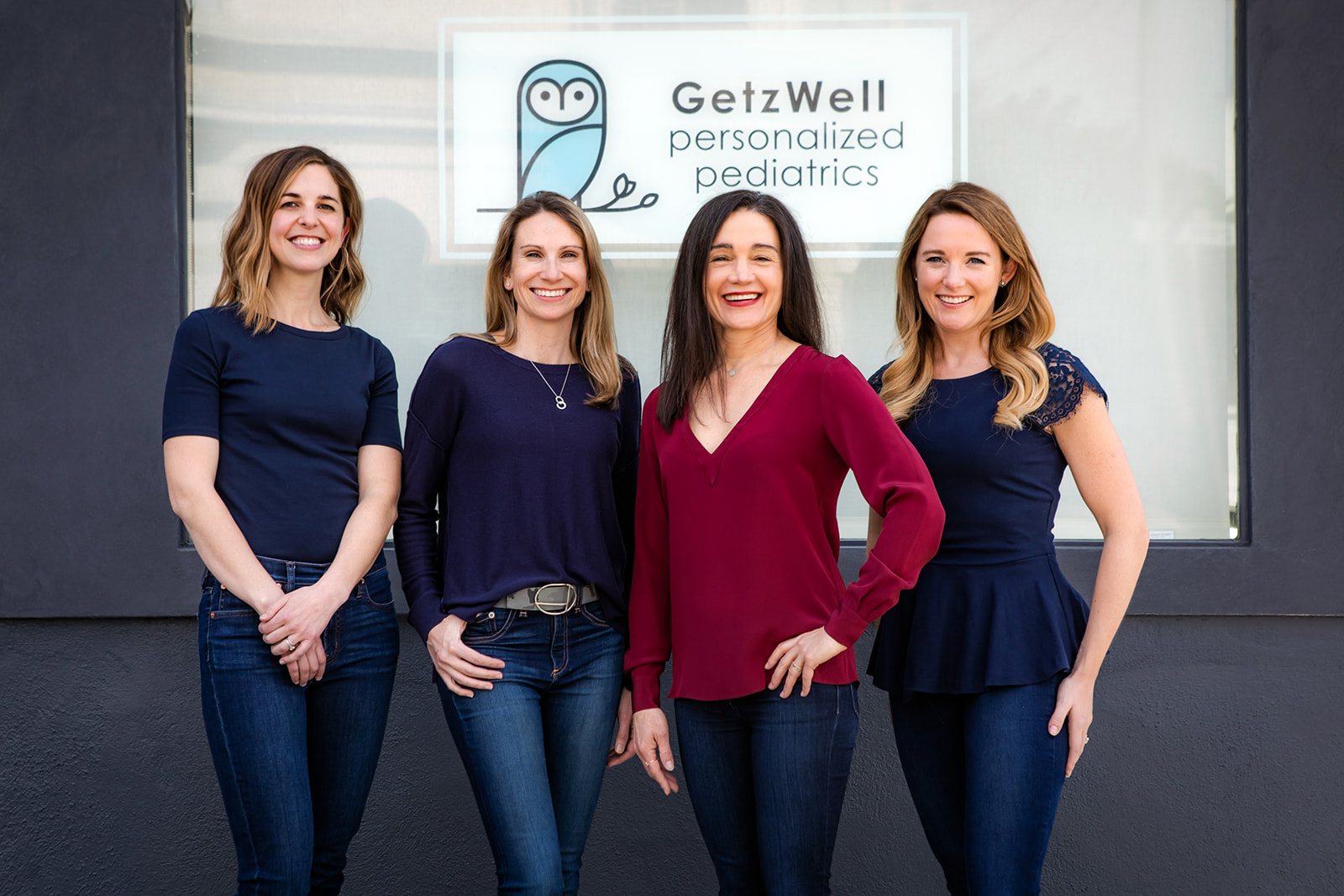 From the moment your baby was born, you've wanted nothing but the best for your child. But all too often visits to the pediatrician are rushed and impersonal, leaving you with unanswered questions and feeling more like a number than a human.
At GetzWell, we offer truly personalized pediatric care through a functional medicine lens. We give your family the time, the expertise, and the deep relationships that help your child thrive. Experience whole kid health from infancy through adolescence with integrative medicine, custom treatment plans, advanced genetic testing, and 24/7 access to caring physicians trained at the best medical schools in the US.
We are a membership-based practice with two San Francisco locations near you — the Marina/Cow Hollow office serves families in Pacific Heights, Presidio Heights, Laurel Heights, Russian Hill, and Nob Hill — and our Noe Valley office serves families in the Mission, Castro, Bernal Heights, Twin Peaks and throughout the Bay Area.
Discover a Great Place for Babies
Our infant program is designed to offer a secure place with knowledgeable teachers who honor your family's routine, and who know every day that they're not caring for any child, but the most important child — yours.
Early Education and Preschool That's More than Daycare
Designed by experts; facilitated by educators; created with working parents in mind. For more than 30 years, Bright Horizons® has helped children discover their individual talents and strengths and become confident learners for life. Because early education isn't what we do, it's who we are.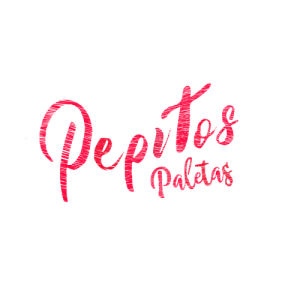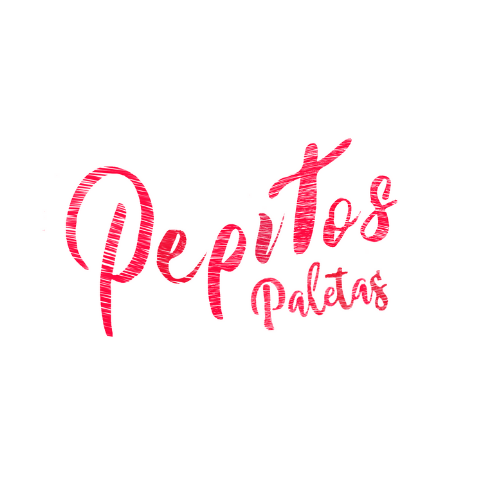 Pepito's Paletas is a local minority, woman-owned CO-OP business, sharing in the profits. We are combining traditional Mexican paletas with modern, vegan healthy recipes to create a healthy option in the market. We deliver in our 8-hour signature frozen box to reinvent the frozen dessert experience and eliminate plastic and freezers using biodegradable wrappers.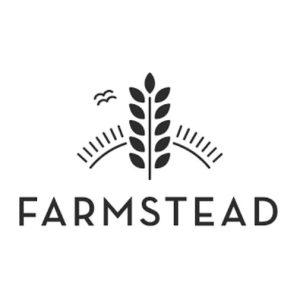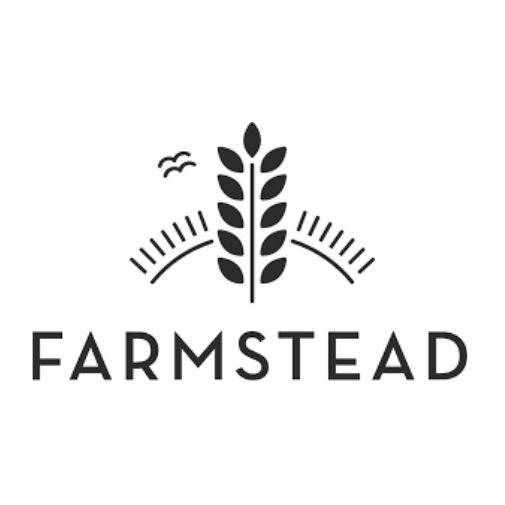 Farmstead is on a mission to change groceries forever. We deliver fresh, groceries to your door, at the same prices as grocery stores, with no fees. How do we do that? Through the power of technology. Our proprietary software lets us order and delivers with maximum efficiency. We're working to develop a new grocery system that makes grocery delivery awesome for everyone—not just people who can pay crazy high fees.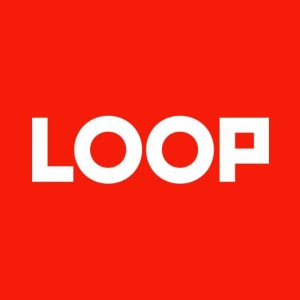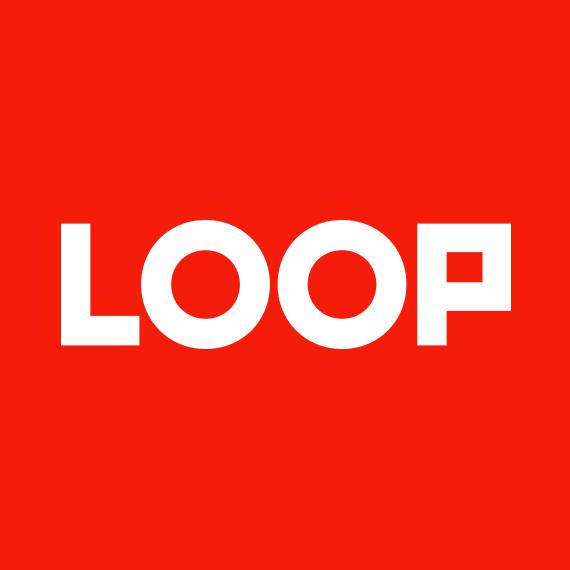 Want the best for your family but overwhelmed with all the clutter? With the annual membership to Loop Baby, you can rent the best products like the Snoo, Veer, Nugget and more and we will pick it up when you are done!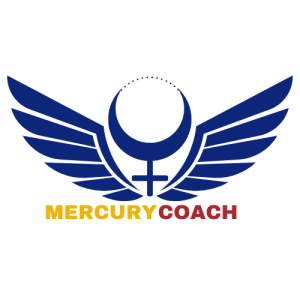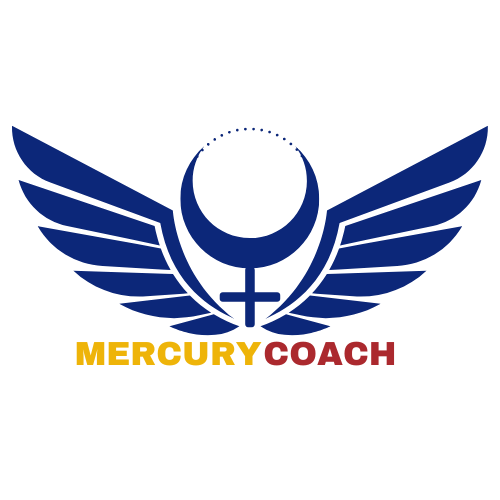 Mercury Coach helps parents, couples and individuals stop negative unconscious patterns and create and enjoy meaningful lives through education, direct intervention and group coaching.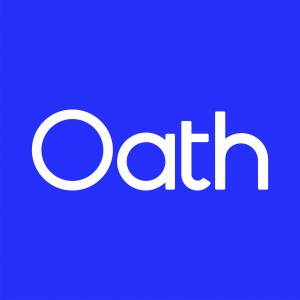 Oath curates intimate groups of mothers and combines these with a world-class medical team to deliver an entirely new kind of care. Consider us your guide for the whole parenthood journey, from pregnancy to adolescence.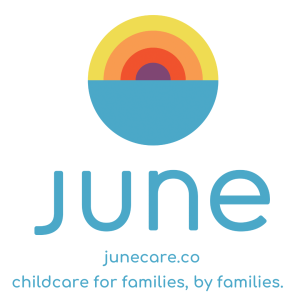 June Care connects families looking for childcare with stay-at-home parents who can help care for their kids. Earn money while parenting as a June Care host, or request high-quality, flexible childcare by a qualified and fully vetted parent in your neighborhood!
San Francisco Bay Area Moms LLC is not responsible for the sponsored and expert panel contents being represented in this event. All content within this event is not intended to be a substitute for professional medical advice, diagnosis, or treatment. Always seek the advice of your physician or other qualified health provider with any questions you may have regarding a medical condition.
As an Amazon Associate we earn from qualifying purchases.