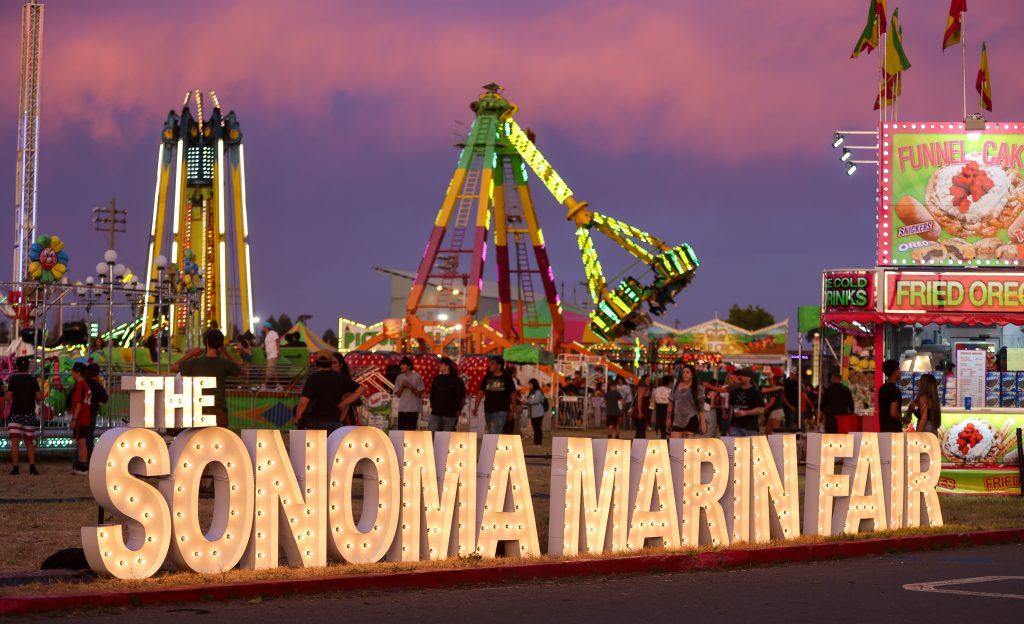 Looking for an extraordinary way to kick off your summer with the kids? Pack up the kids and head over to the Sonoma-Marin Fair in Petaluma! From June 21st to 25th, this fun-filled event offers an array of activities that will leave your family with wonderful memories (and likely very tired kiddos – which is always a nice bonus!). From adorable canine competitions to thrilling carnival rides, the fair promises endless entertainment for all ages. Get ready to embark on an unforgettable adventure in the heart of Petaluma!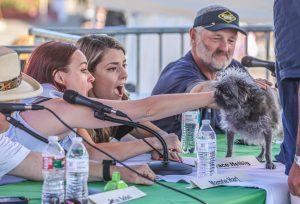 On Friday, June 23rd at 6 pm, prepare for an evening of laughter and canine cuteness at the World's Ugliest Dog Contest. This endearing competition showcases the most unconventional yet charming dogs as they compete for the coveted title. Witness their unique charm firsthand and be part of the heartwarming atmosphere. Whether you're a dog lover or simply appreciate the extraordinary, this contest is sure to warm your heart.
Immerse yourself in a world of creativity and talent through the fair's diverse exhibits. Local artisans young and old display their remarkable skills, ranging from beautifully crafted baked goods to awe-inspiring fine art to 4H projects galore. Prepare to be amazed and inspired by their incredible craftsmanship and talent. 
Thrills and excitement await at every corner of the fairgrounds. Enjoy the gravity-defying stunts of Ballooncy, be mesmerized by the incredible tricks of The K-9 Kingz, and witness the jaw-dropping skills of Jeremy the Juggler and so much more. For animal enthusiasts, the All Creatures Barnyard Races offer an entertaining experience. With so many special attractions, there's always something happening to keep the entire family entertained.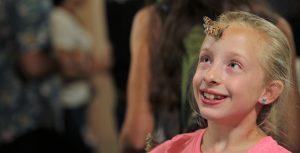 Fair organizers have gone all out on their concert series with incredible talent. On Thursday, June 22nd, Switchfoot will grace the stage, followed by the sensational Randy Houser on Friday, June 23rd. On Saturday, June 24th, the amazing Gavin DeGraw will create an unforgettable atmosphere. Pride & Joy will perform on Wednesday, June 21, bringing their high-energy mix of soul and Motown hits. And on Sunday, June 25, the Fair will conclude with performances by Banda Poterero, Sonora Santanera, and La Gran Sonora, all representing Latin America's rich culture and music.
And let's not forget fair food! Tantalize your taste buds with an array of mouthwatering fair classics. Indulge in creamy ice cream, savor the crispy churros, and devour classic corndogs. From sweet to savory, there's something to delight every palate. Indulge yourself and your family's fair food favorites!
And for moms, there will be wine tastings of the top medal winners from the North of the Gate wine competition during the Sonoma-Marin Fair in the beautifully landscaped Wine Garden. Fairgoers can enjoy sips of wine Wednesday, June 21 from 8:00 p.m. to 10:00 p.m.; Thursday – Saturday, June 22 – June 24 from 4:00 p.m. to 10:00 p.m. and Sunday, June 25 from 4:00 p.m. to 9:00 p.m.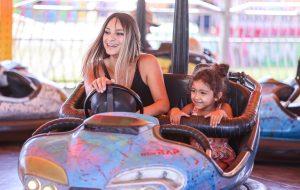 We can't forget the carnival! Get ready for an adrenaline-pumping adventure on the fair's thrilling carnival rides. From the enchanting carousel to the exhilarating roller coasters, there's a ride for everyone in the family. Brace yourselves for an exhilarating experience that will have you laughing, screaming, and holding on tight!
The Sonoma-Marin Fair in Petaluma is a must-visit destination for families seeking a family-oriented summer experience. With everything, including the concerts, included in the price of your fair ticket, it provides unbeatable value for a memorable family outing. Whether you're cheering on adorable dogs, exploring impressive exhibits, enjoying live music, indulging in delicious fair food, or seeking thrills on carnival rides, there's something for everyone to enjoy.
All of these incredible activities are included in the price of your fair ticket. You can enjoy all the entertainment, exhibits, concerts, fair food, and rides without any additional cost.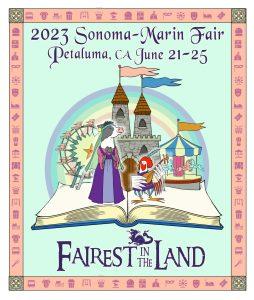 Plan ahead and save! Discounted tickets are available until June 20.
Advance Ticket prices:  
Adult: $22 presale ($25 value)
Kids 4-12 $15 presale ($18 value)
Wednesday: all ages $18
Mark your calendars for June 21st to 25th and secure your tickets in advance at www.sonoma-marinfair.org. Don't forget to bring your smiles, laughter, and plenty of sunscreen, and we'll see you at the fair!