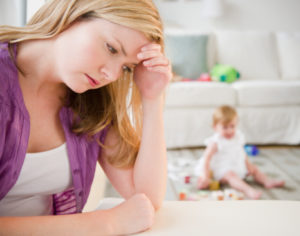 Mommy SOS is a Safe Open Space where you can anonymously ask questions and seek advice from other local moms.  Any topics related to parenting, motherhood, relationships, and family are welcome. Questions will be posted on our Facebook page for our readers to leave non-judgmental comments and advice.
We will always post questions anonymously, but if you'd like us to contact you when your question posts, please include your name and email address in the comment box below.
Check out some of our previous posts and add your voice to the conversation!