Last summer we spent time in NYC. My kids were 4.5 and 6 years old. I wasn't sure if they'd be old enough, mature enough, or even interested enough in a live Broadway show. To my surprise they loved Aladdin and went bananas for The Lion King. With a last-minute extension of our trip due to friends getting COVID we got tickets for Wicked and it was official – I had Broadway fans.
I got a notification that Annie was coming to San Jose for a limited time and the only day that worked for our family was the opening night. I bought tickets day of.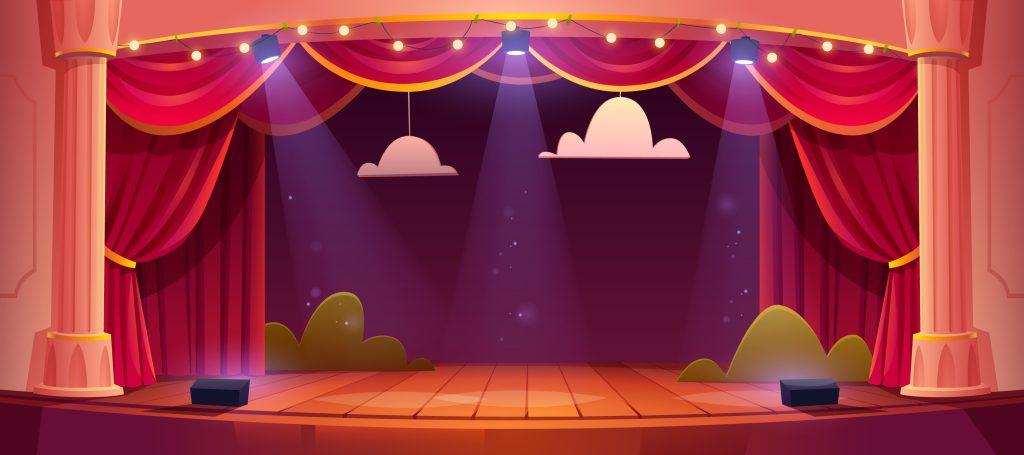 In hindsight it was a little aggressive for a school night for a now 5 and almost 7 year old considering we live 45 minutes from San Jose. I also thought the show started at 7 PM – not 7:30 (they didn't start right on time so really the show didn't begin until 7:40) and that it had a run time of 2 hours and 45 minutes. But as soon as the lights went down the kids were enamored.
The young girl playing Annie was AMAZING. Her voice made my eyes water. I felt proud of her as if I was related to her and the kids couldn't take their eyes off all the younger actors.
My 5 year old was started to fade so we made an executive decision to drive back home during the intermission. My older daughter was bummed, but was also getting tired and understood.
I downloaded the Annie movie from 1982 for them to watch on the drive home (and to keep them awake). As soon as they woke up in the morning they asked if they could finish the movie after dinner. I have a feeling it'll be a regular on our rotation for the next few months.
My recommendation is to definitely go and see the show. Just consider the start time, how long the show is, your kids' ages, and their bedtimes. If you also have younger kids and can make it this weekend I'd highly recommend the matinee show!