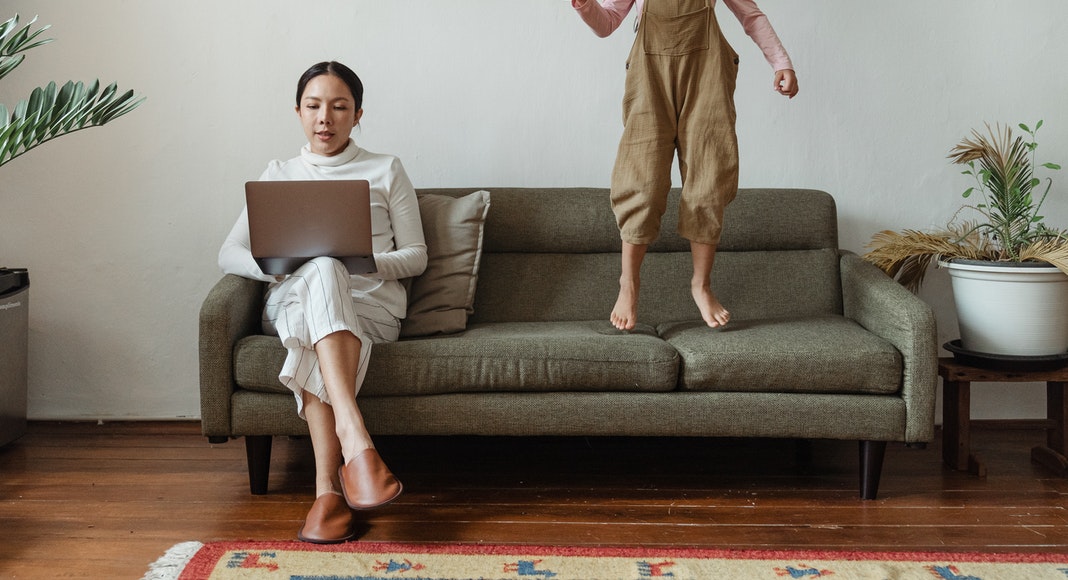 We are always looking for fresh and diverse voices to join our trusted platform where ALL feel welcome. As we continue to grow and evolve, we are building upon our family and extending an invite to moms who call the San Francisco Bay Area home!
Become a Featured or Guest Writer
Are you a San Francisco Bay Area Mom who enjoys writing or creating fun online content?
Are you interested in connecting with other moms and rediscovering your love for creative writing?
Are you a new mom; veteran mom; owner of a small business that's geared toward women, children, or families; or are you an expert in a parenting field?
Our website is written by local moms for local moms, which means you're probably already qualified to join the team! YOU have something interesting to say to fellow moms, so consider joining our team – you won't regret it.
Maybe you've got an incomparable funny bone that will give us a good laugh or have a way with words to tug at our heartstrings. Share your wisdom and your struggles so other moms don't feel so alone. Not sure what to write about? We have lots of ideas and not enough time to write them all down! No professional writing experience is necessary, but strong writing skills are important.
Note: You do not have to be a 'professional' blogger to apply. This is a volunteer role with opportunities to get fun perks!
Do you know someone who would be great in this role? We hope you'll tell them about this opportunity!
So, is it YOUR voice and experience that we're missing? Fill out the form below!
Find Other Ways to Get Involved
Maybe long-form articles aren't your thing, but you're a great meme creator, graphic artist, a Pinterest whiz, love coordinating playdates and events, or are looking for a way to showcase your photography. There are lots of ways you might fit on our team!
This is a great opportunity to build your network of local moms. Some of us are here as a hobby and some of us do this as an extension of our professional lives. Reach out to us at info@sanfranciscomoms.com, tell us how you're interested in getting involved, and we can share more details.
More About San Francisco Moms Blog
Learn more about who we are and why we do what we do on our About Us page, check out who's on our current team, and follow us on Facebook, Instagram, Twitter, Pinterest, and YouTube.
We can't wait to hear from you!