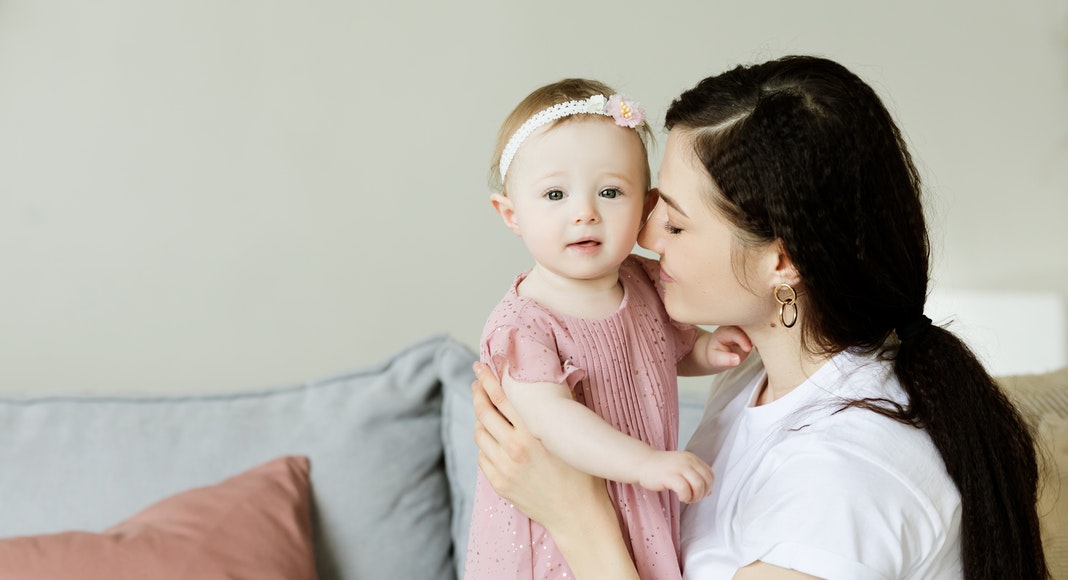 I am scheduled to go back to work when the shelter in place order lifts, but should I enroll my daughters in daycare? It's a scary thing to think about right now.
At the beginning of my maternity leave, I felt like I had hit the lottery. I found a wonderful daycare in our neighborhood for our infant Alice. We had a trip to Monterey planned for my older daughter, Ilse's, Spring Break. I was planning to return to work in April. I felt fabulous. Fast forward three months and my best-laid plans have been upended by the COVID-19 pandemic. We are entering our third week of being "sheltered in place." Our spring break trip to Monterey has been canceled. My husband is working from home indefinitely. I am scheduled to return to work when San Francisco's shelter in place order ends. Now the conundrum, do I send my kids to daycare and preschool?
Unlike schools that fall under the SF Unified School District (SFUSD), my daughters' respective daycare/preschool do not fall under its jurisdiction and are not publicly funded. Daycares and preschools are considered essential businesses and can remain open, provided they follow provisions set forth by the CDPH, city, and state.
Ilse's preschool will remain closed until May 3 and offer distance learning for the month of April. Alice's daycare reopening has yet to be determined. While I am excited about the prospect of returning to our regularly scheduled programming, I am also anxious and worried. What other options do we have as a family? Will my girls be safe? How do we limit their exposure to potentially ill individuals? 
On the work front, I am very grateful that I still have a job in hospitality (for now) to return to when so many of my friends in this business have been laid off or furloughed. I get it. If no one is traveling, no one is staying in hotels. At the same time, I am a little anxious and worried for myself. Even with social distancing at work, what germs could I be bringing home to my family? What if someone gets me sick?
While I ponder and pray about my family's next steps about how to navigate our "current normal," I am confident that we will make the best decisions on daycare and preschool for our family. It's tough, and I am sure there are other families dealing with the same conundrum. I take comfort in knowing that both childcare facilities and my work want to keep individuals safe and healthy too, that staying healthy has now become a community effort versus a solo endeavor.  We are not in this alone. No one is.