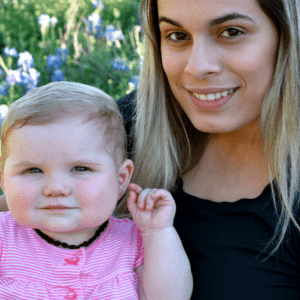 My family and I have considered hosting an au pair for a year now. From now until December 31, Au Pair in America is offering $850 off of their program. Now is the time to engage!
Have you ever wondered what makes a family of four run smoothly? Have you ever wondered how a busy mom who works full time keeps a clean home, happy, healthy kids, and a happy marriage? Me too! I've wondered about it because, in our house, one thing or another always falls through the cracks. Whether it's me opting not to work so that I can manage all pickups and drop-offs, or putting off date nights so that we can trade off with the kids – something important is often sacrificed so that things can run smoothly. 
Au Pairs in America can provide 45 hours a week of support and up to ten hours a day of loving my kids and supporting our family as a whole. Doesn't that sound amazing? Wouldn't you enjoy an extra 45 hours of time back? I know I would.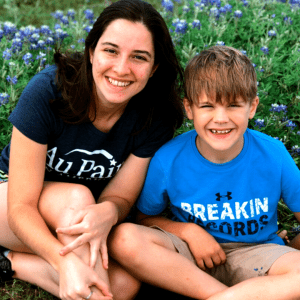 For the most part, we manage our household, but I know, and my husband knows, that hosting an au pair would make everything that much easier. We came across the Au Pair in America program through a friend who experienced it, and because of its stellar leadership in this industry for over 35 years. Culturally, I know that my kids will learn just as much from the au pair as we would learn from them. It is also important to note that pre-arrival orientation for all au pairs covers important topics like child safety and development. Remember, mamas, peace of mind is priceless! Au Pair in America also offers ongoing training for au pairs and host families on topics like water safety and successful sleep habits for kids. 
Au Pair in America was the nation's first au pair program and has been a leader in the industry for over 35 years. Their customer service representatives are APIA employees and not independent contractors.  Every au pair has the availability of a Red Cross Scholarship, as well as the opportunity to participate in an online AAA course specially designed for them. Au pairs also have access to free ongoing training with over 15 different topics, available six times a month. Expert-led webinars such as sleepology and water safety, are offered to families as well as au pairs. Check them out between now and December 31st, 2023 to receive $850 off of the program fee.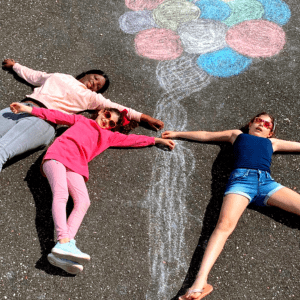 Au Pair in America services provide up to 45 hours of your week and up to 10 hours per day back to you. That's 45 hours for date nights, me time, and free time. And if I'm being honest, it's 45 hours so that I can return to work. This child care assistance is just what our family needs.
We're looking forward to hosting an au pair with Au Pair in America!
---
Are you interested in learning more about hosting an au pair in California? Email California@aupairinamerica.com!
Follow this link for more information about a discount for Au Pair in America. Between now and December 31st, 2023, receive $850 off of the program fee. 
---