Are you looking for a unique way to start the new year? We've got you! In continuation of our series, Cooking with Sujaya, Indian Cooking for Beginners, we bring you our first cooking Demo. Are you trying to cook more (or at all) this year? This demo is for you! I'm also a beginner home cook and have learned much from Sujaya's home cooking style. Join us!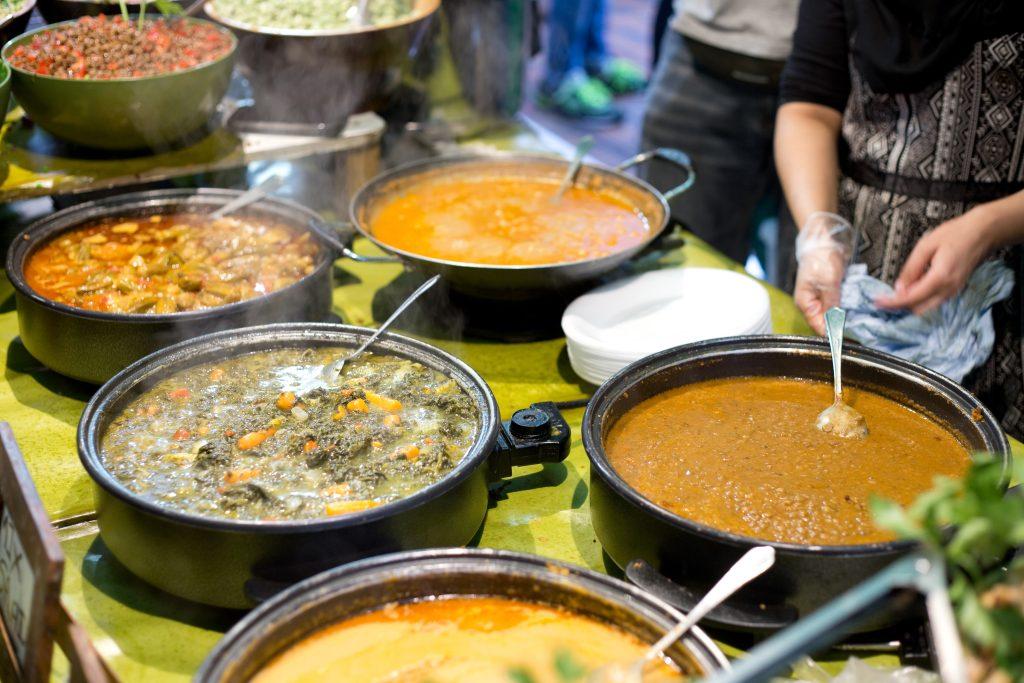 A bit about Sujaya; she is a global citizen in the Bay Area. Originally from London, England, she has roots in the Jaffna Region of Sri Lanka and the Kerala region of India. She spent a decade living in Chennai (aka Madras), where she learned to cook. She started experimenting with recipes focused on quick, easy, and tasty meals that reminded her of home. Now she hopes to share what she's learned with you!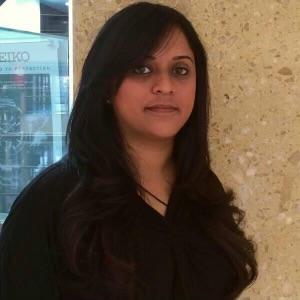 On Tuesday, January 17th at 11:30am, Sujaya will present a demo focusing on the South Indian celebration of Pongal. Get your tickets here! Space is limited.
See you all next week!