LGBTQ+ individuals and couples are increasingly entering parenthood in the US. But no two paths to same-sex parenthood are the same, which is why education on options and considerations are important.
Family-building Journey via Surrogacy
Take for example, Michael Harbour and his husband, who live in Palo Alto, California, who embarked on their family-building journey via surrogacy eight years ago. Like many other LGBTQ+ couples on their fertility journey, theirs was filled with many twists and turns, including:
    A number of delays and disappointments

    Miscarriage of twins during a first pregnancy with their surrogate

    Contracting with three different surrogates over the course of several years.
It was emotional, lengthy, expensive and at times, felt unachievable. But, with the love and support from each other, friends and family, Michael and his husband kept going and now have two beautiful children, born from different surrogates.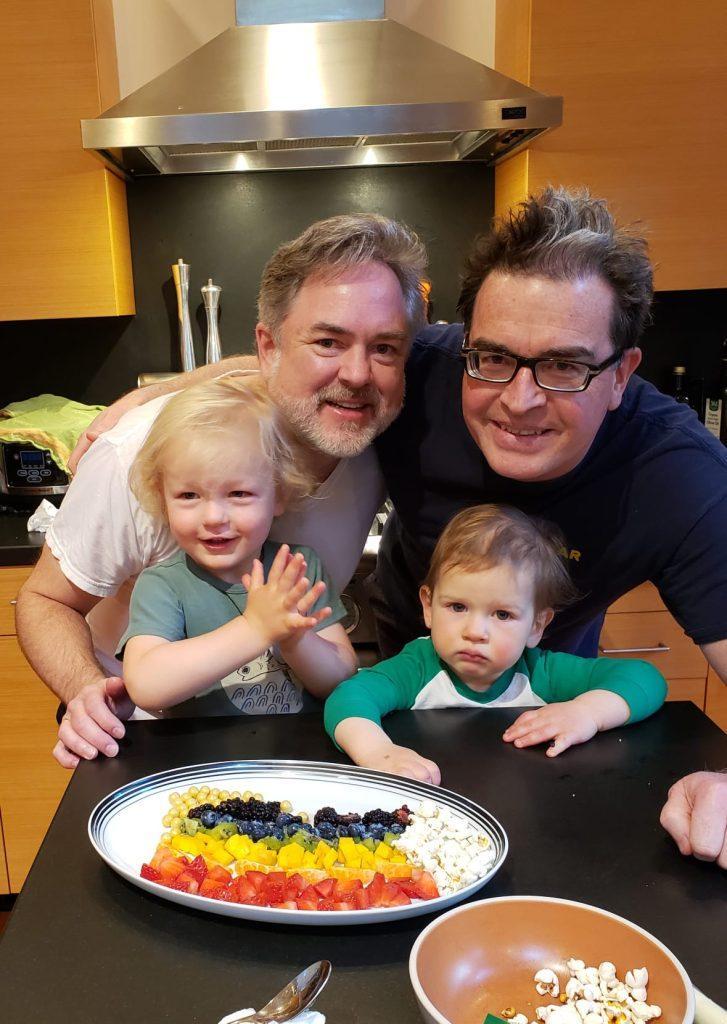 Michael is not only living the family life he sought, but he also experienced a full-circle moment. During the couple's pregnancy of their second child, Michael accepted a new job at EMD Serono, the healthcare business of Merck KGaA, Darmstadt, Germany in the U.S. and Canada, as the US Medical Director for EMD Serono's Endocrinology/HIV business. Michael was excited when he discovered that EMD Serono has been a leader in the fertility space for more than 20 years, helping couples throughout their fertility journey.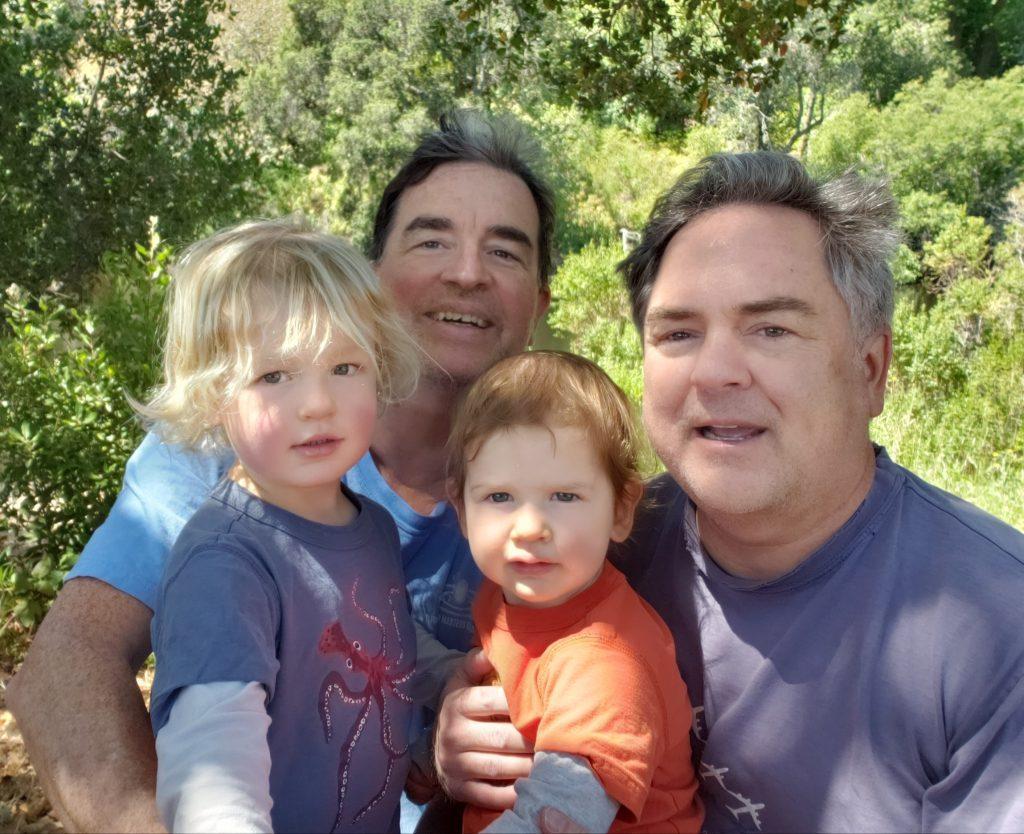 EMD Serono has placed a strong emphasis on offering medication, services, education and support for diverse communities, including offering resources for prospective LGBTQ+ parents after collaborating with key advocacy organizations focused on similar goals.
For more information, see these five family-building tips for LGBTQ+ single people and couples to review when beginning their journey to parenthood.