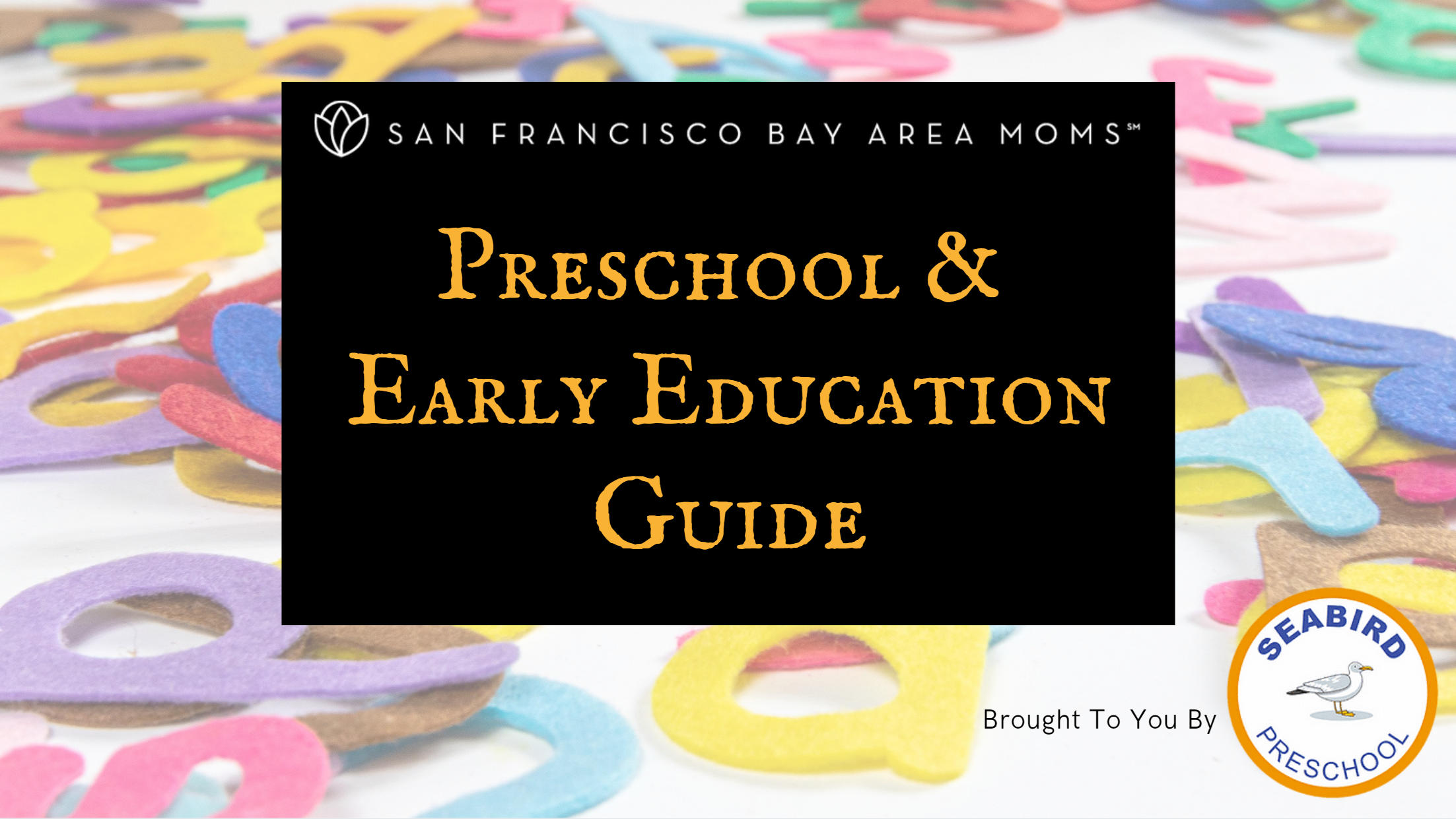 San Francisco Bay Area's Ultimate Guide
for Parents and Little Ones on Preschools and Early Child Development / Education, Childcare, Potty Training, and much more!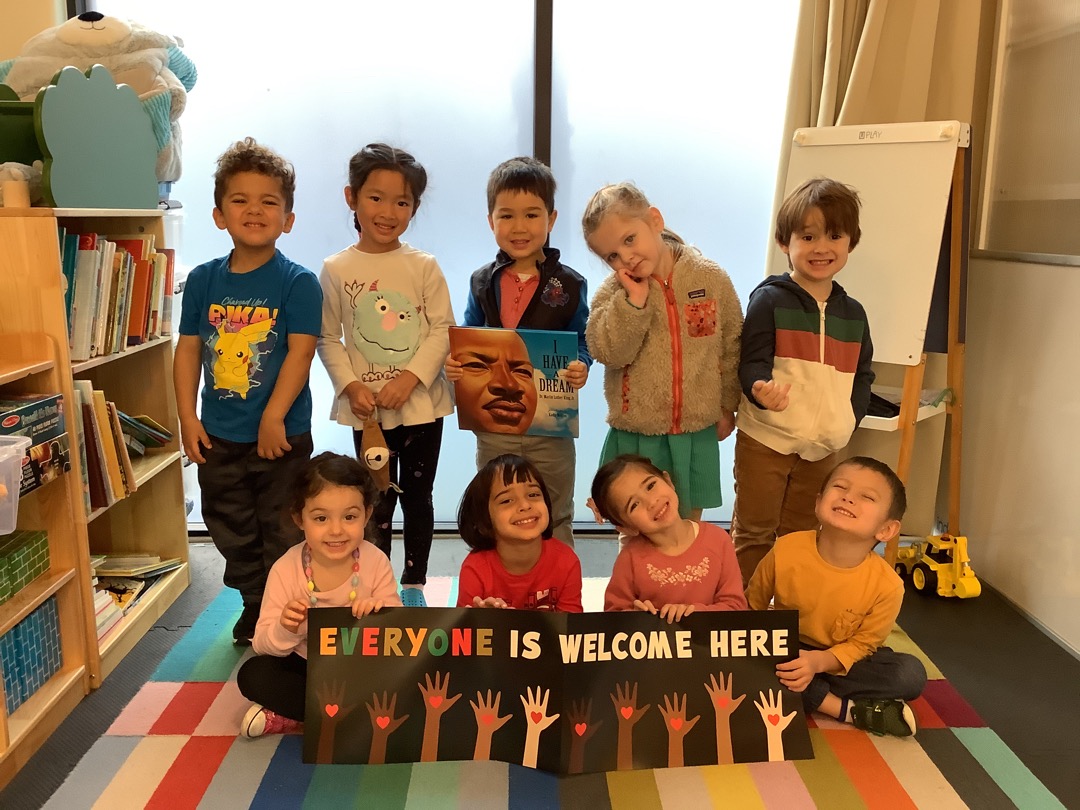 At Seabird Preschool, we strive to provide a learning environment that fosters meaningful play for children between the ages of 2 to 5.5 years old.
Click on each tab to explore more!