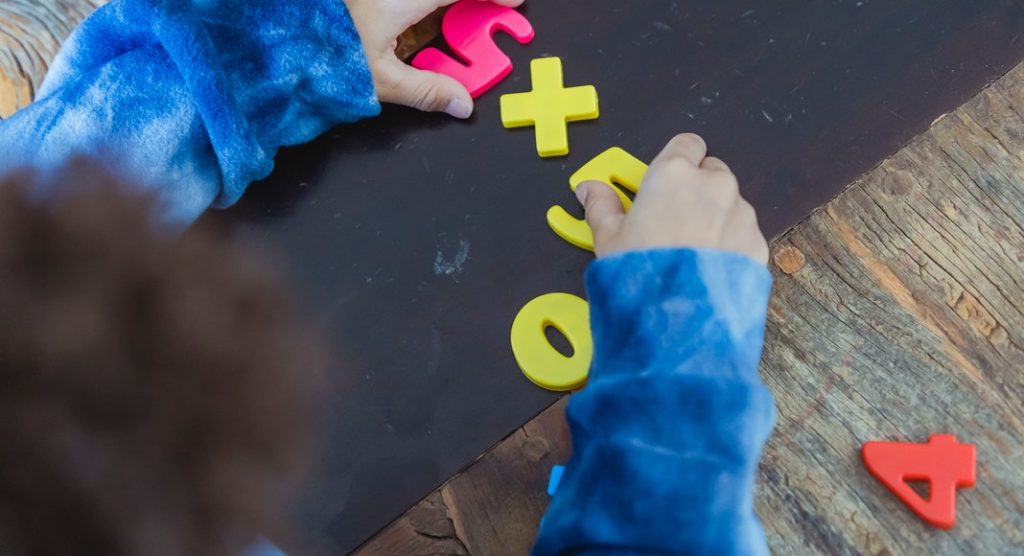 Every spring, parents want to know the best way to prepare themselves for the fall private
school admission season. And every spring, I offer the same advice. But before I offer this
advice to you, dear reader, be forewarned.
Next year will be challenging.
From September to March, there will be tours to attend, essays to write, interviews to conduct, assessments to endure and finally decisions to make. Know that this is a marathon, not a sprint and that this process will require a tremendous amount of patience on your part. In short, it's not easy, but once you have received your acceptance letters, it will be well worth it. I promise.
Step 1
The first step is to ask yourself exactly what do you need in a private school. Do you want a co-ed or a single sex school? How far from home or work are you willing to drive? Do you want a language immersion experience for your child? Do you want a school that includes religious values in the curriculum? Once you've answered these general questions, start seeking out schools that match your criteria. Go online, ask friends, ask your neighbors and most importantly, ask your preschool director. Once you have a list of six to ten schools, it's time to dig a little deeper.
Step 2
The second step is to ask yourself what kind of educational experience you want for your child. Are you looking for an academically rigorous school that values grit? Do you want a cozy smaller environment that focuses on social justice? Would your child thrive at a STEM school (Science Technology Engineering and Math)? Each private school has a set of founding principles that guide curricular development and define community values. The best way to understand the culture of each school is to visit school websites and read the "Mission and Philosophy" pages and identify key words that describe school values. Once you have a basic understanding of each school culture, you are well on your way.
Step 3
The third step is to relax and enjoy summer. Fall will come soon enough, and when September rolls around and you need more advice, feel free to contact an educational consultant like me for additional advice and guidance.
---
Tiffany Claflin grew up outside of Boston, immersed in the world of private schools. After earning her masters in education, she moved to San Francisco where she taught as a substitute teacher at San Francisco Day School, CAIS and FAIS before becoming a bi-lingual teacher at ABC preschool for over fourteen years. Now, as an educational consultant, Tiffany works cooperatively with parents to meet the needs of each busy family applying to K-8 independent schools in The Bay Area.