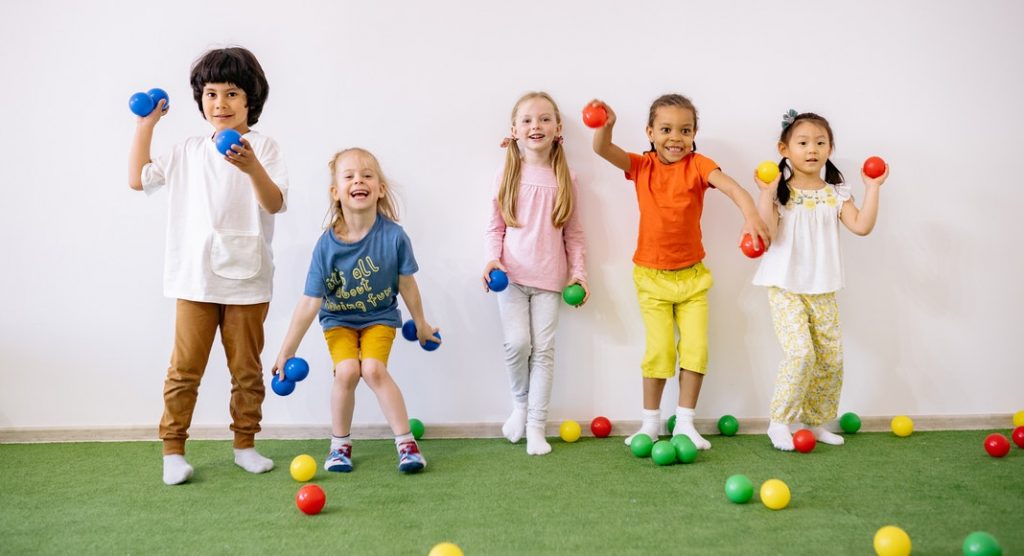 Just yesterday, I received a call from an anxious Noe Valley mom asking the all-important question I hear every summer. She wanted to know, "how should I best prepare my child for school?".
Her first concern was about summer learning loss, or "the summer slide". Learning loss occurs when children return to school having forgotten lessons, strategies, or important information after months away from the classroom. In short, this mother was worried that her son would fall behind academically.
The first advice piece of advice I offered? Have faith in our teachers. Learning loss happens to every child, every summer and is nothing to worry about. All good teachers are well prepared to refresh memories and review lessons at the start of the school year so that every student feels ready to conquer new material.
I also told her that even without school, her child's brain is still extremely active. Even during summer downtime, children continue to interpret complex conversations and decode numbers and letters on cereal boxes, street signs, toys, books, and computer screens. Most importantly boys and girls fill their minds with complex imaginary stories and games helping them stay intellectually engaged.
So, after addressing her initial concerns, I then asked a few basic questions. I asked if her child had been relatively physically active. I also asked if her son had been socially engaged (while being mindful of COVID-19 regulations of course). Once I established a baseline for physical and emotional wellness, I gave her an unexpected response.
Do nothing.
Seriously, do nothing. The physical separation from friends, loved ones, and family members over the last sixteen months has been brutal. Being cooped up without relief or release has caused enormous amounts of mental and emotional stress for adults and children alike. Specifically, depression and anxiety among young boys and girls have skyrocketed both in the Bay Area and nationwide in previously unfathomable ways. Now more than ever, parents and children alike need to take this precious time to heal ourselves from the collective trauma we have experienced.
In other words, allow your children to simply enjoy the freedom that these last few days have to offer. The best way to counteract this universal stress is to relax, play and connect with each other. Go to the beach and jump in the waves. Snuggle up with a bowl of popcorn and watch an animated classic movie. Take them to a new playground and let them slide, swing, and climb until they beg for a nap. Lastly, let them eat that extra sugary forbidden treat. It's not gonna kill 'em.
Most importantly, while you're allowing your children to enjoy this fleeting freedom, take excellent care of yourself. Go for a long walk in the woods with a friend. Bring humor back into your home by binge-watching "The Office" or re-watching your favorite comedy movies (when was the last time you watched "Ferris Bueller's Day Off," "Bridesmaids," or "Napoleon Dynamite?"). Or, simply take a nap. Do whatever it takes. You deserve it.
The frenzy of carpools school and extracurricular activities will come soon enough. Did I mention carpools? So, in the meantime, let them eat cake.
. . . and don't forget to cut yourself a slice.
---
Tiffany Claflin is the newest contributor to San Francisco Bay Area Moms. She grew up outside of Boston, immersed in the world of private schools. After earning her masters in education, she moved to San Francisco where she taught as a substitute teacher at San Francisco Day School, CAIS, and FAIS before becoming a bi-lingual teacher at ABC preschool for over fourteen years. Now, as an educational consultant, Tiffany works cooperatively with parents to meet the needs of each busy family applying to K-8 independent schools in The Bay Area.