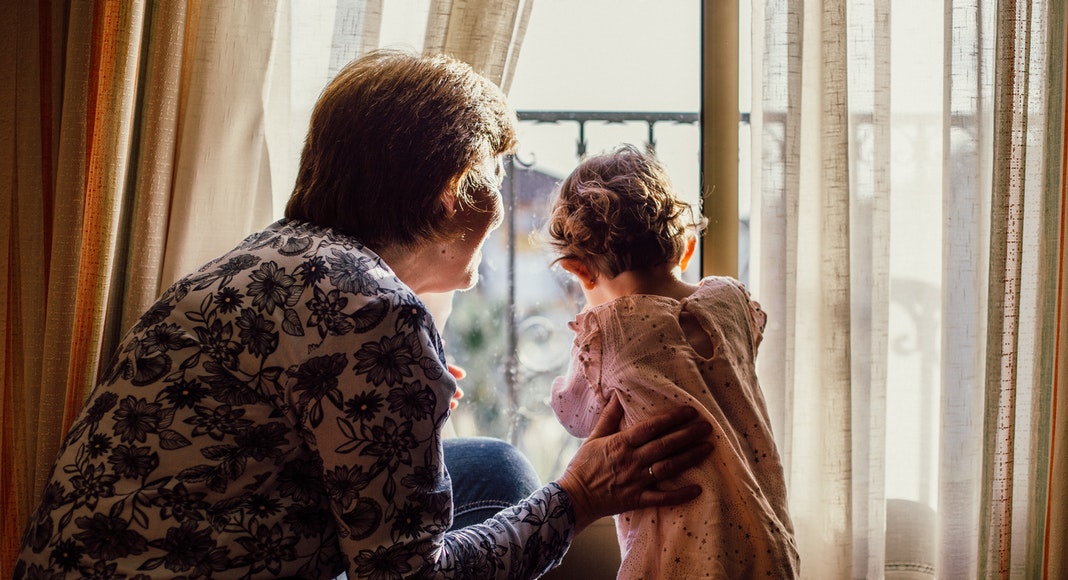 I don't know about you, but raising children these past few months has been rough. For the last few months, my family has juggled work schedules, distance learning classes for our elder daughter Ilse, and childcare for Ilse and our infant daughter Alice. Since Ilse's preschool and Alice's daycare closed during SIP, my mother-in-law has graciously cared for our girls. It has been a blessing to have her around for my girls and for us. If your social bubble allows for extended family to help, I highly recommend it. We parents can use all the help we can get. At the same time, there is the delicate challenge of maintaining peace and harmony between the parents and the respective family members (grandparents, aunts, uncles, cousins, etc) that are caring for the children. Here are a few of my tried and true tips for making this arrangement work.
Set Clear Expectations
No matter what the situation, whether it be a few hours, a weekend while you get away, or daily weekday care, be transparent and honest about what your childcare needs are and what you expect. Talk about compensation, even when the relative declines it. Compensation can be more than just monetary; it can be covering the cost of gas, taking care of groceries, or helping them with chores around their house. Both sides should understand and know what is needed when caring for the children and if the other party can provide the care that is needed. Do not assume that the other party knows what you mean when you say things like "business hours" or "split shifts." For example, we told my mother-in-law that we needed childcare from 8 a.m. to 6 p.m., and those hours worked for her. Being transparent and honest about your childcare needs alleviates any potential confusion or misunderstandings.
Respect Boundaries
This is a tough one, especially when family members do things "out of love." But trust me, it's necessary. We all parent differently than our own parents and relatives. Respecting boundaries is important for two reasons:
Kids need to know that the rules are the same with Mommy and Daddy as it is with "So and So." Consistency and repetition are key for my children. For example, both of my girls need daily afternoon naps, because they will be crabby at dinnertime; my mother-in-law ensures that they take them (even when Ilse protests that she doesn't).
Respecting boundaries shows support for the parents, that the other party respects how the parents are raising the children. No one knows our children better than we do. We create boundaries for our children to protect them from harm and for their own good. Any act that disregards those boundaries, no matter how well-intended, can inadvertently put the child in harm's way. If it's your parent that's the offender, you should have the conversation.
When in doubt, the caregiver should ask the parent.
Communicate Frequently
In previous posts about childcare, I have emphasized the importance of communication. I want to know if my children behaved and ate their meals. I want to know how my caregiver's day went. With family members, it's easy to dismiss that your children were with them with thoughts like, "I know they are fine" or, "I don't have to worry." Just because the children were with a family member, it doesn't mean the conversation stops. In fact, communication should be just as frequent as it is with a daycare or preschool. Ask the same questions you would ask your daycare or preschool.
Having family around to help fill the void of childcare can be a blessing and a gift. I have loved that my girls have made some wonderful memories with their grandma the last few months. It's an arrangement that has worked for us. How are you filling the childcare void?