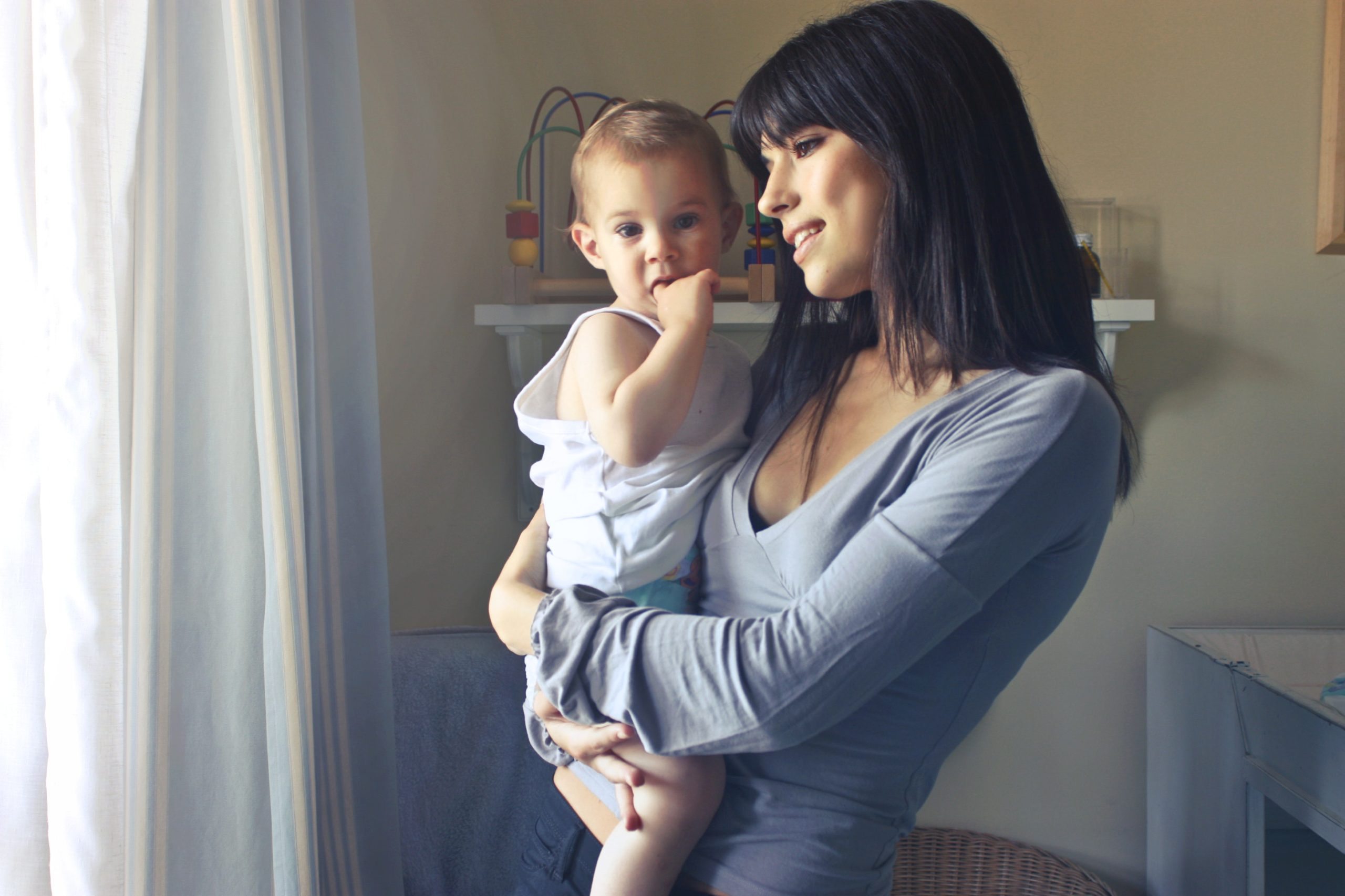 Did you know your nanny is legally your employee? Did you know you should be withholding taxes from his or her pay? Many people believe that a nanny is considered an independent contractor, but this is not true. The truth is, if you pay a household employee over $2,100 in a year to perform work in your home, you owe taxes.
Who Is Considered a Household Employee?
A household employee is anyone you hire to perform regular work in your home. That includes positions such as a nanny, babysitter, housekeeper, in-home caregiver and personal assistant. According to the IRS, hiring a household employee makes you a household employer, which means you are legally required to withhold taxes from your caregiver's paycheck.
What Is The Nanny Tax?
If you paid your nanny or any household employee $2,100 or more last year, you need to withhold taxes from him or her each pay period. You also need to pay taxes of your own.
The "Nanny Tax" is a combination of federal and state tax requirements. As a household employer, you need to withhold Social Security, Medical, federal income tax, and state income tax from your nanny's paycheck. Additionally, you are required to pay Social Security, Medicare, and both federal and state unemployment insurance.
How To Pay Nanny Taxes
To properly withhold and pay nanny taxes, you need to:
Apply for Tax ID numbers.
Accurately track your nanny's payroll. That includes what you pay him or her and the taxes you withhold.
Pay estimated taxes. State taxes are generally filed on a quarterly basis, as are 1040 estimated payments.
Produce year-end tax forms. You need to provide your nanny with a 1040 form by January, so he or she can file his or her own taxes, along with several other year-end forms.
Isn't There a Simpler Way To Handle the Nanny Tax?
Handling Nanny Taxes correctly can be overwhelming for families, and that's why we love Care.com HomePay. Care.com HomePay has been the leading provider for nanny and tax payroll services, serving 60,000 families over the past 25 years. Since 1992, HomePay has filed over $2 million in tax filings and processed over $4 billion through their payroll services. They handle literally everything you need to do from nanny taxes to payroll management. Along the way, if you ever have a question, HomePay has award winning staff waiting to help. There is no question too small and no problem too big for their experts.
All parents know that it's just too easy for paperwork to get in the way of spending time with family or just relaxing. That's why we prefer to simplify the Nanny Tax and rely on Care.com HomePay to handle it all. Call them today at 877-367-1976 for your free consultation!