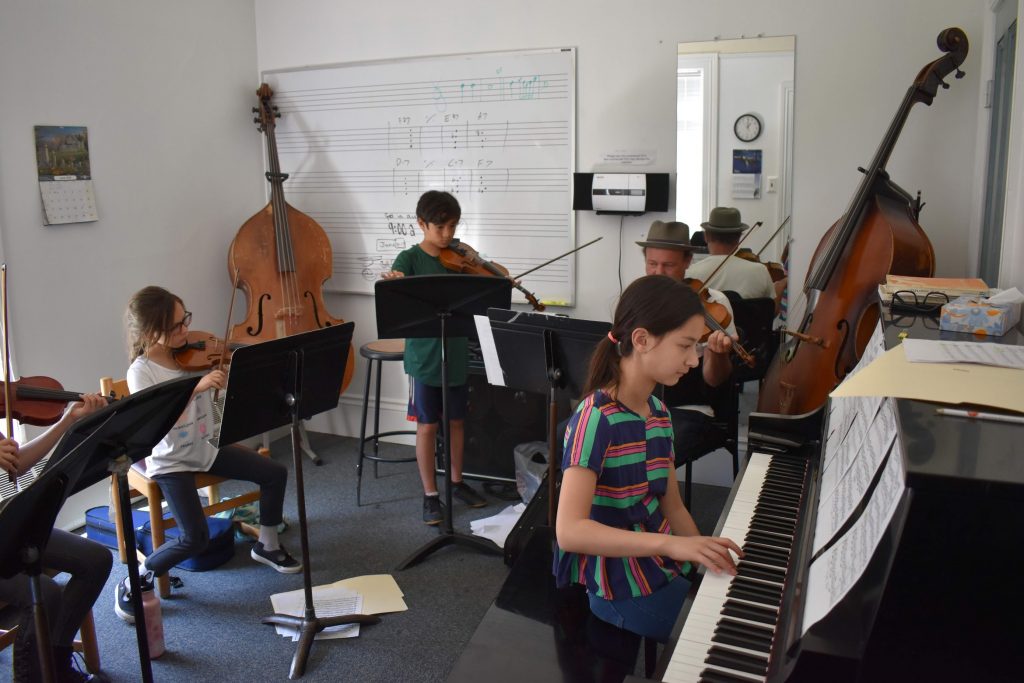 Now that the rainy season is giving way to the sunny Californian weather, we know this means
Summer is fast approaching
! With Summer comes school holiday and free time on your little ones' schedules to be attached 24/7 to your hip! While that sounds SUPER fun (we all love family quality time!), you can certainly make some time for yourselves and sign your little ones up with fun activities at the Community Music Center's summer camp programs located in SF's Mission and Richmond Districts. As parents, an important life skill we need to hone is the ability to plan ahead. So delay no more, and read on about the fantastic music camps that will have everyone jamming all summer long!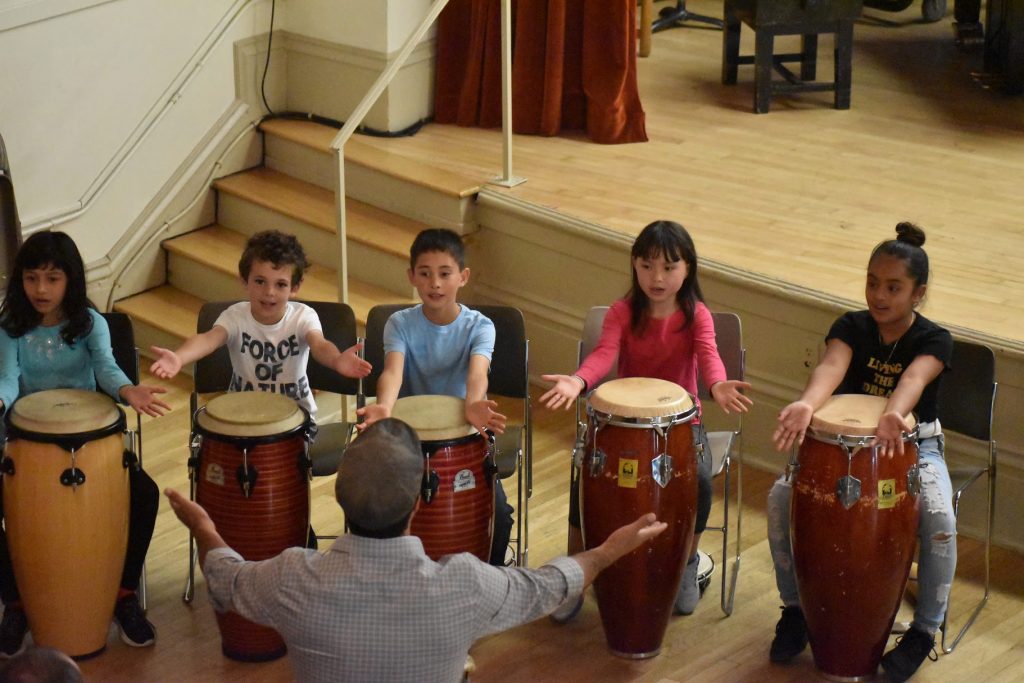 Learn about the world through music at
Musical Discovery Camp
! Students will have the opportunity to explore the excitement of making music together while learning about ear-training, musical appreciation, rhythms, instrumental and voice techniques, playing in a group—all in a fun social environment. This summer, the camp will focus on musical styles, history, and cultural background of a variety of musical genres from the Caribbean, Mexican and African-American traditions. Previous experience singing or playing an instrument is welcome but not required, so this is a fantastic chance for your children to be exposed to the wonderful, diverse world of music! Students will also have a chance to show off their learning with their new friends in a showcase
performance
at the conclusion of the program.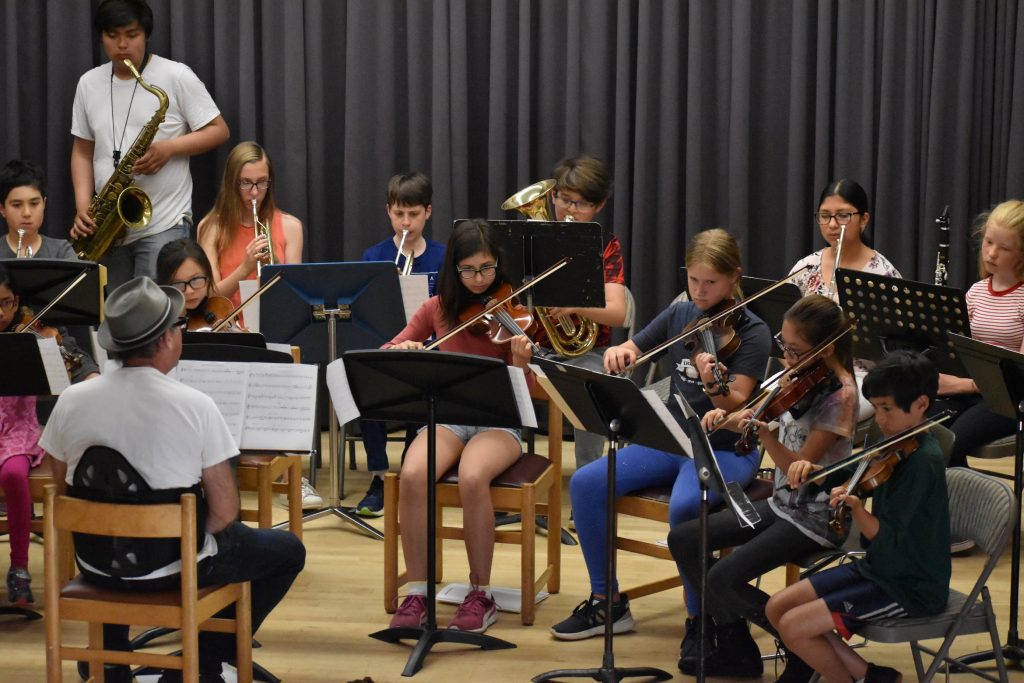 Older kids, tweens, and teens with a 2+ year of background in instrument studies or chorus/glee club experience will have the opportunity to play in ensembles and dabble in a variety of musical styles at Camp CMC. Past styles have included Latin, Cuban, spirituals, jazz, classical, blues, folk, rock, swing, American Songbook, Klezmer and more. Teens with 3+ years of instrument studies can also opt for the CMC Chamber Music Camp, where they can be coached daily by CMC's prestigious faculty. Music will be mailed to participants early to allow adequate time for practice with private teachers before the beginning of camp.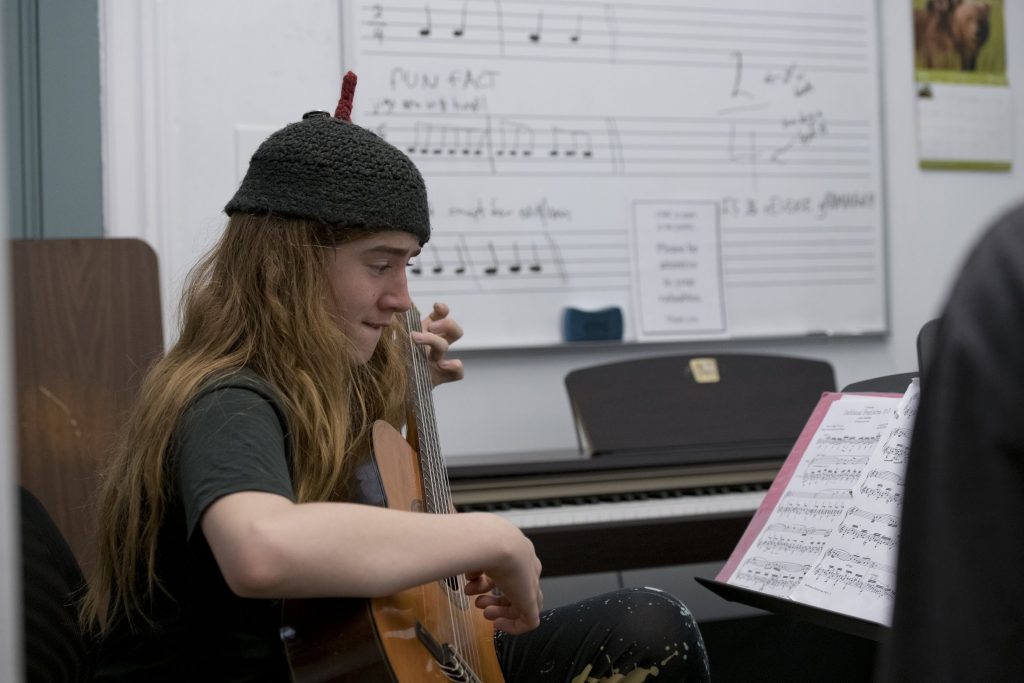 [icon name="music" class="" unprefixed_class=""]
Exclusive to Our Readers – receive 10% off!


Register and use code

SFMoms

OR contact a registrar and mention "

SF Bay Area Moms

"
[icon name="music" class="" unprefixed_class=""]