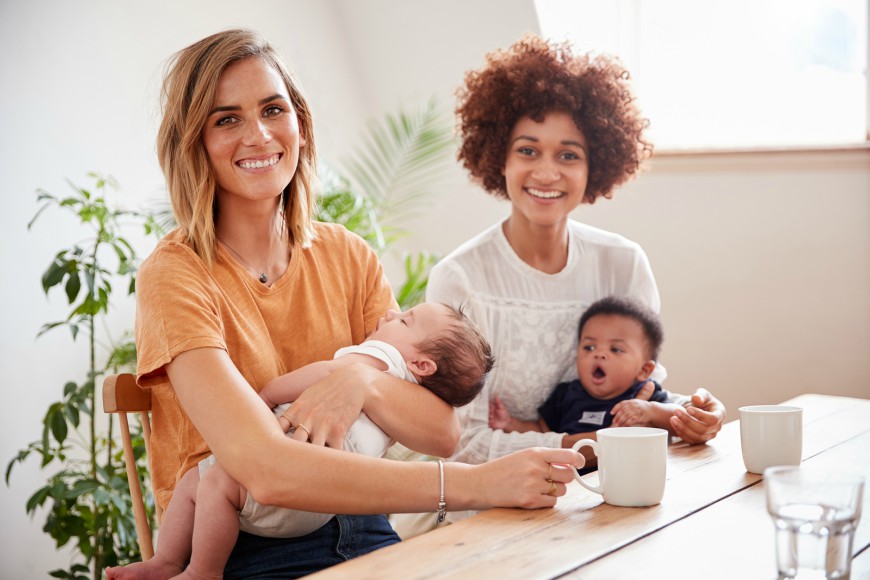 Stay at home moms can bring home extra spending money by participating in focus groups and other types of market research. Life as a stay at home mom can monopolize most of your time and energy, but focus groups are great because you can participate according to your own schedule. The flexibility and ability to do surveys from home makes it a very doable way to make some extra cash while taking care of little ones.
What Is a Focus Group?
A focus group is a selected group of people who participate in a planned discussion to voice their opinions on a product, service, or idea. Typically, companies who are looking to get input on current or future products hire Research companies to conduct focus groups.
Focus groups can either take place in-person or online. They might be product trials where you test a product in your home, or discussions about all kinds of topics. Just about every product on the market today has gone through product testing by everyday consumers.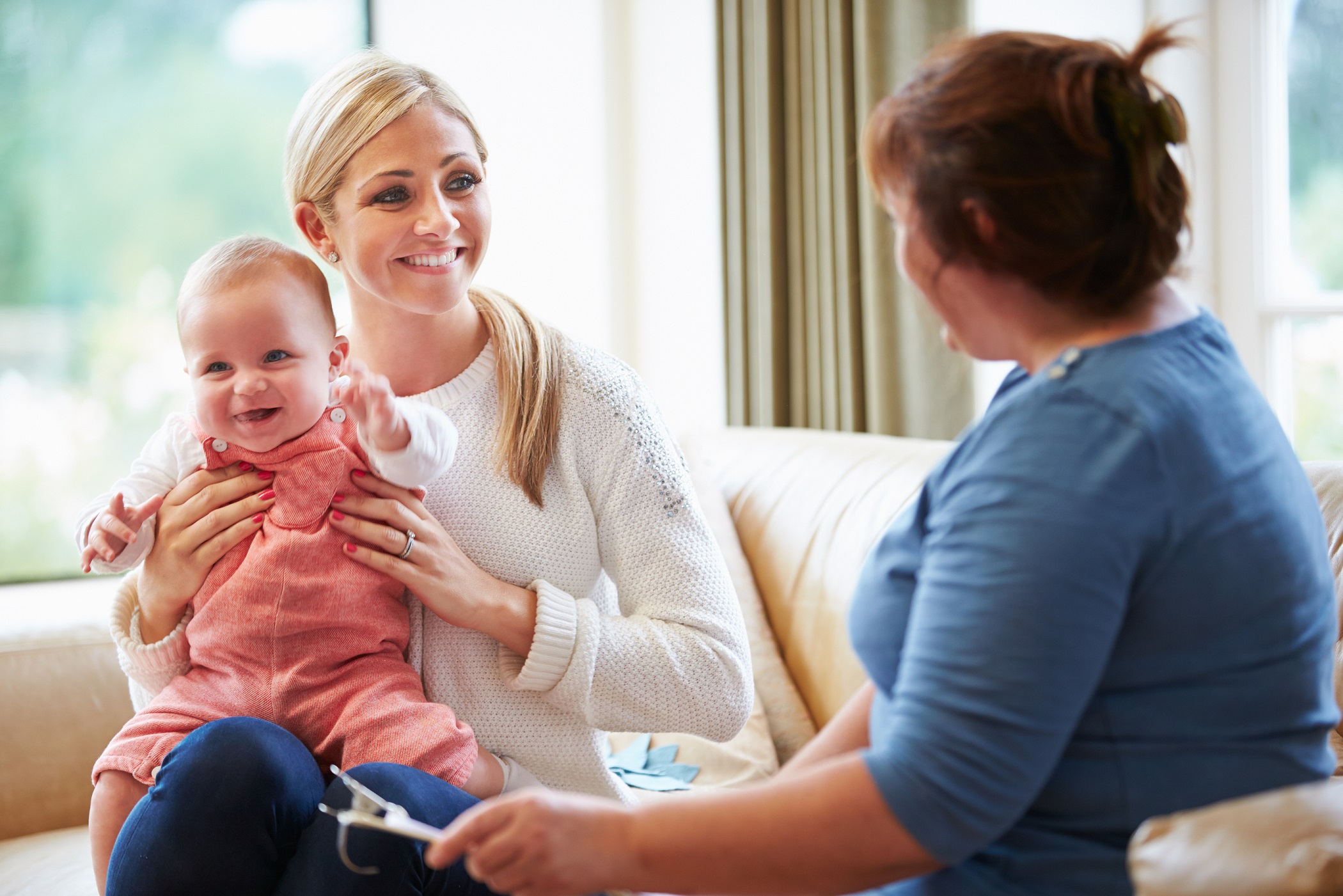 Which Focus Groups Are Best for Moms?
Basically, any product development or services directed at kids and families depend upon what moms think. Whether its diapers, bottles, kids' clothing, education issues, or even insurance, moms generally make the decisions on what products to buy for their kids and family. 
When it comes to the type of research, many moms prefer online surveys because they can be completed when it's convenient (like after bedtime!). Webcam interviews or phone interviews are also doable for many moms. Parents with school-aged children or childcare help can also easily participate in studies that require them to go to a convenient research location for a focus group that takes approximately an hour to an hour and a half of time.
How Much Money Can You Make With Focus Groups?
You can usually make about $50-$200 for focus groups lasting one to three hours. That's a pretty good deal! There are some studies that pay even more, but they often require a larger time commitment.
Remember though, that focus groups aren't meant to be a reliable source of regular income. They are a fun way to network and share your opinion while making some extra cash.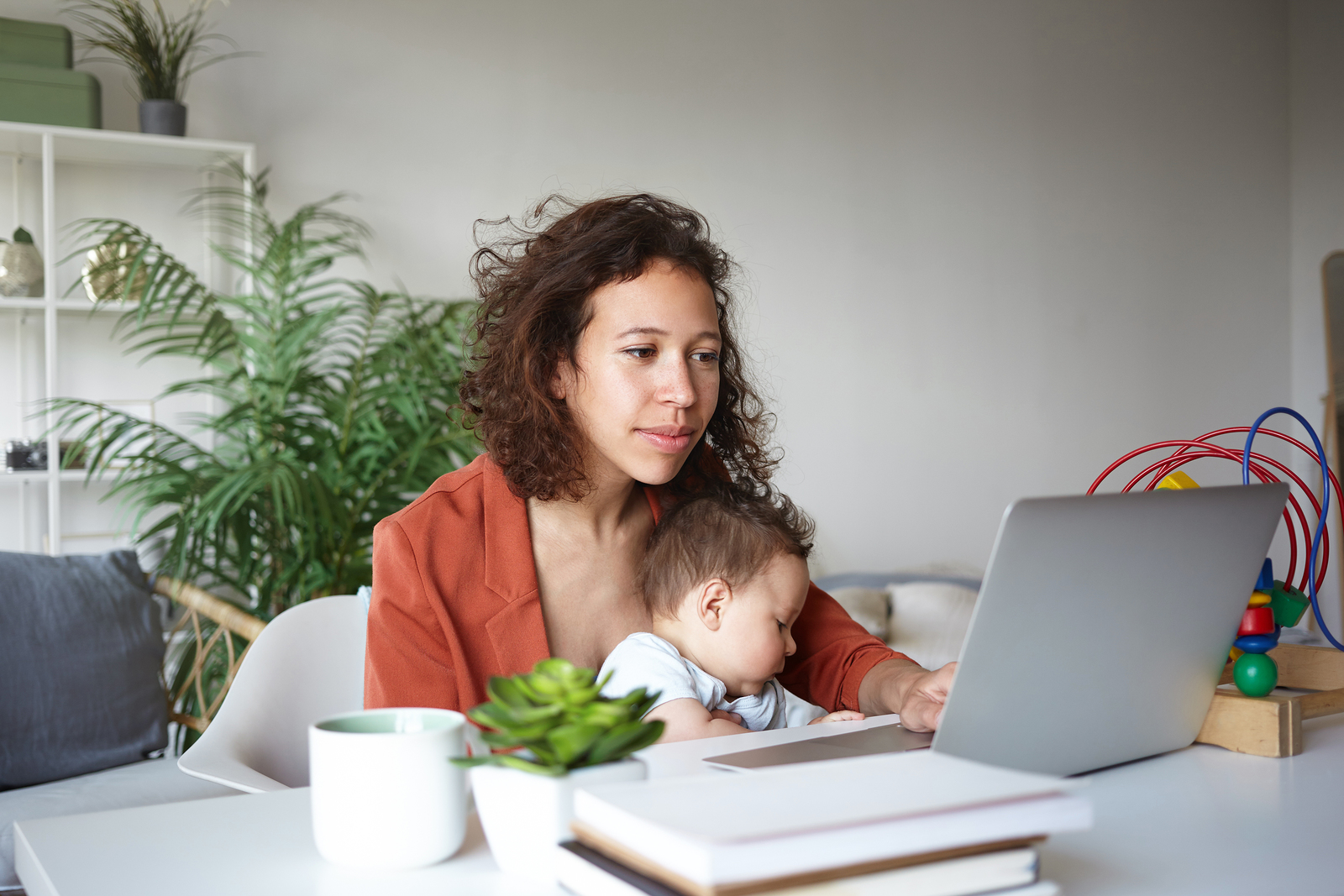 How Do I Get Started?
Make sure you are signing up with a reliable research company. One of the most reliable and reputable companies is Focus Pointe Global. Registration is free and easy to complete on their website, FocusGroup.com. After you provide some basic information, such as your date of birth, email address and zip code, the company will send you surveys to see if you qualify for a particular study. Focus groups tend to fill up fast, so make sure to respond quickly if you are contacted.