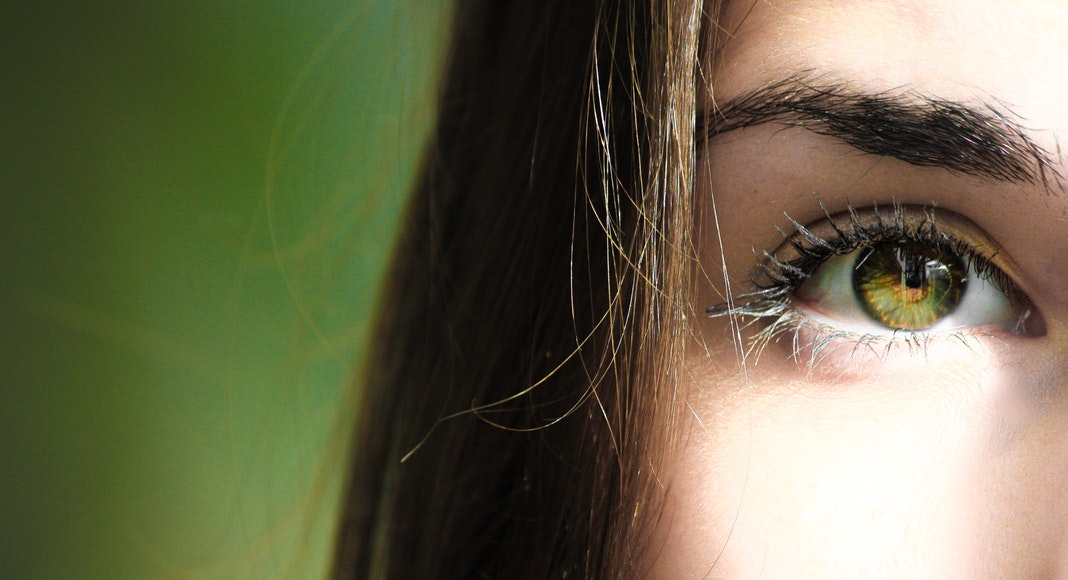 Do coronavirus-prompted Zoom meetings have you realizing that your eyes are looking…well, not as young as they used to? I am a plastic surgeon and I am going to tell you all about how to beat aging eyes.
Topical Skincare Products
Everyone always asks me what my favorite eye cream is. Well, if I ever meet an eye cream that is magical, I'll be sure to let you know (and stay tuned, I'm working on formulating my own!) but as of now, I don't believe any eye creams work wonders.
All of your facial skincare products should be composed of ingredients that your eyelids need! In the morning, that would include a vitamin C serum (my favorite is Skinceuticals CE Ferrulic), a topical hyaluronic acid (my favorite is SkinMedica HA5), and a complete sunscreen.
At night, this includes topical hyaluronic acid, a lush heavy moisturizer (my favorite is Skinceuticals Triple Lipid), and a low dose retinol—yes that's right, retinol. Though controversial due to the thin nature of eyelid skin, a low potency retinol (my favorite is SkinMedica Retinol 0.25) near the eyelids can prevent eyelid wrinkles.
Get on a regimen like this and you'll be taking Step 1 towards fighting aging eyes! And feel free to get 15% off all these products with two-day shipping on my site!
Injectables
Botox can smoothen lines on the forehead, give you a mini brow lift, and iron out crows  feet. In my work as a plastic surgeon, I even perform this in a low dose technique under the eyes to smooth out loose skin. Done in a three-month routine, this can actually both prevent and reverse lines around the eyes. Our other injectable taken in this area is filler. While this area is considered off-label, a small amount of Restalyne hyaluronic acid filler the tear trough area goes a long way to combat lower lid contour irregularity as well as dark circles. This tricky  procedure should always be done in the hands of a board certified eyelid plastic surgeon!
Laser Treatments
I offer a procedure in  my office called the Fraxel Eye Strip—Fraxel laser technology done in a special way to fight loose skin under the eyes! Instead of having you wear goggles, I place small intraocular shells so that I can laser all the way up to your lower lashes! This laser is amazing, and in just one treatment, you really can see a notable difference!
Surgery
Did you know that droopy upper lids can be lifted in a quick 30-minute in office procedure? Just a few numbing shots similar to mosquito bites and that's it! After five to seven days of mild bruising and swelling, you're ready to go back to work and play. This is truly the best way to make a difference in the appearance of your lids. Surgery can also be used to address lower lid fat bags in a fast, relatively simple, one and done outpatient surgery.
If you follow my tips on how to beat aging eyes, I guarantee you'll like the look of your own Zoom image just a tad bit more.