California Poison Control System (CPCS), the largest single provider of poison control services in the country, observes Baby Safety Month 2021 during the month of September by sharing tips to keep babies safe at home.
"Babies do the cutest things, but they are also incredibly quick at getting into trouble. We recommend getting down on your hands and knees to crawl through the house, garage, and yard at their level to see where dangers lurk," said Dr. Cy Rangan, medical director at California Poison Control System for the Los Angeles area.
While parents tend to focus on household items under the kitchen sink and in bathroom cabinets, usually protected with baby locks, other risks are not as apparent. "Ant poison treatments hidden in corners, the dog's heart medicine left by the dog food in the pantry, and dangling cell phone chargers all pose risks parents might not have thought about until they get down to baby's level," Dr. Rangan said.
10 often-overlooked baby dangers for parents to consider:
Dishwashers hold knives and other dangers. Put a lock on it.
Bathroom trash cans hold a treasure trove of baby dangers. Think before you toss.
Refrigerator magnets pose a choking hazard. Store them away for now.
Babies can drown in an inch of water. Use pet food water bowls with safety lids.
Bedding, like comforters, can smother a baby. Use blanket sleepers for the first year.
"Hand me downs" could be recalled. Check before use at https://www.cpsc.gov/Recalls.
Child-resistant caps do not prevent accidents; they just slow babies down. Store up high.
Bathtub rings or chairs are only safe if you remain with the baby. Tragically, an estimated 87 babies die each year when parents leave the bathroom.
Never leave infants/babies alone with the family dog. Dogs can kill babies. Dry pet food and pet toys with small parts pose choking hazards.
Crib mobiles can pose a strangulation hazard. Remove them at about five months.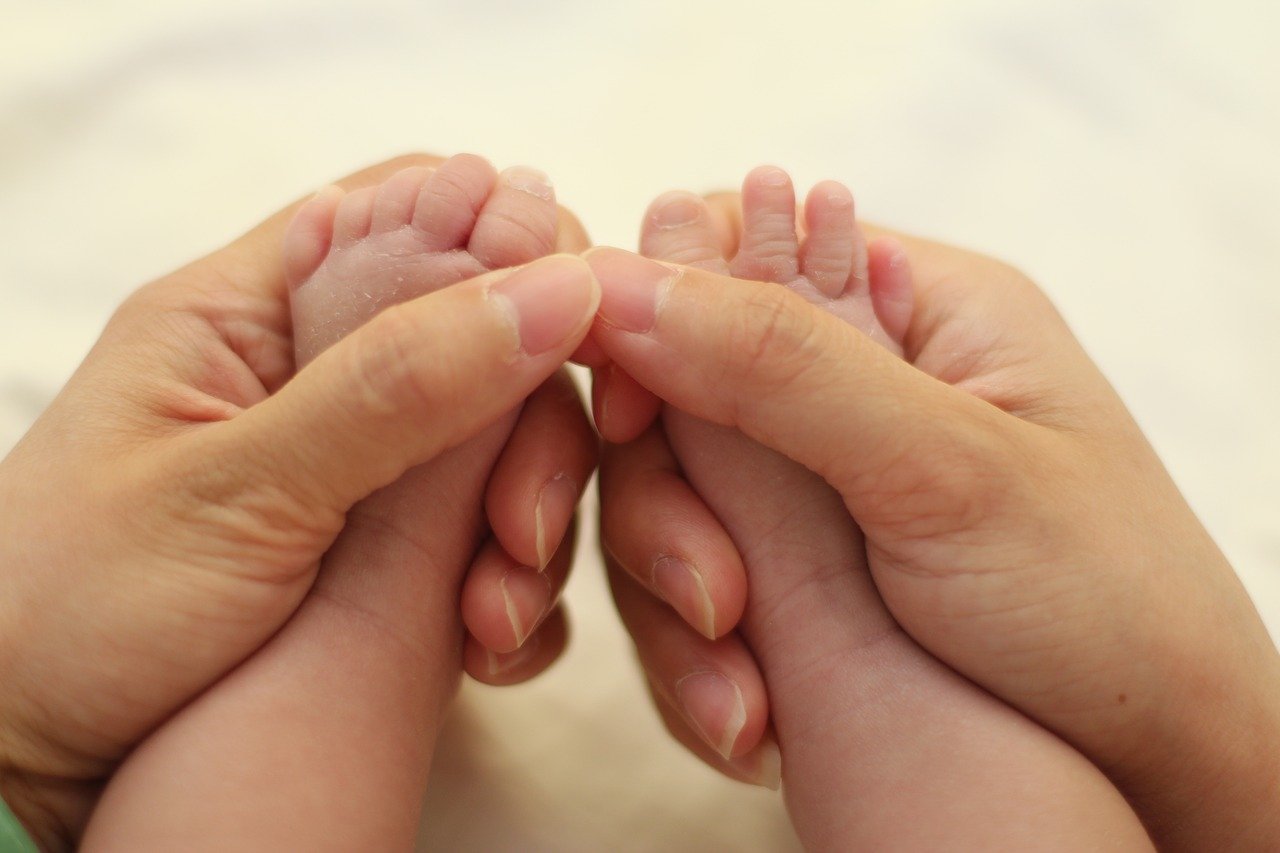 Visit www.calpoison.org or call Poison Control at 1-800-222-1222 (the number is the same in all states) for questions about poison encounters. Trained pharmacists, nurses, and other providers are available to help 24 hours a day, seven days a week. The service is free, confidential and interpreters are available. Get weekly tips about safety by texting TIPS to 20121 for English or texting PUNTOS to 20121 for Spanish. Follow CPCS on Facebook and on Twitter @poisoninfo. CPCS is part of the University of California San Francisco School of Pharmacy and is responsible to the California Emergency Medical Services Authority.