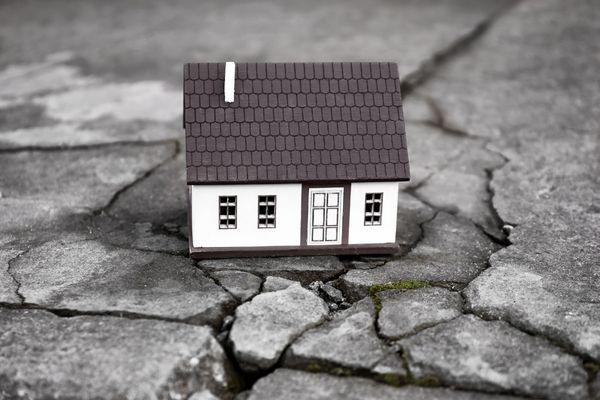 California is one of the states most prone to earthquakes and typically sees one to two large quakes per year. Earthquakes are scary to go through when you live alone, but as a parent, they're even scarier because you have to worry about your children's safety as well as your own. Here are some tips for making your home earthquake-ready to help keep your family safe and sound during seismic activity.
Secure Your Furniture
All the shaking can cause your furniture to tip over or slide around during a quake. Secure as much furniture and loose items to the walls and floor as possible to prevent tipping and sliding. Some common items you want to secure include bookcases, file cabinets, and TVs. Fortunately, securing your furniture is inexpensive and easy. Just purchase brackets, screws, or straps online or from your local home and garden store, install them onto the wall or floor using a drill and attach them to your furniture.
Apply Safety Film
Safety film is a thick polyester sheet that you apply to windows and glass door inserts to reinforce them. It reduces the risk of glass shattering. Should the glass shatter anyway, the film holds it firmly in place, so it doesn't enter your home.
Install Ledge Barriers
Have shelves? Stop your trinkets from sliding off them by installing ledge barriers, which consist of raised wood or metal bars that look and function similarly to the lap bars used on roller coasters. They hold your items in place even through rough, jerky movements.
Install Latches
Similar to ledge barriers, you don't want your cabinets or drawers to slide open. Installing a latch on each one will keep their doors held closed.
Consider Seismic Retrofitting
Seismic retrofitting is a necessity for Californian homes. Retrofitting is the process of bracing the weakest parts of the home (typically the roof and foundation), so they can better withstand seismic activity. Most newer homes in California are already retrofitted. But if your home was built prior to 1970, when seismic building codes were first introduced, it might not be. On average, retrofits range from $3,000 to $7,500. Though costly, the protection retrofitting provides your home, possessions, and family is priceless.
Fortify your property and minimize the damage that occurs the next time a powerful quake stirs the earth beneath your feet using these tips for making your home earthquake-ready.