Fertility is a tender subject, and if you know or suspect you have fertility issues, it's tempting to get caught up in a spiraling internet search.
Don't do that.
Instead, let's talk here about when to see a fertility specialist and how to choose a fertility clinic.
When should I see a fertility specialist?
You may already be aware of the general guidelines for when to see a fertility specialist:
If you're under 35 and have been trying to get pregnant for more than a year
If you're over 35 and have been trying for more than six months
Of course, people rarely wait that long these days. And that's ok. Other reasons to skip the "trying" period and make an appointment: if you've had a previous tubal ligation, have a history of endometriosis or polycystic ovary syndrome, or are LGBTQ+. Also, if you had multiple miscarriages, it's time to speak with a doctor. Time is of the essence when it comes to fertility, and lots of people wait too long before they get help from a specialist.
What is secondary infertility?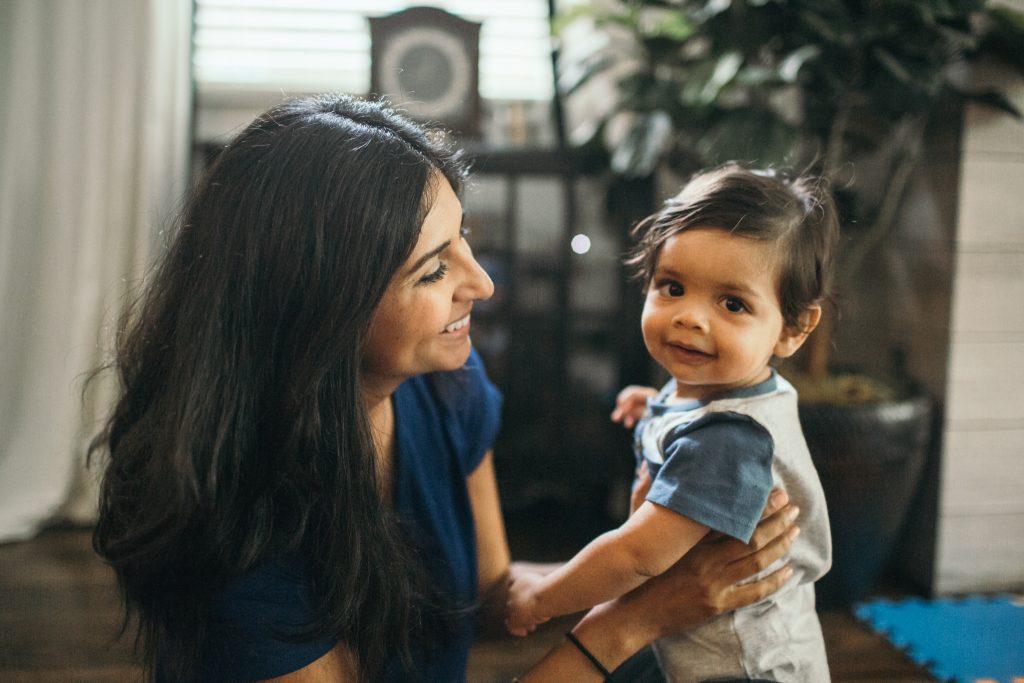 You may have had an easy time getting pregnant with your first child but haven't been successful in conceiving baby number two. This is known as secondary infertility and it's quite common. It's estimated that 11% of couples struggle with secondary infertility.
The options to treat secondary infertility are the same as primary infertility. After your fertility work-up, you and your fertility doctor will discuss the treatment option that is best for your individual situation.
What are the first steps to starting fertility treatment?
Make your initial consultation appointment and complete intake paperwork just as you would with any new doctor.
CCRM Fertility offers telehealth new patient consultations with award-winning reproductive endocrinology and infertility specialists. Together, you'll go through your history, discuss your family-building goals and learn about the fertility tests your doctor recommends for your personal situation.
Infertility is attributed equally to men and women, so if you have a male partner, it's important they are also present for the initial consult and undergo fertility testing, too.
How to choose a fertility clinic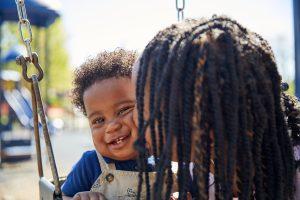 The first thing you should do when evaluating a fertility clinic checks that it is a member of the Society for Assisted Reproductive Technology (SART) and review the clinic's success rates. SART-associated fertility clinics must adhere to the highest standards for quality, safety, patient care, and even advertising. In addition, clinics must report all birth outcome data, which is then audited by SART. Clinics that are not SART members are, unfortunately, not held to the same standards.
Ask About the Full Spectrum of Services
Find out what services and treatments the clinic administers and what services are outsourced. CCRM Fertility is unique in that it's a full-service fertility center with its own labs and genetics department; everything from initial assessments to developing embryos to genetic testing of embryos happens in-house. The clinic also tracks the progress of any attempted protocols to make sure they're working for the patient.
Pay Attention to How You Feel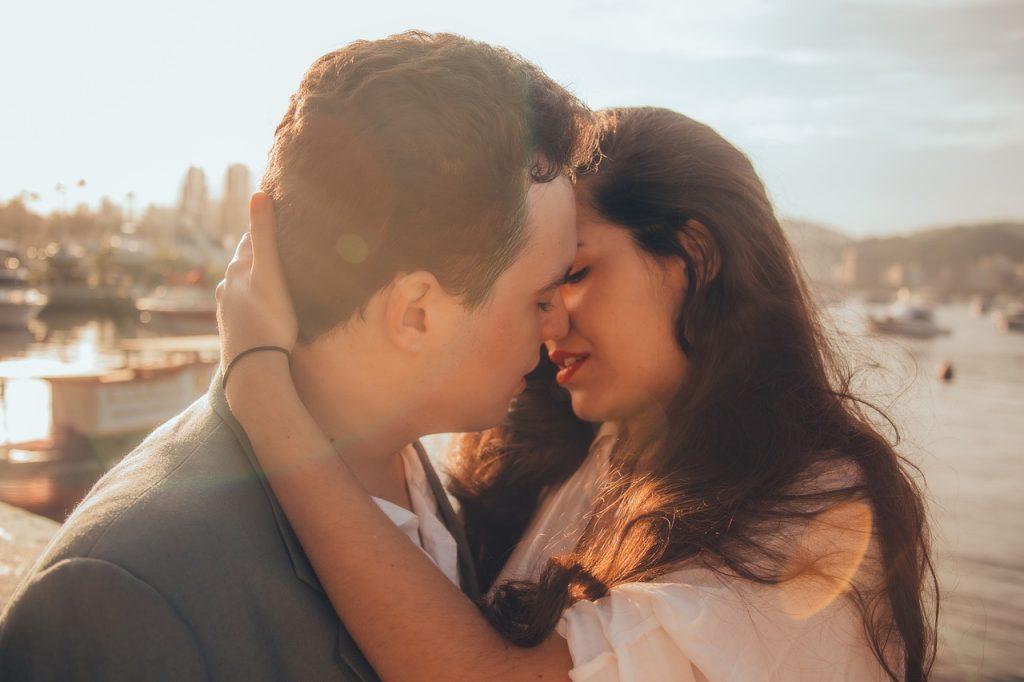 Do you feel comfortable with your doctor? What about the rest of your clinical team? Do you appreciate the way information is being conveyed to you? Do you leave the office with a good understanding of your fertility diagnosis and the treatment options that might be appropriate? If not, it may be time to seek a second opinion.
Interested in speaking with a fertility doctor? Contact CCRM Fertility today (877.201.6931 via phone ) and a representative will reach out to schedule a telehealth appointment.
__________________________________________________________
Editor's Note: This is the first of an editorial series focusing on fertility and brought to you by our partner at CCRM Fertility. For more information, please visit ccrmivf.com/sanfrancisco or CCRM Fertility San Francisco, 1060 Marsh Road, 1st Floor, Menlo Park, CA 94025.
The information on this website is not intended or implied to be a substitute for professional medical advice, diagnosis, or treatment. All content, including text, graphics, images, and information, contained on or available through this website is for general information purposes only. Always seek the advice of your physician or other qualified health care provider with any questions you may have regarding a medical condition or treatment and before undertaking a new health care regimen. Never disregard professional medical advice or delay in seeking it because of something you have read on this website.