The other day, my kids and I had a rough morning. As a mom, it's easy to go from "we had a rough start" to "wow, I'm a total failure." But I'm trying to resist that. I put them in the car and saw the opportunity to hit the reset button. We headed over to Lindsay Wildlife and turned on the music. That particular morning, it was Charlie Parker. We talked about Charlie, and my son asked what kind of instrument made that sound, so I got to talk to him about the saxophone, as he calls it. Charlie means a lot to me, so this was a fun moment, but it was really special for me, too. It turned our morning around, we were back on track, and we all learned something new.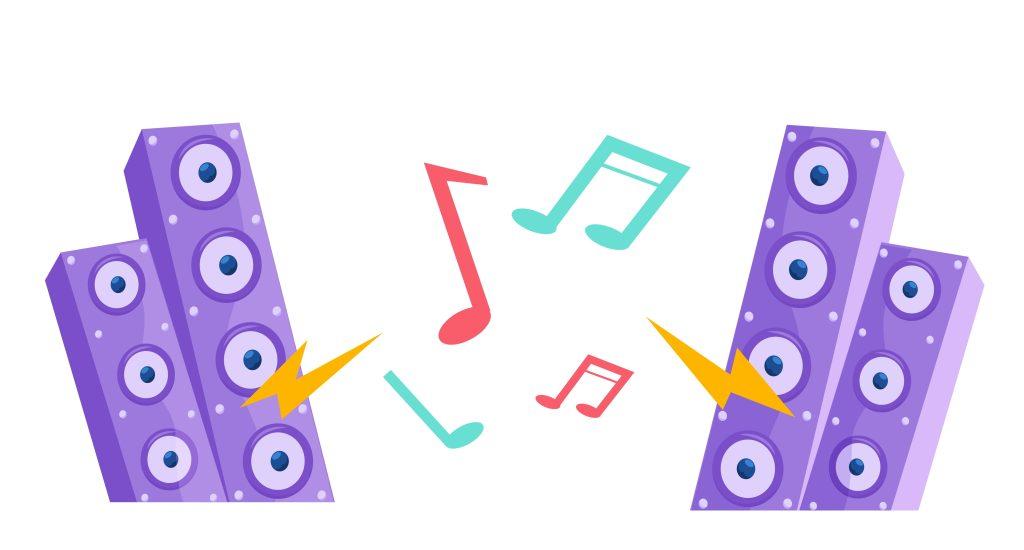 Music playing in the kitchen.
From as early as I can remember, my mom played music all the time for me and in general. She played the Beatles and the Grateful Dead, two bands I love today. One of my last and most special memories of my dad was singing Sam Cooke in the car with him, and my feet kicked up on the dash. When I hear Sam Cooke's "Wonderful World," I stop and remember that day in the car with my dad. I carried this habit with me, and when I was pregnant with my first child, I'd put headphones on my belly to play music for him. I remember he responded particularly strongly to Frank Sinatra, a favorite of mine. When he was little, I'd put music on in the kitchen and dance with him while we cooked dinner or baked cookies. He's grown to have his own (very strong) musical taste, but I'm grateful that he still enjoys some of those I shared with him. He can tell me that his dad loves Dave Matthews or point out when Green Day or the Grateful Dead come on in the car (he's 5, so I suspect that fairly soon he will try to overrule my choices in the car, but I'll enjoy his singing along with me as long as I can).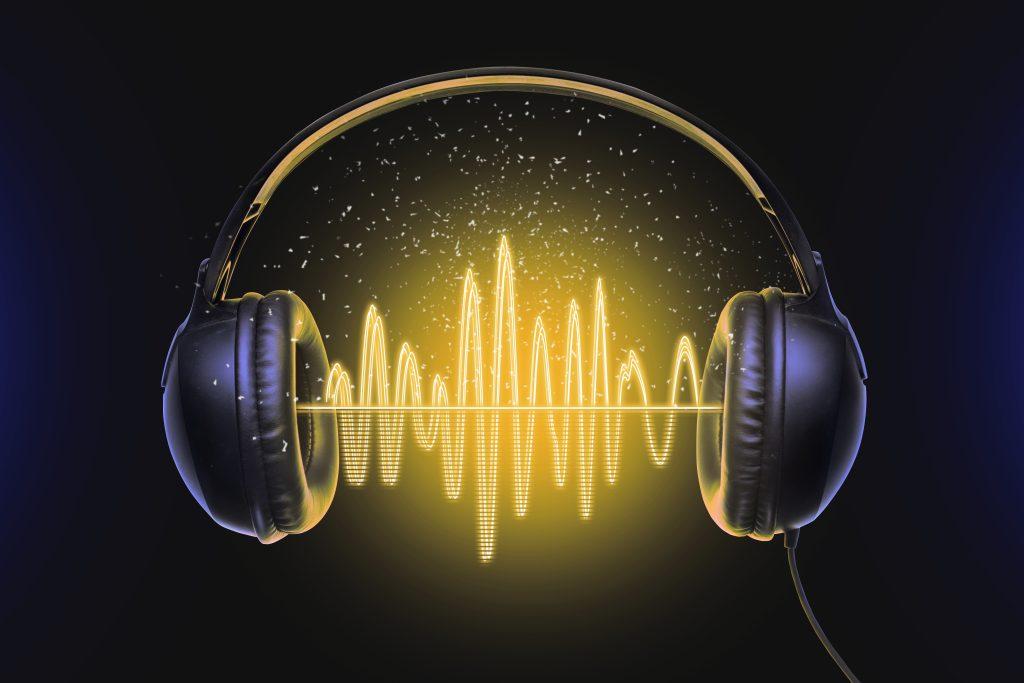 The Super Bowl Moment – that was a highlight. As a "geriatric millennial," as they say, I suspect it comes as no surprise when I tell you, dear reader, that I was overjoyed when the lineup for the 2022 Super Bowl Half-Time Show was announced. This was my moment. My baby wasn't quite 2, but my newly minted 5-year-old has a great sense of enthusiasm, and I was so excited to see that he fed off of my energy and joy regarding this performance. When the show started, I felt like a kid again—the Musical Gods of my youth. I suddenly no longer remembered that weird foot pain or that I couldn't quite dance like I used to. It all came back, and my son loved it. I sang, danced, and laughed – we had an absolute blast. It was fun to share that moment with him, like a bridge to different worlds, but mine. It is moments like that when it all comes together, and it's all thanks to music.
"Hey, that's Yo-Yo Ma!"
Back to that day in the car – as we drove down the road, another song came on the radio, and he exclaimed, "hey, that's Yo-Yo Ma!" And we talked about the cello, and he told me he knew what I was talking about because he had seen it on Pete the Cat. These moments are transformative. It has the power to take us from a bad morning to an inspiring one and a chance to bond over the powerful music that fills our day. It also opens up a new world for our kids. To teach them about the things that seem like everyday experiences to us is something that introduces them to a new interest, a new hobby, or maybe even a big part of their future – whether it's music to soothe their souls or future career.