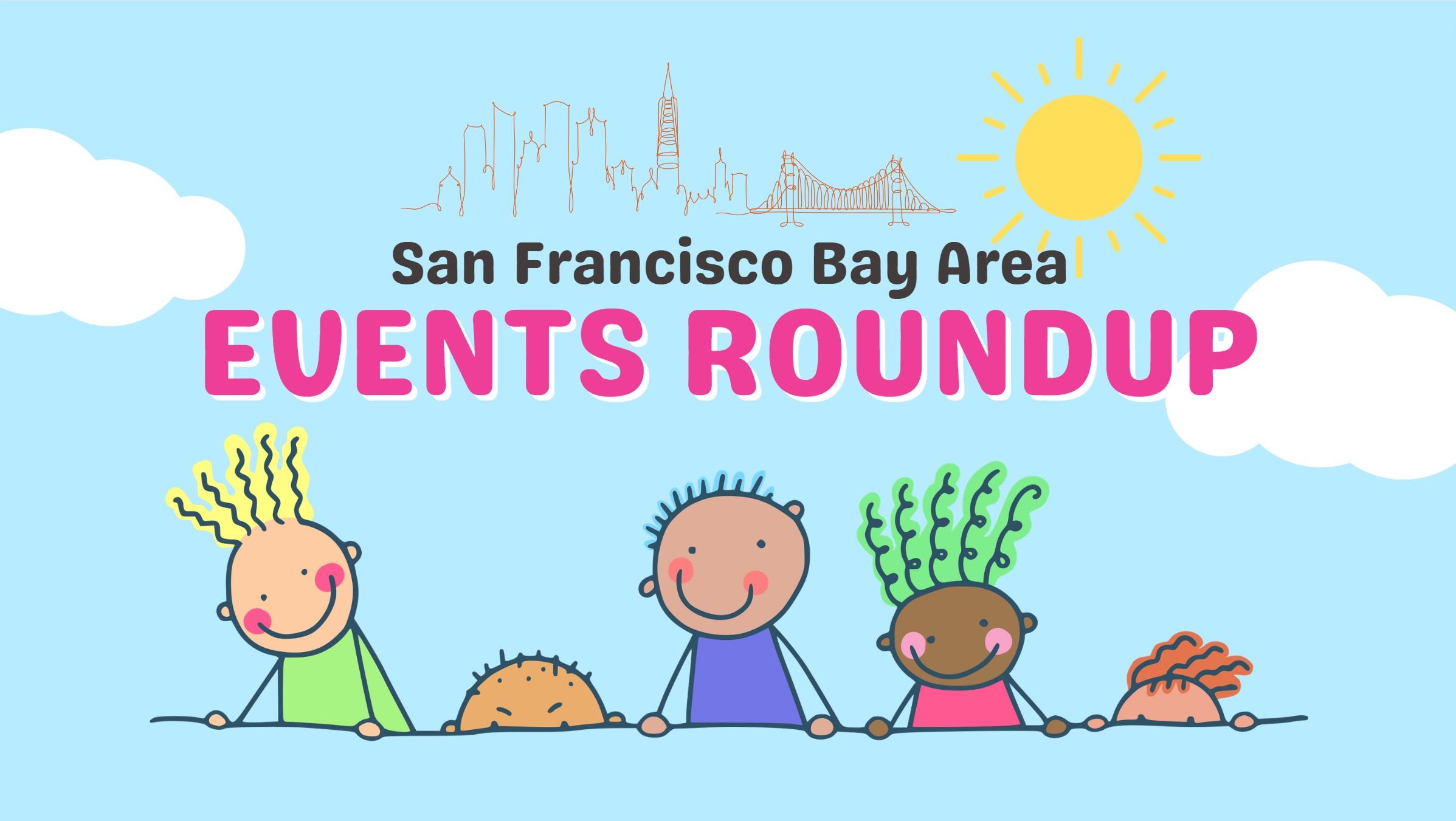 July 2023: San Francisco Bay Area Family Events Roundup
Great Wolf Lodge Northern California's annual Summer Camp-In celebration from May 26 through August 27, 2023. Guests will enjoy the quintessential summer tradition of camping with themed programming that perfectly complements the resort's signature family-friendly attractions. Summer Camp-In programming includes the TrailBlazer Challenge, fitness activities like YogaTails, arts & crafts projects like friendship bracelet making, and more. In the evenings, guests can unwind by the fireplace in the Grand Lobby with campfire sing-alongs, dance parties, bedtime stories, and other activities…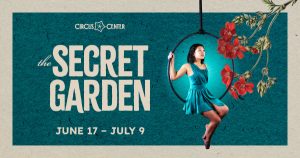 Experience a theatrical circus adaptation of the favorite childhood novel "The Secret Garden" with an original blend of circus performance and classic storytelling. After a pandemic leaves young Mary Lennox orphaned, she is sent to live with her estranged uncle in a mysterious manor filled with secrets. When Mary discovers the gardens outside, a world of possibilities is revealed. The beloved tale of resilience and renewal is brought to life like never before in this unique production featuring a multi-generational…
Spend your Sunday with us and find out why "East Bay Express" calls OMCA "the best museum for the people, by the people." Every first Sunday of the month, enjoy admission to OMCA with a suggested donation of $5 for general admission. There is a $6 charge for special exhibitions in the Great Hall. Experience all that our Galleries of California Art, History, and Natural Sciences have to offer. In between exploring the galleries, pick up some locally-made goods from…

Free Every First Tuesday! The Conservatory is free to all visitors on the first Tuesday of every month. Groups are not permitted on free days. We are thrilled that you look to the Conservatory as a place to escape the chill of San Francisco, the stress of everyday life or travel, or as a resource on rare and unusual plants. The Conservatory of Flowers is a national, state, and local landmark. Built in 1879, the Conservatory was the first formal…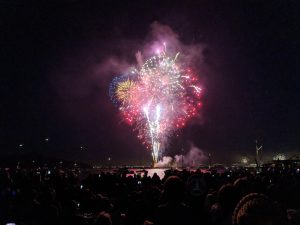 Parade: The parade will begin at 10:00 a.m. and starts on the corner of Second and Main, it moves along Bridgeway to Caledonia Street and ends at Dunphy Park. We're excited for this year's Grand Marshall, Tricia Smith! Picnic: Gather for an afternoon picnic at Dunphy Park. Broham, an Americana band from Sonoma County, will rock from 12:30-4:30pm in the gazebo. We'll host our annual egg toss and tug of war competitions. Sausalito Rotary will be selling hot dogs and…
Free First Wednesday Admission is free to Bay Area residents* the first Wednesday of every other month. Advanced reservations are not required, and a suggested $20 donation per group is appreciated. *Must show proof of residency (photo ID or piece of mail) in one of the nine Bay Area counties.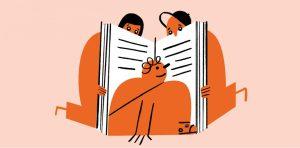 Enjoy fun and educational songs, rhymes, and stories with Main Children's Center librarians in this special storytime for toddlers, preschoolers, and their families every Wednesday in the Main Plaza of Salesforce Transit Center Park, in the rooftop garden. (Because this is an outdoor venue, this event may be canceled without notice due to weather conditions.)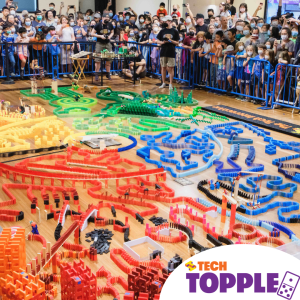 YouTube sensation Flash Domino and his group of chain reaction masterminds to build a world-record domino topple that will leave you in awe! See their construction in process, then join us at 1 p.m. on Saturday, July 15 for the big topple. Plus, don't miss the return of a special IMAX movie — "Dream Big!" and chain reaction-themed building activities. Coming to the Tech Interactive Sunday, July 9 to Saturday, July 15!
Join Jen Altman of JBN for a beautiful outdoor Shabbat celebration with songs, blessings, Challah and juice. Bring a picnic dinner to eat with your family. This event is free, but please consider a $10 donation to help support all of our wonderful programs. We know babies can be unpredictable, so please show up when you can! You do not need to be a member of any organization to attend this event. We will be taking photos at our events…
All aboard the laughter express at the Children's Museum! We're chugging full steam ahead with our train-tastic event, the Great Train Days. Come explore our train-themed exhibits and get ready to choo-choo-choose your favorite locomotive activity. We've got everything from mini trains for the tiny conductors to a ride-on locomotive for the more adventurous ones. So, bring your little engineers and let's make tracks for a fun-filled day at the museum! This fundraising event is $12 for Members and $20…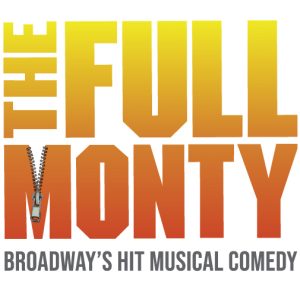 BROADWAY'S HIT MUSICAL COMEDY Six friends. One outrageous idea. And a chance to make their dreams come true. The Broadway and West End sensation The Full Monty is Transcendence's first fully-staged musical since our 2019 smash-hit A Chorus Line. Written by Tony Award®-winners Terrence McNally and David Yazbek, The Full Monty tells a story that's full of heart. You'll be rooting for these down-on-their-luck pals from Buffalo, and wondering up until the very end if they will really pull it…