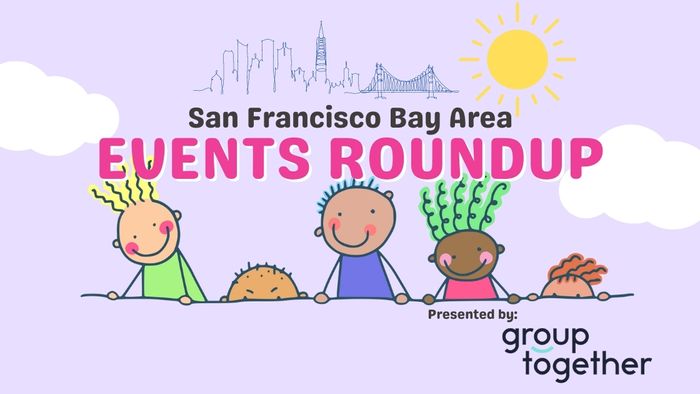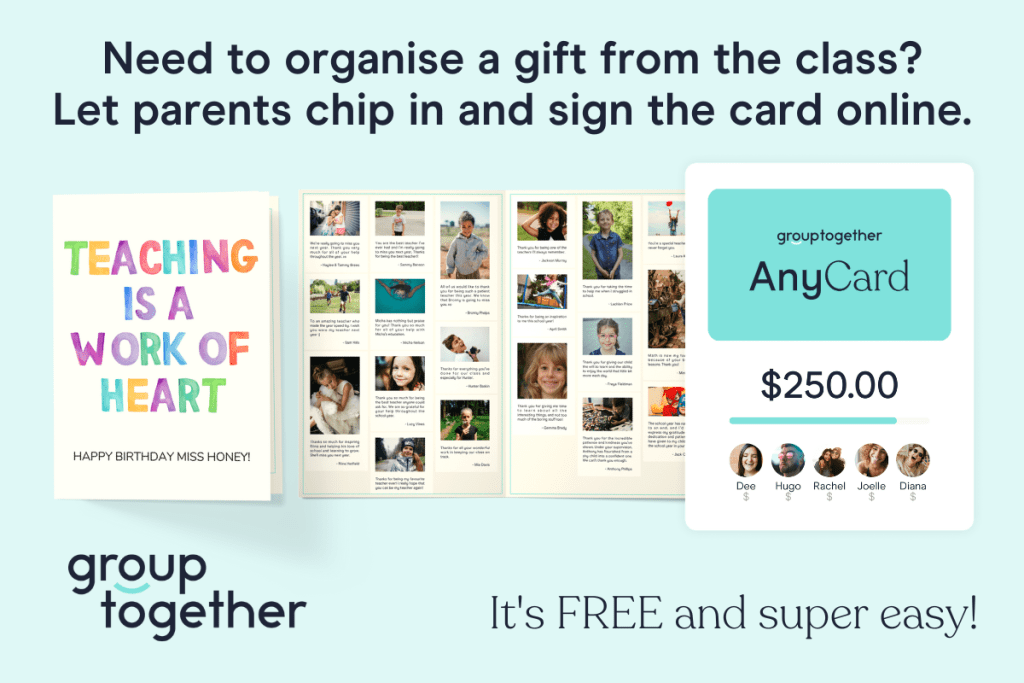 Calling all Room Moms! We all know organizing teacher gifts can be a nightmare. Other parents' money in your bank account, trying to get everyone to sign the card…and then finding the perfect gift for the teacher. You NEED to try GroupTogether. They take care of everything end-to-end. Just share a link and let parents chip in and sign the card online. Then choose from 150+ eGift Cards or give the AnyCard and let the recipient choose. It's FREE and ridiculously easy. Used by parents at schools right across the US.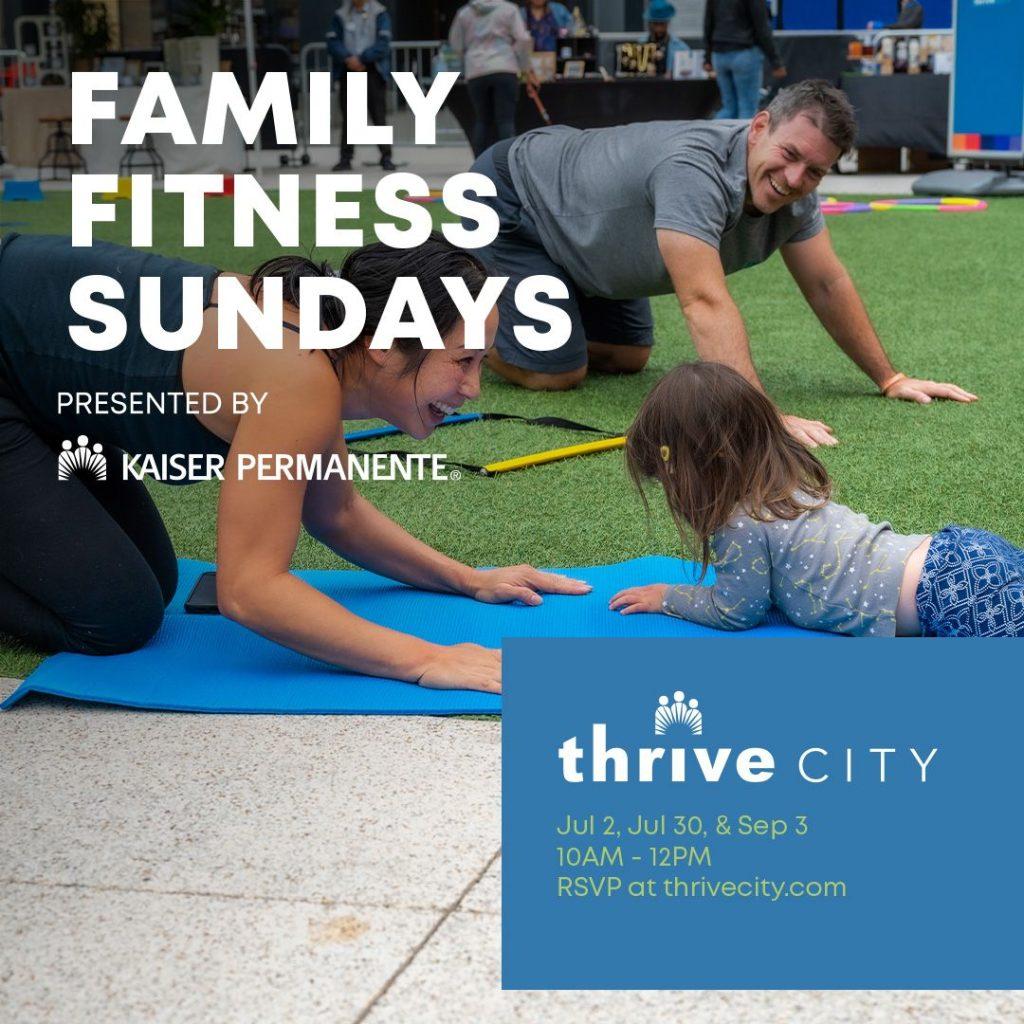 Join us for our LAST Family Fitness Sunday at Thrive City, as we look to celebrate the changing of the seasons! Get your bodies moving and centered as we fall into the routine of a new school year. Join us for sensory and STEM play – our friends from Legoland Discovery Center will be there with special builds! You won't want to miss this!
Free Every First Tuesday! The Conservatory is free to all visitors on the first Tuesday of every month. Groups are not permitted on free days. We are thrilled that you look to the Conservatory as a place to escape the chill of San Francisco, the stress of everyday life or travel, or as a resource on rare and unusual plants. The Conservatory of Flowers is a national, state, and local landmark. Built in 1879, the Conservatory was the first formal…
Free First Wednesday Admission is free to Bay Area residents* the first Wednesday of every other month. Advanced reservations are not required, and a suggested $20 donation per group is appreciated. *Must show proof of residency (photo ID or piece of mail) in one of the nine Bay Area counties.
Spend your Sunday with us and find out why "East Bay Express" calls OMCA "the best museum for the people, by the people." Every first Sunday of the month, enjoy admission to OMCA with a suggested donation of $5 for general admission. There is a $6 charge for special exhibitions in the Great Hall. Experience all that our Galleries of California Art, History, and Natural Sciences have to offer. In between exploring the galleries, pick up some locally-made goods from…
Enjoy fun and educational songs, rhymes and stories with Main Children's Center librarians in this special storytime for toddlers, preschoolers, and their families every Wednesday in the Main Plaza of Salesforce Transit Center Park, in the rooftop garden. (Because this is an outdoor venue, this event may be canceled without notice due to weather conditions.)
Out of the Darkness Walk, September 9th: The American Foundation for Suicide Prevention in San Francisco is a journey of remembrance, hope, and support. It unites our communities and provides an opportunity to acknowledge the ways in which suicide and mental health conditions have affected our lives and the lives of those we love and care about…
A charity-run workshop for parents and carers of children with special needs in Oakland. This is an opportunity for the parents to learn and experience in a movement-based learning process…
It's time to start planning your picnic menu because Opera in the Park is back! Free and open to all! Don't miss this time-honored Bay Area tradition….
September 23 @ 12:00 pm
– 4
:00 pm
Come down to enjoy beautiful views and delicious chili at the 44th Annual Chili Cook-Off in Sausalito!…