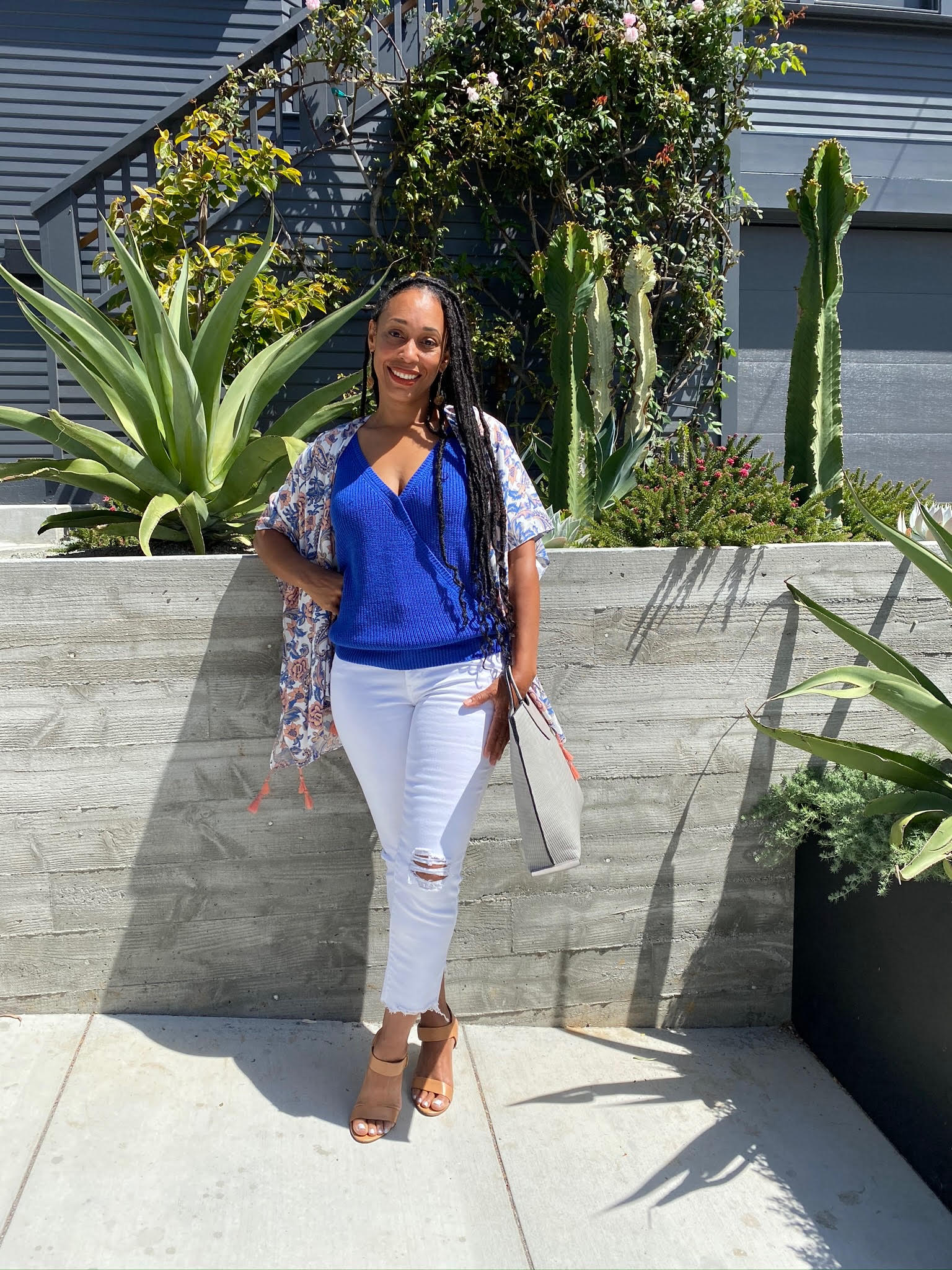 From my college days to working in an office to becoming a stay at home mom, Ambiance has always been one of my favorite spots to get a cute new outfit. Like other small businesses, Ambiance is doing its best to keep itself afloat through the pandemic. The women running the boutiques have set things up so that you can still get their personalized touch and one of a kind fashion picks safely while the coronavirus rages on.
I love fashion, but I try to be very mindful about the types of businesses I support, and Ambiance checks all the boxes. Shopping at small, local boutiques matters a lot to me, because I love the unique, neighborhood-friendly feel. Ambiance, which has been in business for 24 years, is woman-owned and run. The business gives back to the local community with school fundraising and donations.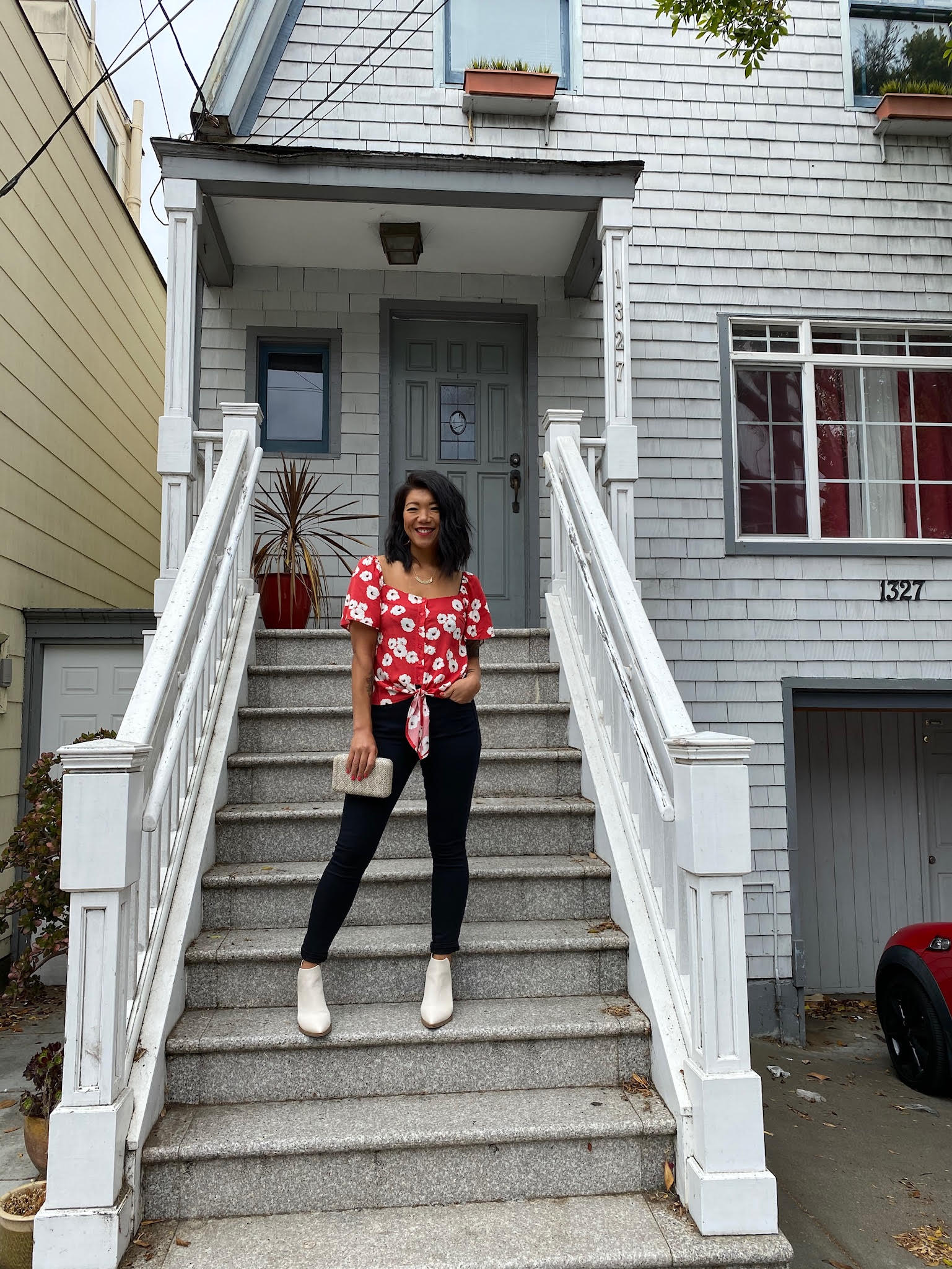 Since I have been writing for San Francisco Moms, I have enjoyed the shopping parties that Ambiance has put on for our staff. I have loved sharing hors d'oeuvres and bubbly with my fellow mom-bloggers while trying on new clothes. The ladies at Ambiance can work magic and have suggested a good chunk of what now makes up my wardrobe. I feel like I have a personal stylist whenever I walk into an Ambiance, but sadly, I can't do that right now.
To adjust to the changing times, Ambiance is now online. I want to do my best to support Ambiance as they face the current world situation along with us all. COVID-19 has been extremely rough on small retail, which seems so unfair. Supporting them and other local small businesses is one of the most important things we can do right now to help our communities.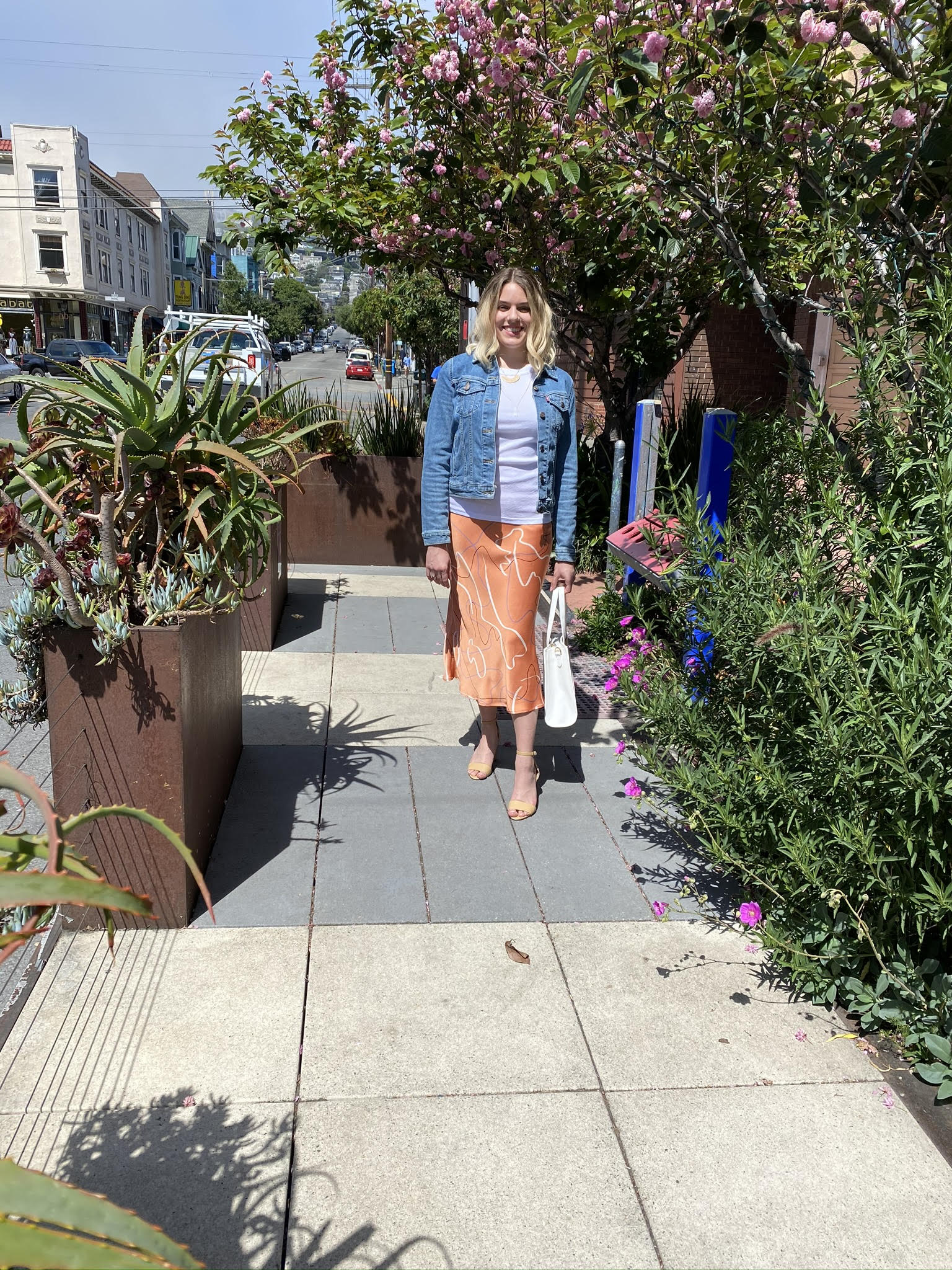 Ambiance has adjusted to the current situation but it has kept its special touch that makes shoppers feel like they are getting personal attention and styling assistance. They now have online shopping with free local pick up and returns at all three locations. The new protocol ensures that you stay safe while still offering the same superb Ambiance shopping and styling services.
Even through all these changes, it remains clear that, At Ambiance, they really like us!