This might not be the most popular opinion, but don't knock it until you've tried it.
Livermore Wine Country is where it is at!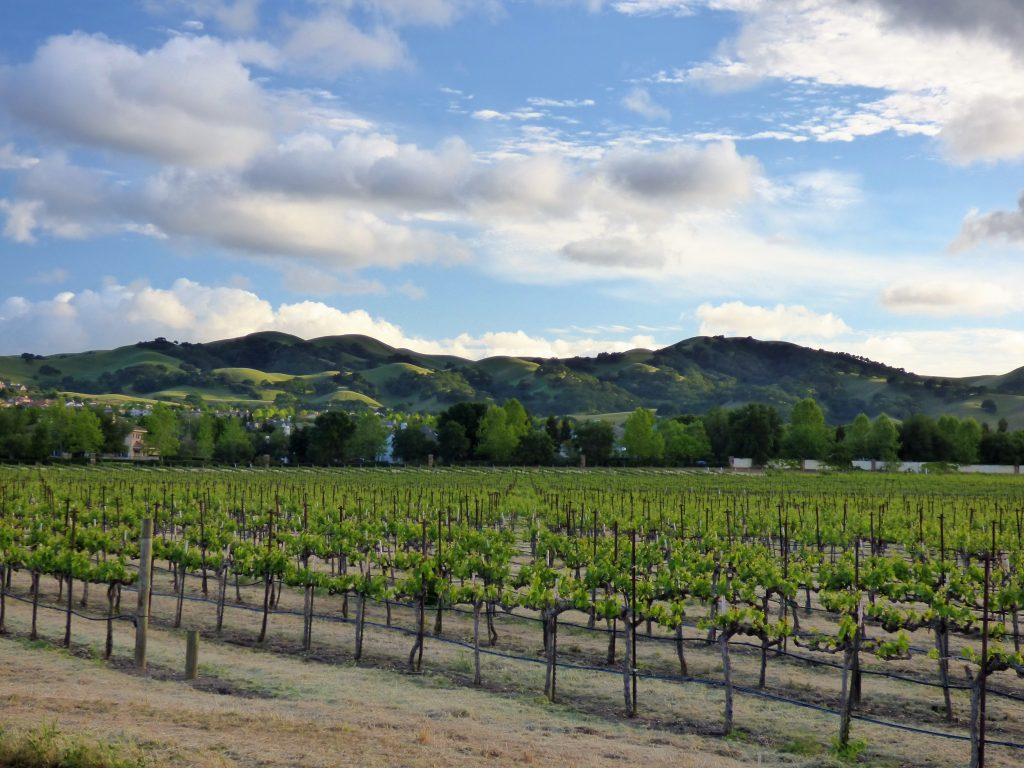 Here are my top reasons why you should go East instead of North!
Tastings are a FRACTION of the cost!

Many of the wineries grow their grapes; what they don't grow, they bring in from – you guessed it – NAPA and SONOMA.

More wineries are kid-friendly (but do check their websites to be sure).

You can hit up the San Francisco Bay Area Outlets before OR after your tastings.

The wineries are smaller, and you get a more intimate tasting experience.

Becoming a member or buying futures won't cost you an arm and a leg.

There are events year-round to bring you back (Barrel Tasting, Holiday in the Vineyards, Holiday Light Trolley Rides, etc.)

Tastings a FRACTION of the cost!
I promise you won't be disappointed. A little planning ahead, and you can be sure to hit up three to four wineries in a day if you are traveling from anywhere beyond the Tri-Valley. Some wineries have restaurants on-site, or you can bring your food. But there are also plenty of places to stop in downtown Livermore, Pleasanton, or Dublin.