"I'm a ninja!" proclaimed my 4-year-old as he skittered across the room with his Ninjago sword. Ever since he was introduced to the concept of ninjas earlier this year, not a day goes by without him devoting a portion of his playtime to the art of Ninja. This summer, we plan to surprise him by taking him to LEGOLAND Discovery Center Bay Area in Milpitas, where they will host a ninja training camp from July 18 to mid-August! If you have little (and big) ninjas in your household, be sure to join us at the gates of the dojo as… the journey to Ninja mastery continues! 
Level up your skills as you train, progress, and reap the rewards of becoming a true Ninja!
As the forces of darkness loom over LEGO® NINJAGO®, Master Wu urgently needs new recruits to make sure good continues to triumph over evil! Wu sees your hard work, your willingness to look within yourself, and your understanding of what it takes to Be Ninja.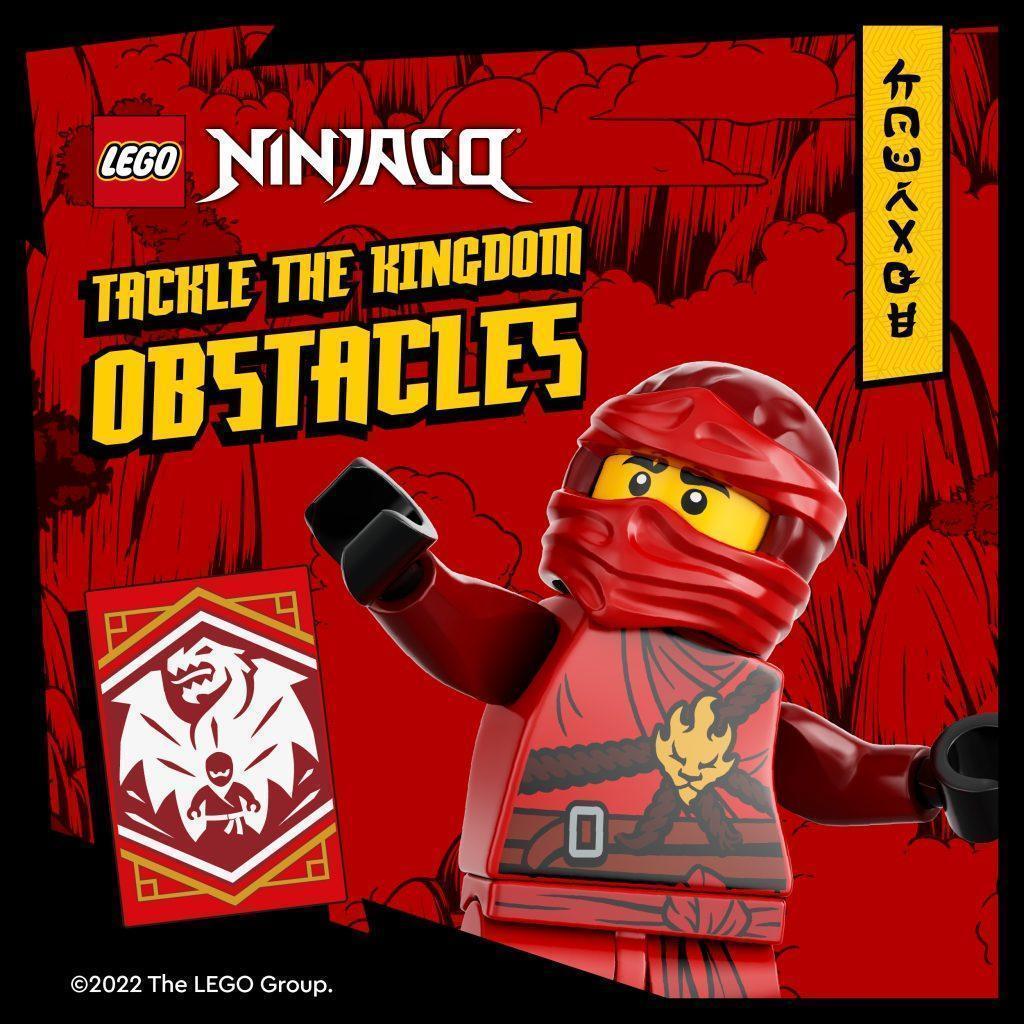 For many years Master Wu has protected LEGO® NINJAGO® from those that wish to do it harm. Your Ninja abilities haven't gone unnoticed. Drawing on the strength of his younger comrades, he trained a special team of Ninjas to always be ready for the fight to protect their way of life. With Wu as their mentor, the Ninjas use their individual virtues to ward off the dangers that menace their land. Now, Wu has detected a new threat and his Ninja team needs extra assistance to fend off the enemies coming their way!
Join Team Ninja at LEGOLAND Discovery Center Bay Area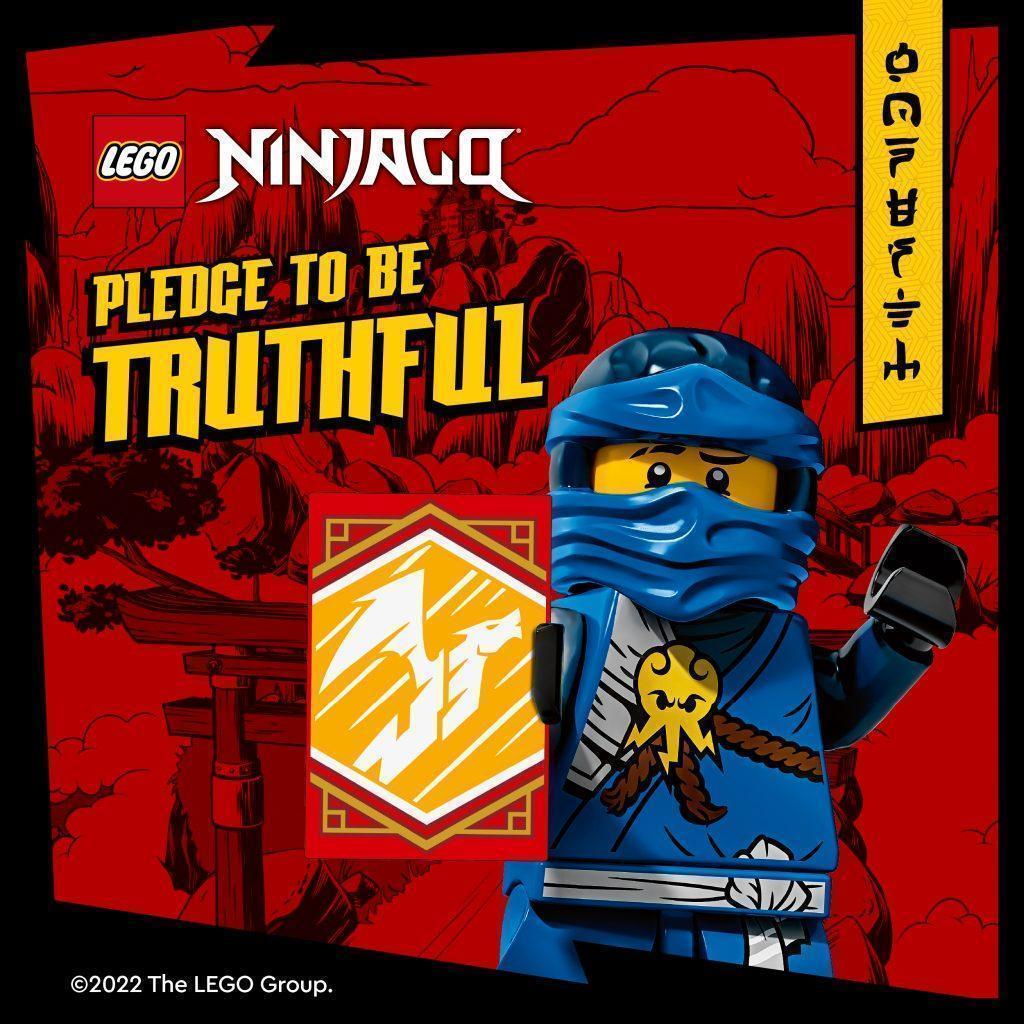 The journey to Ninja mastery continues at LEGOLAND Discovery Center Bay Area! The exciting, activity-based experience, from July 18-August 14, will have uber Ninja, mentor, and leader, Master Wu, open the doors to his exclusive Ninja Training Camp as he looks to train and recruits a new crew to join his Ninja team.
Level up your Ninja skills to master the six Ninja virtues – courage, balance, honesty, generosity, curiosity, and wisdom.
The Ninja Training Camp will allow you to…

Find your BALANCE as you learn some moves from Master Wu
Muster up your COURAGE and make your way across the laser maze
Foster your GENEROSITY by building your own Ninja and as a gift to Master Wu
Pledge your HONESTY by making sure you return things where they're supposed to go
Pique your CURIOSITY through the Ninja search in Miniland
Gain WISDOM by creating the mosaic
Meet the one and only Master Wu…and more!

Join Wu's Ninja Training Camp and take on the exciting and rewarding new missions within the dojo in your quest to level up your Ninja skills in the virtues of courage, generosity, honesty, wisdom, balance, and curiosity.
Have you got what it takes to level up, Be Ninja and protect the LEGO® NINJAGO® legacy?