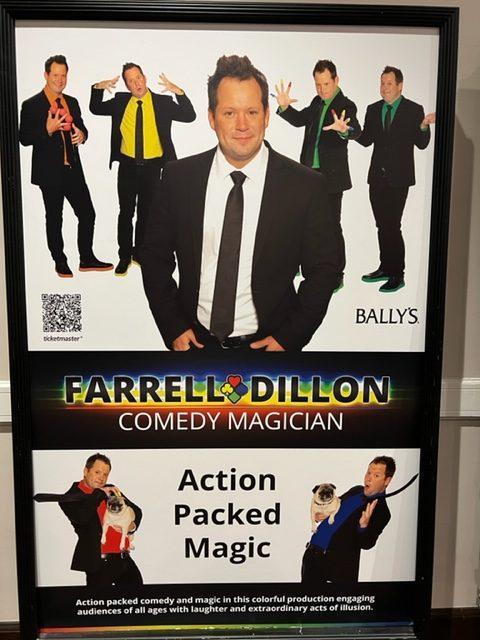 Who was your favorite magician when you were a kid? Did you see one that made you believe in magic? When I was a kid, our family went to see the circus in town. I remember sitting under a large tent in an open field where a parade of elephants, tigers, and clowns mixed with acrobatics wowed the crowd. The show felt like magic, but it wasn't until I saw the actual magician that I was dazzled. He stuck his foot in a tiger's mouth, made an assistant disappear, and as a closing act, he got himself out of a locked chest. I truly believed that he had done these things through magic. I thought he was connected to a source. 
It wasn't until I mentioned this experience to my Pentecostal pastor that things got confusing. He explained that if this magician did possess any magic, it was sorcery and not to be trusted. I'm not sure why people need to deflate such things for children. Did he believe this magician in a tent was a witch? I think about this experience as I raise my boys today. I think about Santa, the Easter Bunny, and (let's be honest) a virgin birth, and I think magic is magic. If I want them to believe that it exists in religious miracles, it also has to live everywhere else.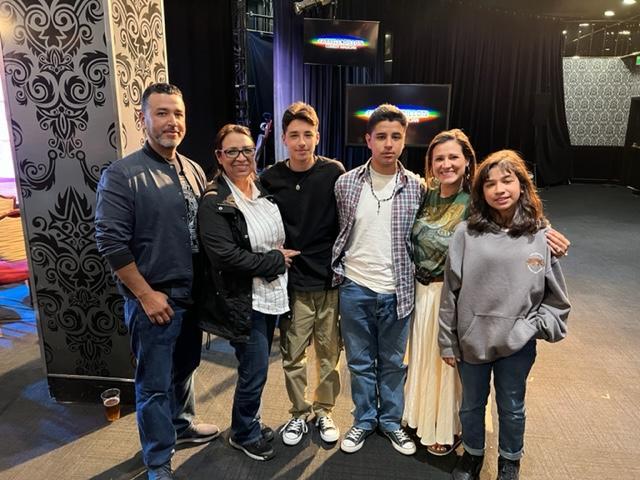 Recently, my family and I attended a magic show in Las Vegas with magician and comedian Farrell Dillon. I loved this show for the same reasons I loved that circus as a kid. Magic and magicians are fun. I loved it because believing in magic as a grown adult feels like a revolutionary act. In adulthood, believing in magic becomes a f*you in the face of naysayers. In front of people who say that even the small minutia of adult life needs to be taken seriously. Aren't we tired? Don't we deserve to believe there is magic in a night full of laughter? 
Thespians who never stopped believing
In Las Vegas, Nevada, there exists a show for you and your family that is part comedy, part magic show, and all fun. I don't know how Farrell Dillon (born and raised on the central coast of California) garnered the ability to make an entire bar stool disappear. I don't know how he made us laugh between sets and engage the volunteer audience (me, I was a volunteer audience member) the way he did, but I laughed so hard that I cried. And I wasn't the only one. My husband has an equal (if not more considerable) respect for magic and magicians. "They're thespians who never stopped believing," Rick Salinas. I couldn't have said it better.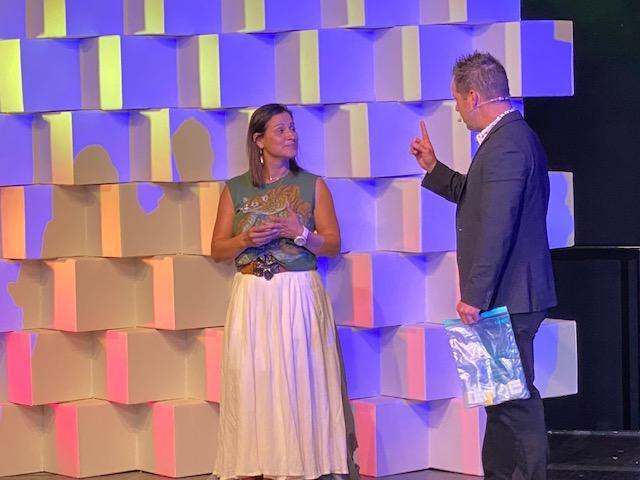 I read somewhere that an essential act of self-care involves looking back and hugging your inner child. During this show, I told my eight-year-old self, "It was revolutionary to believe in magic then, just like it is today."
The next time you find yourself in Las Vegas, check out the Farrell Dillon show. I highly recommend it as a revolutionary act.