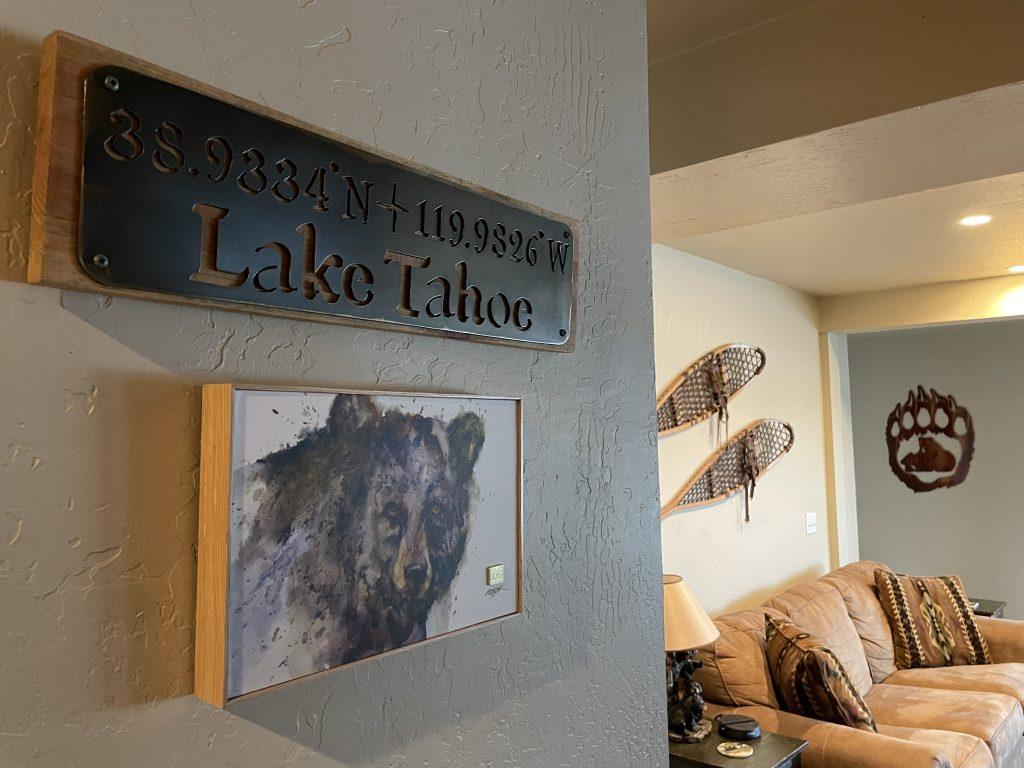 Growing up around the Great Lakes, I have always dreamt about sunny Californian beaches. My affinity for the salty life has only grown since Dawn Schafer was my favorite babysitter (IYKYK), and I found myself chasing waves along the coast across continents. I never gave much thought to visiting Lake Tahoe, opting to save the ski resorts, lake cottages, and wood cabins for trips to Canada.
After a winter of unprecedented snowfall that would shatter records, I along with my husband, our son, and my parents embarked on a journey to South Lake Tahoe in early May. It would be our first time going to Lake Tahoe, and the first time in decades for my Bay Area native husband. We were pretty much a blank slate, looking forward to our canvases being drawn upon.
The car trip up was predictably scenic and felt shorter than expected. The remnants of heavy snowfall were captivating during our ascent into the mountains and reminded me of drives to Whistler. Trickles of waterfalls cascade between rocky cliffs that gave way to majestic views of the valley below. We passed through Meyer, a quaint area with a few restaurants and a snow park, before arriving on the bustling main street of South Lake Tahoe.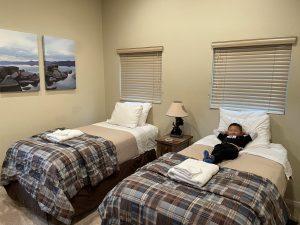 A swift turn from the main street brought us to a perky residential area, and shortly after, we reached our home away from home. We immediately took to our cabin, justly named Tahoe Retreat on the Meadow, and excitedly toured through the place before unpacking. Our 5-year-old called dibs on the biggest room of the house, completed with 4 twin beds with plaid comforters and country bear bedside lamps. The rest of the bedrooms each had a queen-sized bed, a TV, and a closet with extra blankets and pillows as well as even a portable heater. Of course, we were well aware of how well-stocked the place was, as we were given a detailed brief by RnR Vacation Rentals, the company that manages our home away from home amongst many others around South Lake Tahoe.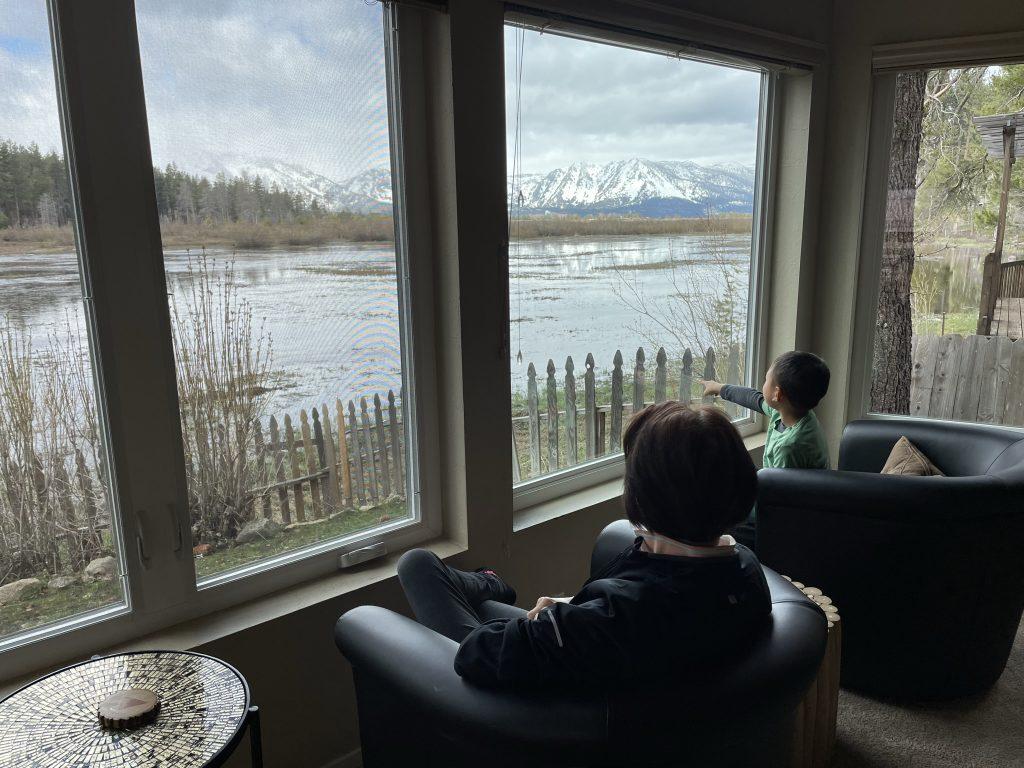 The place was immaculately clean and the kitchen was well-stocked. Included for our use were a BBQ, a hot tub, a washer and dryer, home entertainment systems, board games, and more. Full bathrooms were equipped with a hairdryer, bath mat, and toiletries. The living room featured a gas fireplace and breathtaking panoramic views of snowcapped mountains behind green meadows doused in water. Flocks of birds, ducks, and geese frolicked by the water and the evergreens. A living, moving masterpiece – no picture or art (not even Sir Bob Ross) can ever do it justice. It was incredibly difficult to tear our eyes away from the view, but alas, we all needed our beauty sleep.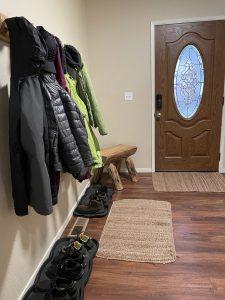 When we finally decided to step outside of our home away from home, we checked out the grocery stores nearby. As a food allergy parent, finding allergen-free foods is one of the most stressful factors about any vacation. With this being said, we were truly impressed by how well-stocked the grocery stores were – there was even a boutique shop that specializes in organic and allergy-friendly groceries across from our favorite bakery in town. With that huge stone lifted off our shoulders, we set off to explore South Lake Tahoe – from small trails that led to secret beaches to shopping at Heavenly Village, to great eats, and of course, to the Reno side. It was hard not to feel gleeful when you were being enveloped by such natural beauty and great company. More importantly, we had the added peace of mind that we had a place to go home to. Suddenly, I got it. I  understood why so many of our friends flock to Lake Tahoe every season. The pristine freshwater, the majestic mountains, the fresh air, and so many gems to discover. There's something for everyone to do during every season.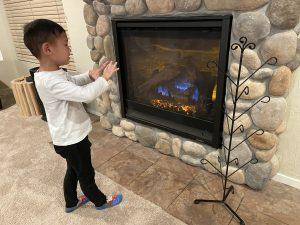 If you're looking for a home away from home for the summer months, look no further than RnR Vacation Rentals. If you're about the water, you can select from all the best homes on the water in Tahoe Keys, equipped with your very own boat dock for 30+ day stays. The home booking process is entirely hassle-free, and everything is laid out clearly from the get-go. Spend a summer worthy of a core memory with your family (including your pets), your extended family, or your friends!
Use code STAYEX20 to save 20% when you book the entire month of June!* FIND AVAILABLE HOMES NOW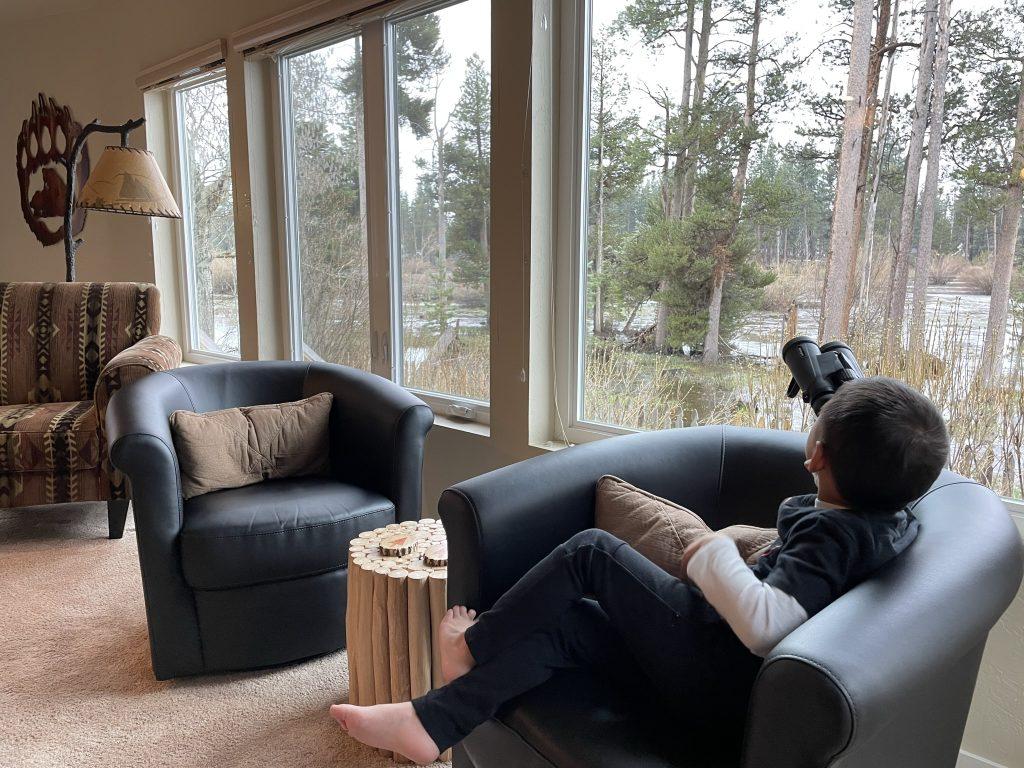 A Note from our friends at RnR Vacation Rentals:
Nightly rates are as low as $120.00 during June 2023*. Reserve your vacation rental TODAY for 30-90 days, and use the home as often as you want during this incredible spring. RnR's extended stay homes are the perfect home base for your family and friends. Come and go on the days and times that you choose. Make the Bay Area traffic a distant memory, bring or rent a boat, and don't miss the amazing opportunity to kick off your summer!
*Limited time offer. Nightly rates vary by home and dates and do not include cleaning or fees. Offer valid for new reservations at select extended stay homes with stay dates 6/1-6/30, 2023. Cannot be combined with any other offer. Not valid on existing reservations.