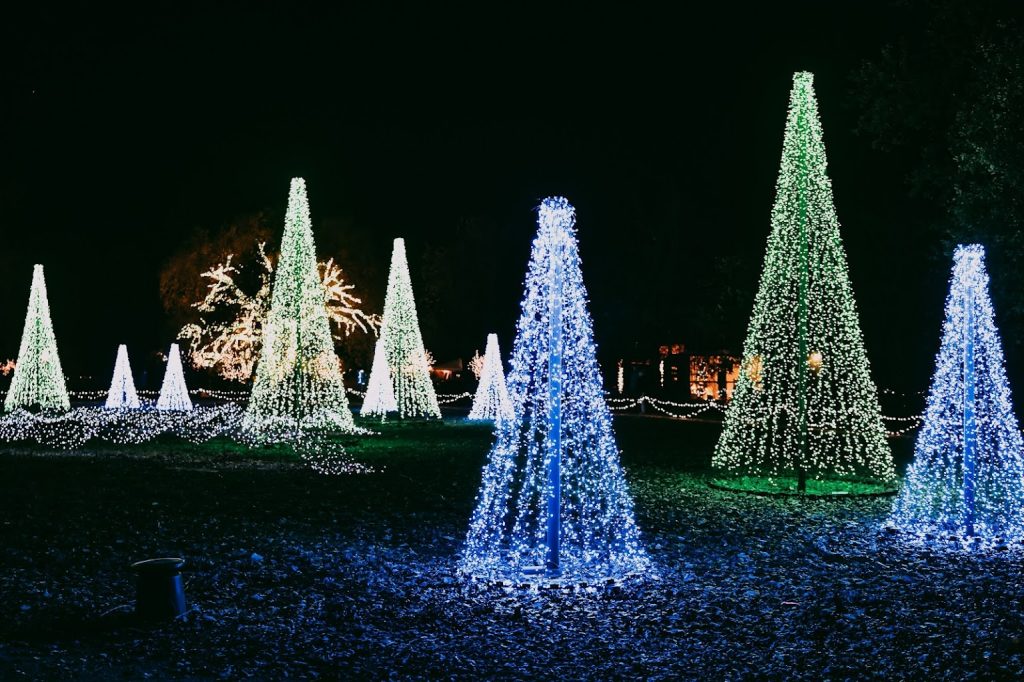 This Thanksgiving weekend, our family had the opportunity to see the Redding Garden of Lights at Turtle Bay. We stayed at the Sheraton Sundial Bridge Hotel located right next to the Turtle Bay Exploration Park. The customer service at the hotel was amazing. From being kid and pet friendly to being conveniently located next to the museum, this hotel is a 'must' if you're looking for a place to accommodate the whole family. Outside the hotel, you can also enjoy the scenic view of Redding while enjoying a cocktail or meal at the attached Mosaic restaurant. Words cannot fully describe how picturesque the scenery is.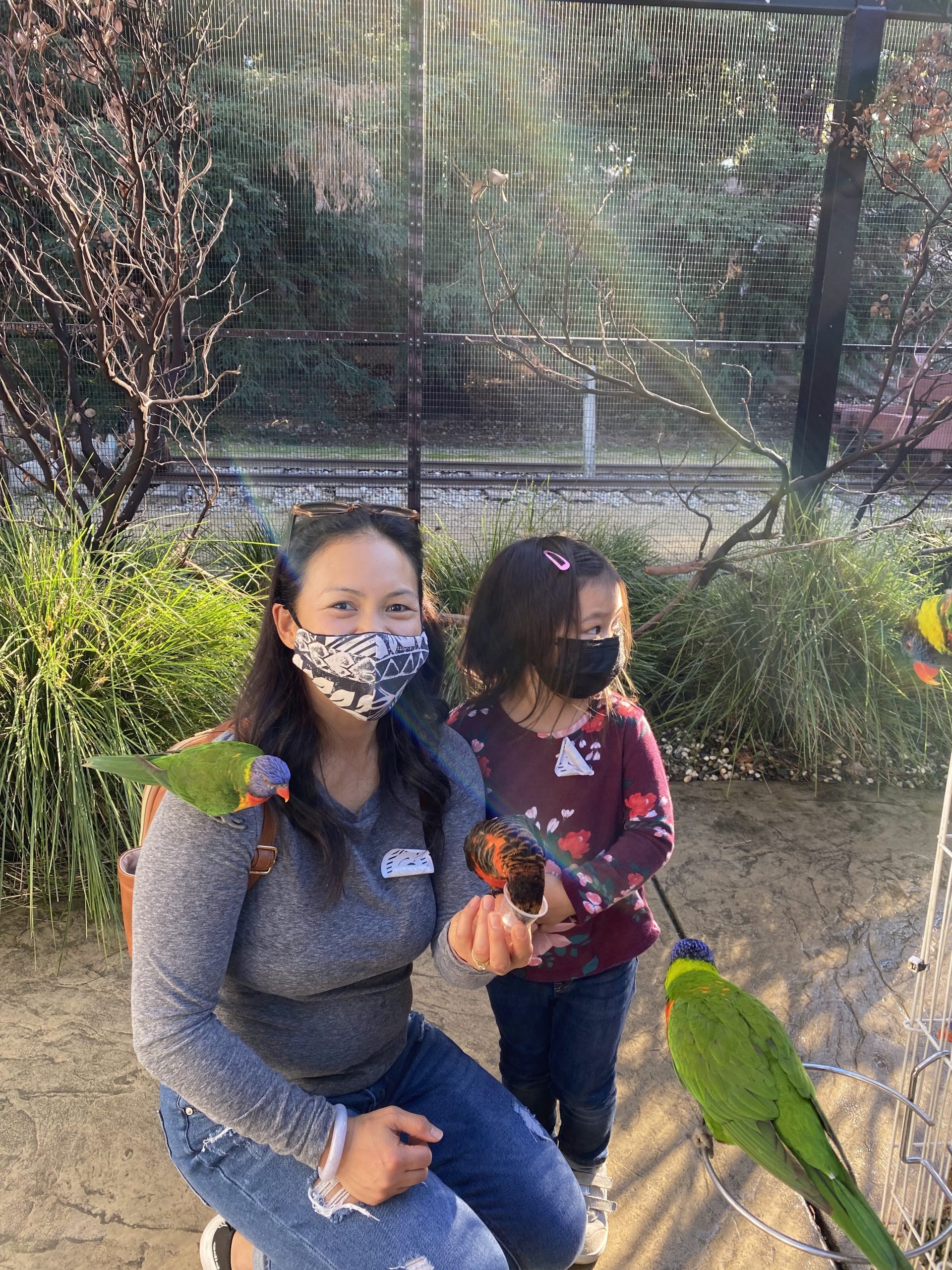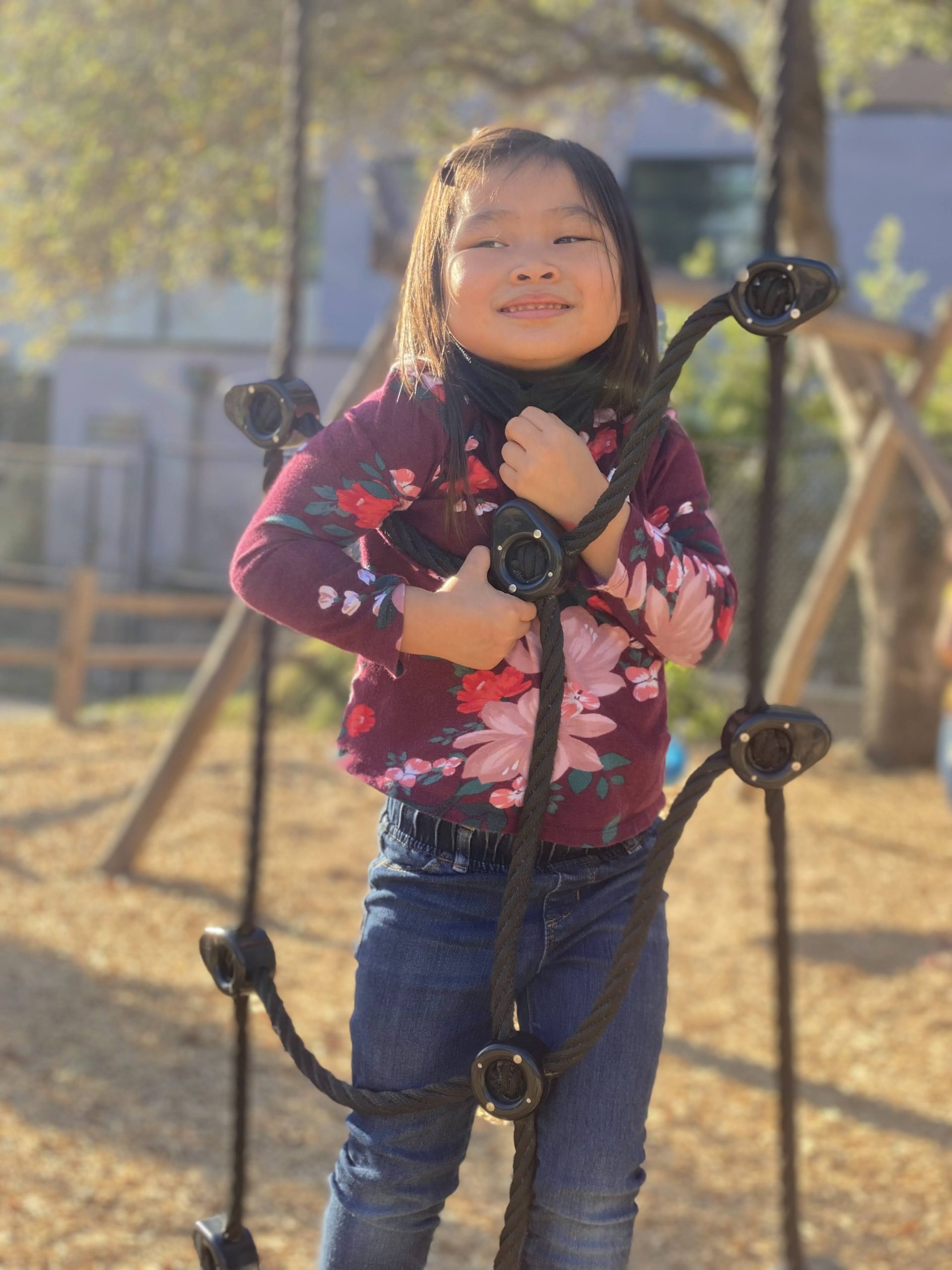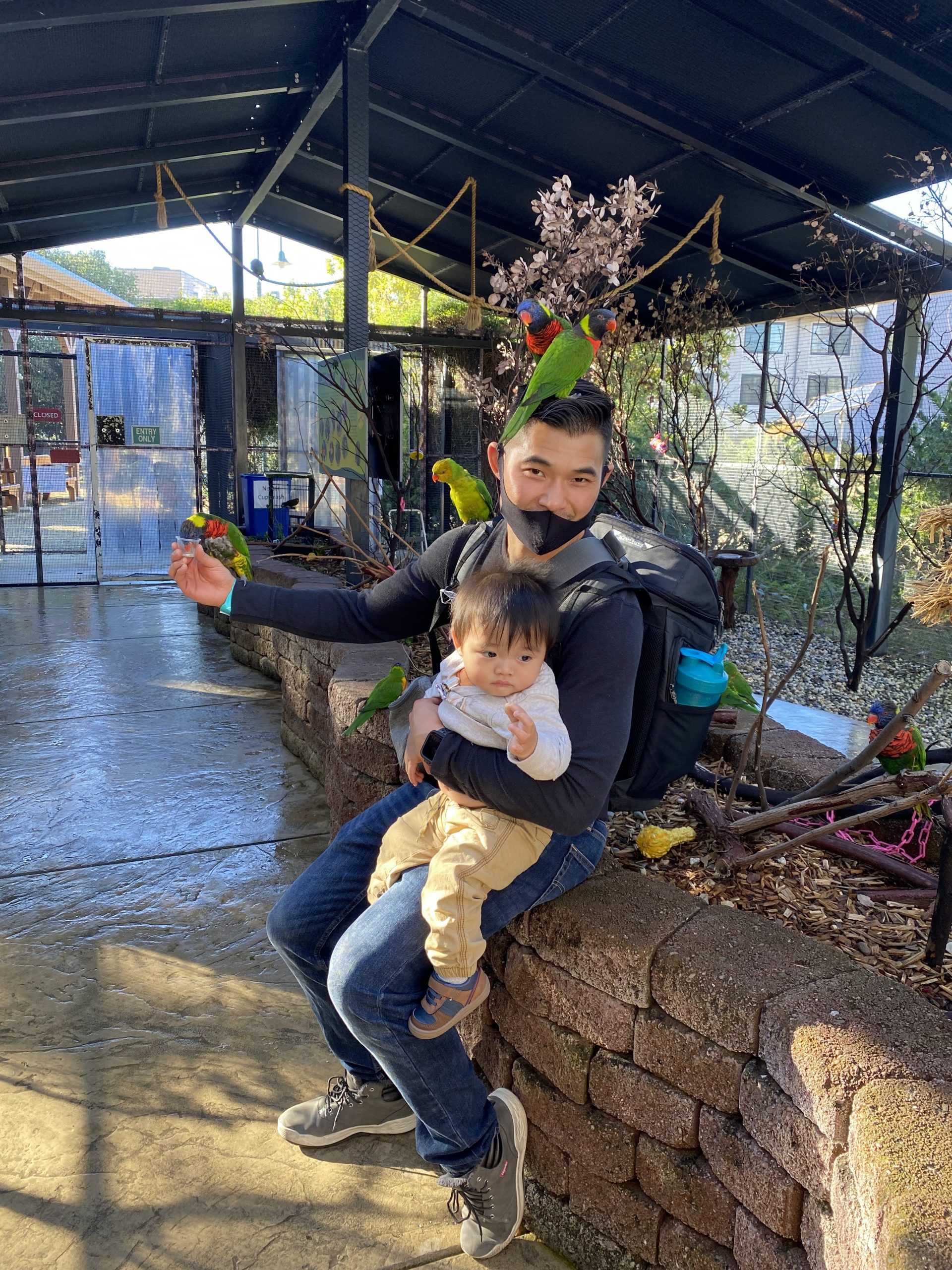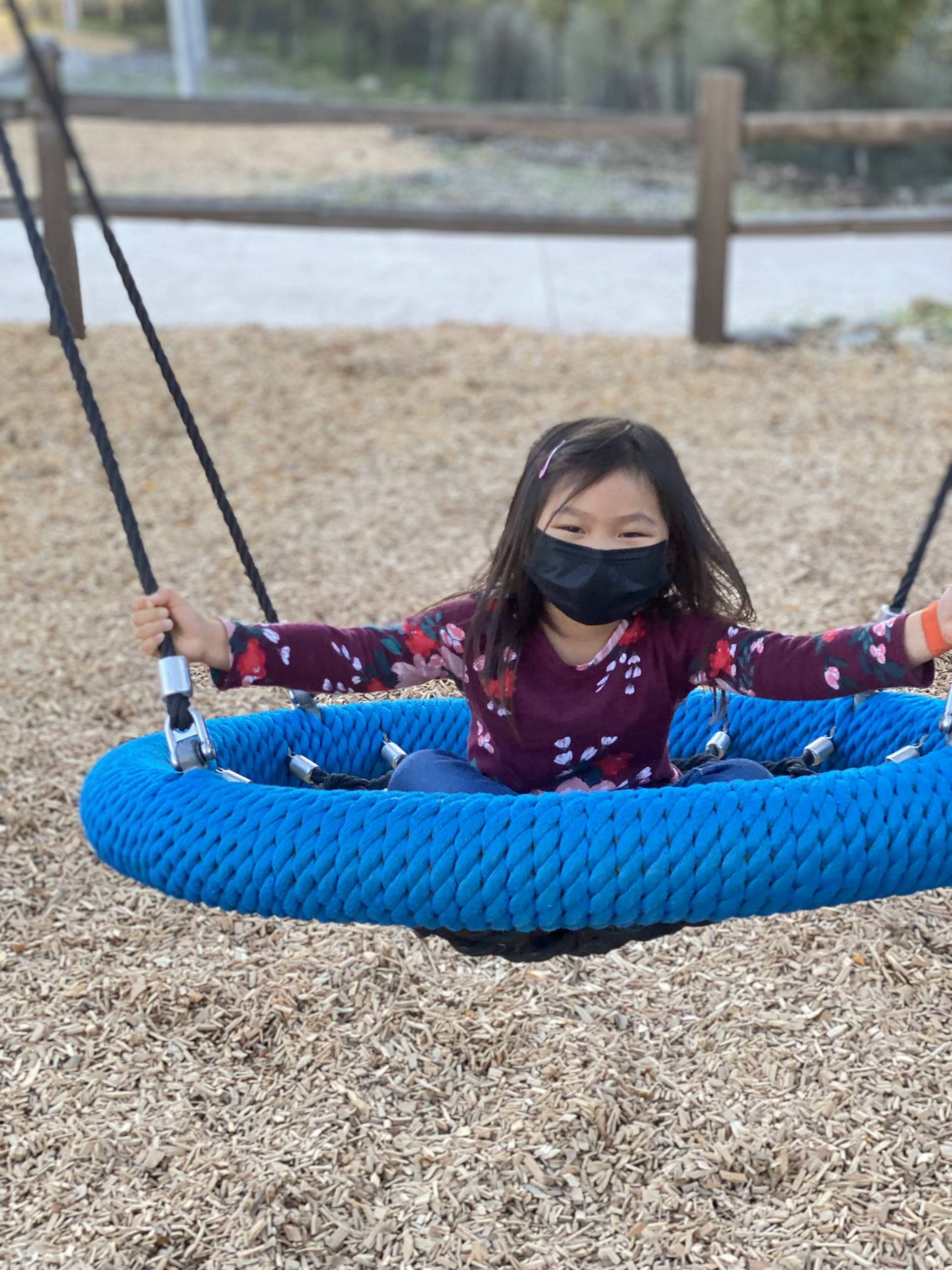 Turtle Bay Exploration Park
We arrived at the hotel on Saturday and visited the Turtle Bay Exploration Park. The museum is not large and really geared towards preschool and school age children. My 4-year-old daughter's favorite part of the museum was the Exploration Hall. When we visited, the theme was 'How Things are Made.' She learned about how shoes are made, how to die-cut paper, and the science behind a spring among many other methods of manufacturing.  There were many exhibits to explore outside the Exploration Hall highlighting the local wildlife, construction of the Sundial Bridge, and the local Native American tribe. Most included steps for smaller children and hand sanitizer to use, which was a plus. 
Turtle Bay Wilderness Park
On Sunday, we explored the Turtle Bay Wilderness Park. Our daughter loved playing in the various playgrounds – she loved the circle swing. We also enjoyed Parrot Playground. We had the opportunity to feed Lorikeets nectar as they perched on us. There were many birds in the enclosure and the animal caretaker even offered to take our pictures with the birds.  There is also an indoor exhibit where we learned about smoke jumping, several amphibians and reptiles and even participated in a little play with stuffed animals. There were also more animals next to the Parrot Playground including a raccoon, foxes, and an owl.  We didn't realize how expansive the entire museum and park was, and probably could have spent an entire day just playing and exploring in just the Park area.
Dining
For dinner we went to the restaurant attached to the hotel, Mosaic. The menu is not extensive, but it had quality menu items as well as a children's menu. We made the mistake of not making a reservation our first night, but luckily, they were able to squeeze us in. Our server was so attentive, checked in periodically and even made it a point to chat with our daughter.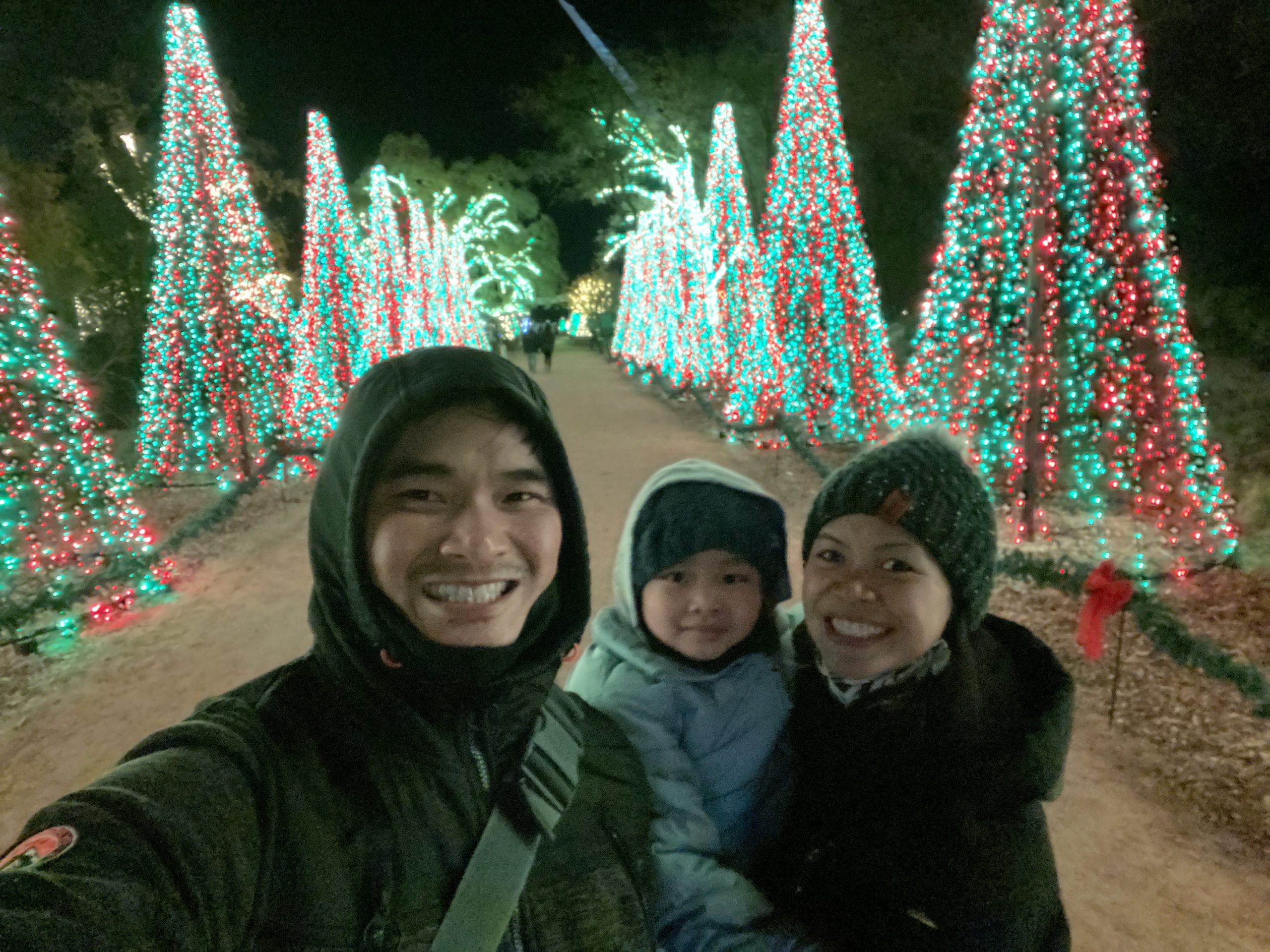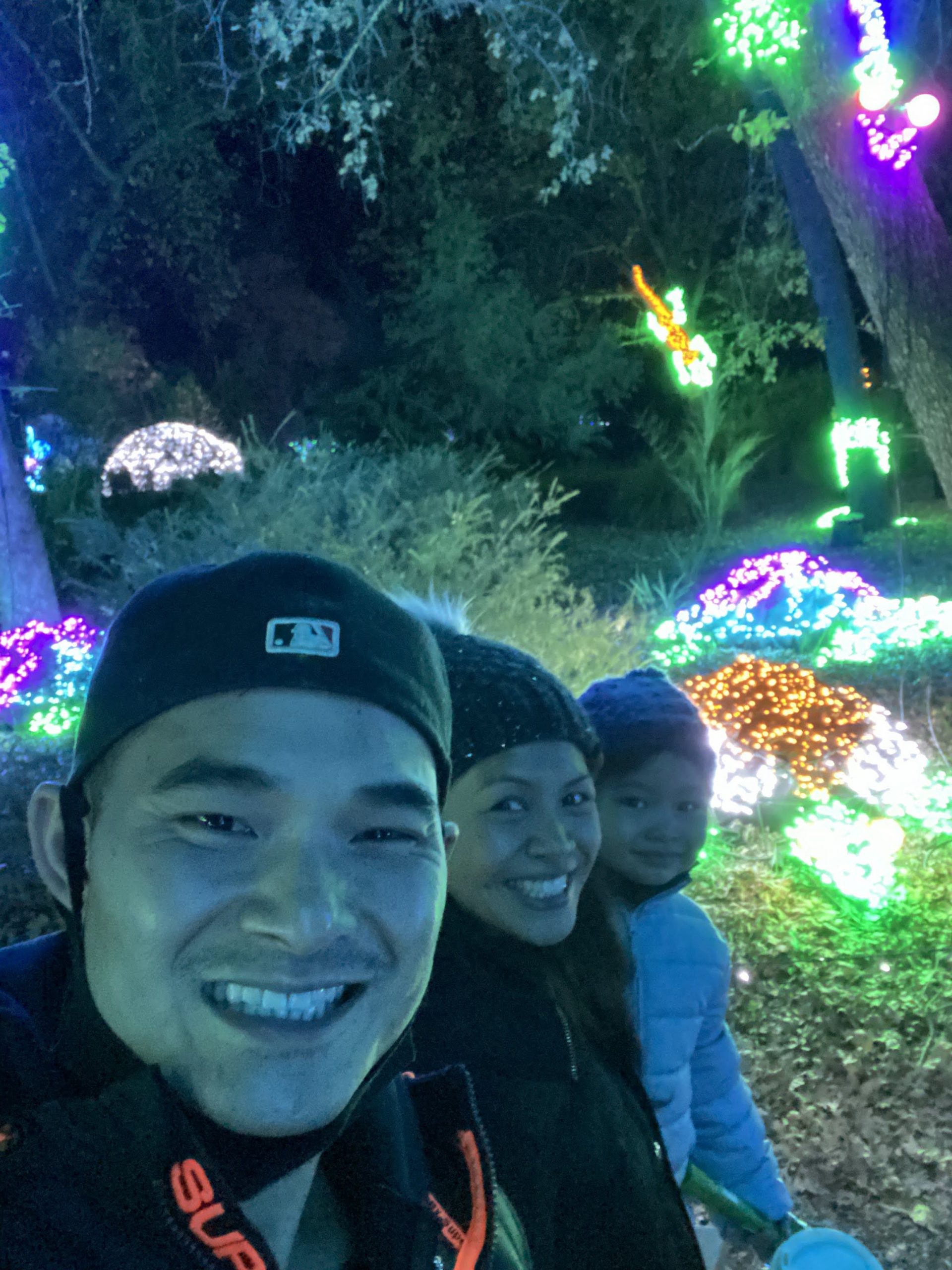 Garden of Lights  
After dinner, we made our way to the Garden of Lights. A few things to keep in mind for the show: it takes approximately 45 minutes to walk through the entire path. If you go on a Saturday night, know that it will be very crowded. We went back again on Sunday, and it was not as crowded. The show was absolutely breathtaking. Each section is perfectly lit and there is even one that has a giant igloo with 'snow'! In the middle of the garden is a light show perfectly choreographed to holiday music. We stopped there, enjoyed the music, danced, and took pictures. There is a holiday store next to this with various Christmas decor and other things.
There is a food truck near the entrance of the show that offers fresh baked pizzas, churros, soup, grilled cheese sandwiches, hot cocoa, and spiked beverages for weary parents. One item we liked was the individual s'more kit, which you can assemble by the fire pit next to the food truck! It was our daughter's first time making a s'more, so this was very special.  It was amazing to not only experience this as a family, but also watch it through the eyes of my daughter. As we walked through the garden, it was nice to take everything in and enjoy our time together as a family. So often we are so busy, and it is difficult to take time for ourselves. This was a great opportunity for our family to do that.  
Overall, I think this attraction is a must see if you're looking for something fun to do. It is such a magical experience. Because the hotel was so conveniently located, we never had to get in the car and drive to find other attractions, which with 2 small children is very nice.  The drive took us about 2.5 hours, and even with weekend holiday traffic, it wasn't too bad. We are already planning our next trip here next year!