Editor's Note: I was not paid to tag/promote these camps, but I can connect you if you would like to try them. Note *SFBAM has a Summer Camp Guide that is very helpful, with camps primarily in San Francisco. My family and I live in the East Bay where these camps are based.
---
School is back in session, and I am working mornings again. TBH, it is with a huge sigh of relief that I go back to my desk on a consistent schedule. In honor of our summer months, the most appropriate topic to write about is reviewing the whirlwind of summer camps my kids participated in this year.
Here are the four things my family and I consider when we book summer camps; location, start/stop times, gear and materials needed, and cost. Our kids are seven and six years old, meaning they don't necessarily fit the same age cut-off at some camps. This will change next year. For now, our summer camps varied by location per kid. As you can imagine, planning for summer camps requires a large calendar and all hands on deck. My husband and I booked these camps in late-May- I don't recommend doing that. We were lucky that they weren't sold out. While the timing narrowed our choices, we did find awesome camps for the kids this year.
Here is what we did and how we felt about each camp.
*Dollar signs note per-kid-cost against average Bay Area summer camp price of $500 a week (full-time schedule, 9a-5 pm, M-F average).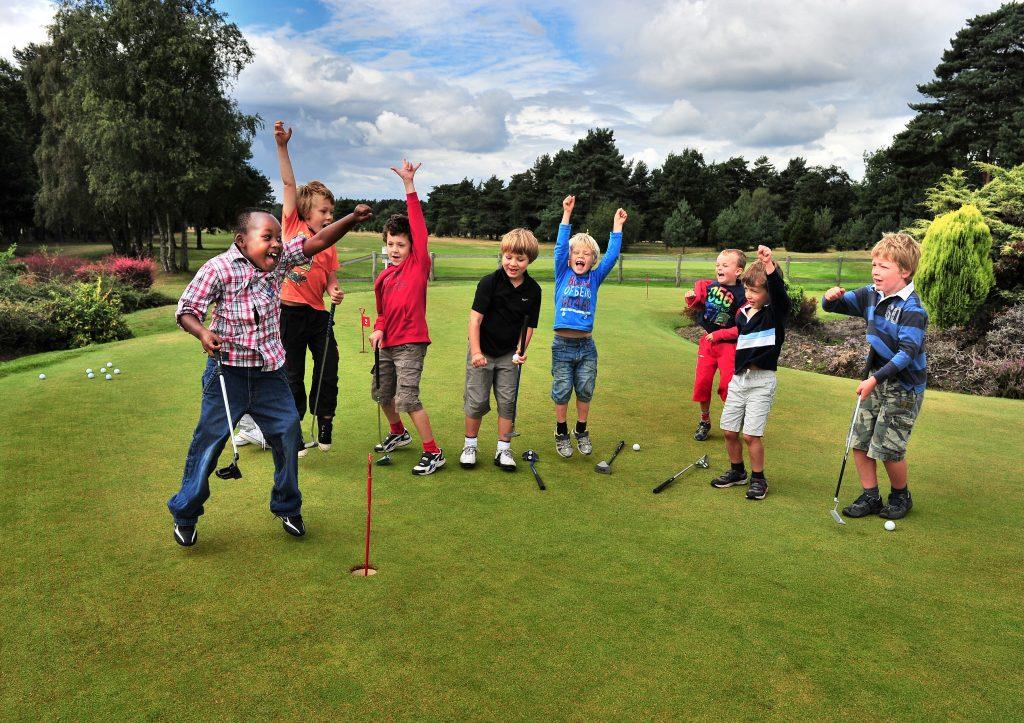 Golf Camp – TPC Stonebrae, Hayward, CA $$$ My seven-year-old did several weeks of golf camp this summer and loved it. The weeks weren't sequential, but that didn't make a difference. Every 'golf day' was a good day for my seven-year-old. Here is something to note, although there is no golf uniform, the club where this camp took place does have a dress code. Golf Mart in Dublin carries kid golf gear, although the selection is limited. I'll shop online for next year's golf camp. This camp was our second summer on the green. It could be the direct sunlight and Vitamin D, the fun Stonebrae golf coaches, the views at Stonebrae overlooking the entire Bay Area, or the fact that it's a fun sport, but my kid loves to golf. We'll be attending again next year.  
Spanish Camp – Creative Spanish for Kids Piedmont, Oakland $$$ I can't say enough about Creative Spanish for Kids in Piedmont. Maestra Juliana Romero has been helping my kids practice Spanish for two summers. My kids were able to attend several weeks together, and Maestra Romero was able to accommodate our varied summer travel schedule. The best part about this Spanish camp is that the kids learn about different cultures and areas of South America. One week they studied Peru, and the next, Mexico, and so on. They had various weekly art projects they were excited to share. If you're considering studying a second language with your kiddos, this camp provides a unique way to learn and experience not just language but culture.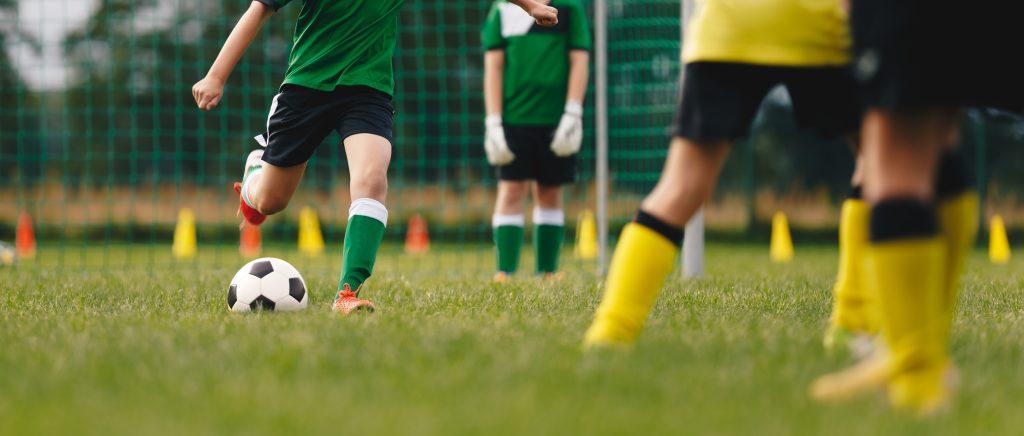 Soccer Camp – One Village Sports, East Bay $$ Soccer is accessible! My kids have been in and out of soccer camps and leagues since they were toddlers. They understand drills, cleats, and balls! Now that they're older, they care about positions and making goals, so One Village Sports was an excellent fit for their skill levels and ages. The best part about One Village Sports is their indoor soccer camp and other sports options. Jen Giorno provides a helpful hand coordinating best-fit options for your littles. Check out this league if you have a soccer fan (or any sports fan) in your family. I suggest emailing her directly if you have questions on their site (linked above). 
Art Camp – Santa Cruz Art League $ This camp was my kid's favorite. It was also the most affordable camp we joined all summer, sans the Airbnb we rented to stay in Santa Cruz for the week. This was also the first time we considered joining a camp during a summer vacation stay, and TBH, it's now our favorite way to vacation. It was life-giving to give our kids a new learning experience in a new town, with new kids and teachers (even if they only knew each other for a few days). Seeing our kids talk to new people and make fast friends was everything. At the end of camp, they had learned unique creativity and art expression styles. Bonus, The Santa Cruz Art League art camp was adjacent to their summer theater camp. My eldest requested to attend the theater camp next year. Win. 
Baseball Camp – Cal Sports Camps- UC Berkeley $$$ My eldest attended this baseball camp for a week and had to improve his baseball game and social skills. Every day at pick-up, he told me about an interesting conversation with older kids. One older kid told him there is no Santa Clause and that the Easter Bunny is Mom & Dad – the liars. That was a tough day. The camp is 30-40 kids, and the age ranges vary. It is also at the UC Berkeley campus – not an easy place to get to from the other end of the East Bay. Overall, the camp coaches were kind to my seven-year-old, and we will consider it again next year. We could work harder to get one of his friends from school to join him.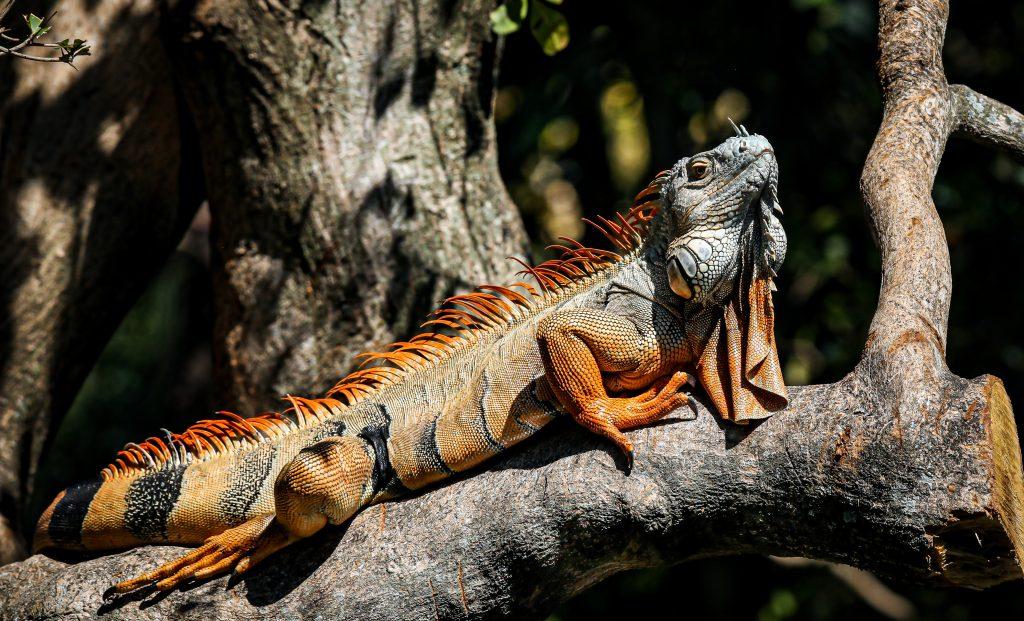 Day Camp in the Sonoran Desert, Arizona $ I can't link this experience because we did it via a hotel we stayed in, and the hotel does not advertise the camp. However, next time you're in or around a desert (any desert), look for a day camp for your littles. My kids still talk about all the desert animals they saw and the dangerous critters that survive with little to no water. At our first trip back to the public library, both of my kids, asked about books having to do with deserts and desert animals. Who knew?!
Each of these experiences was a step in the right direction for our family.
The kids were more prepared and willing when we returned to familiar camps. When we tried new things, like the Sonoran Desert, the kids engaged. As parents, we had to be ready to do the leg work, book the camps, and spend the money. While that is much easier said than done, I'm grateful we did it, although I am still tired now that it's over. 
I hope this review was helpful. Next year, we'll book camps closer to home and we'll start to book the camps in Feb/March, not May. Again, I was not paid to tag/promote these camps, but I can connect you if you want to try them. Note *SFBAM has a summer camp guide that is very helpful, with camps primarily in San Francisco. My family and I live in the East Bay.