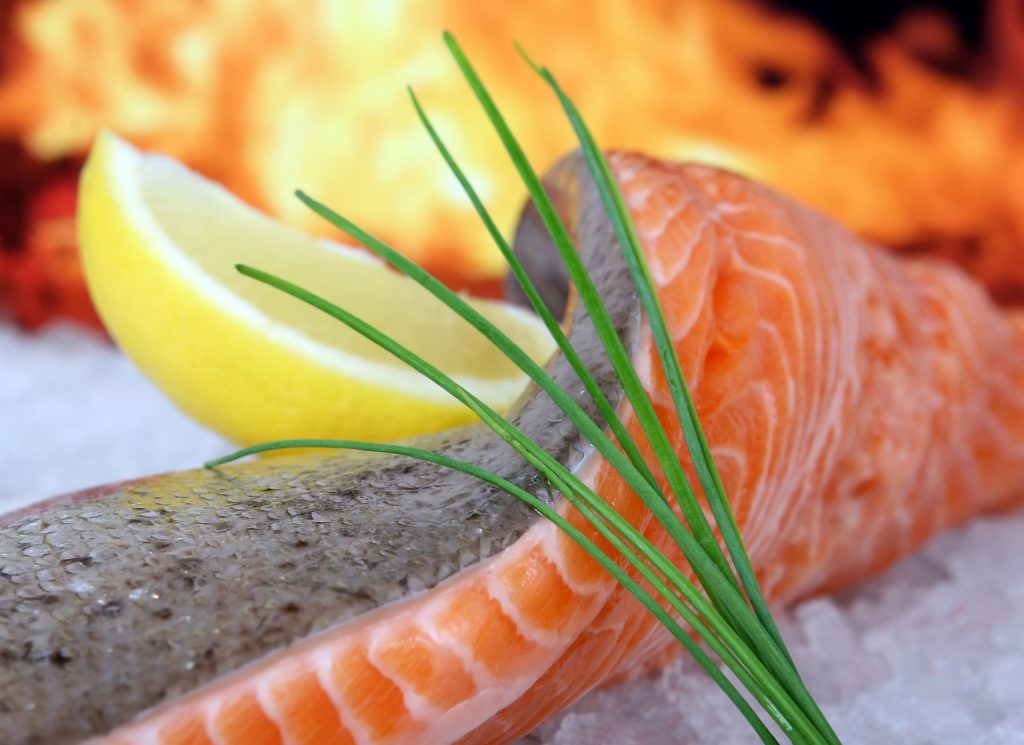 During my college days, my housemates and I got an industrial-sized freezer in the garage. We took turns getting weekly staples like frozen juice, hot pockets, Pillsbury, and ice cream – it was always filled to the brim and ready to fuel us for all-nighters. As a mom, I've found myself reverting back to the ol' freezer for vital ingredients to make our meals. Frozen foods have once again become the key to home-cooked meals!
To upkeep our frozen food stash, we do a bi-weekly run to our local Smart & Final – the smaller, faster grocery warehouse store without membership fees – in Pleasant Hill. Coupled with fresh veggies, carb staples, condiments, and fruits – tons of meals can be derived from our frozen stash. Here are some of our quick and no-frills favorites for weekly meal planning:
Honey Garlic Party Wings on Blueberry Waffles
Nothing quite like chicken and waffles for brunch! We like to crisp up party wings or cornish hen in the air fryer, and then drizzle sticky sweet and savory sauce over them atop our favorite waffles. Need some greens? One word – spinach.
Pan-Fried Wontons with Maple Glazed Salmon
Fancy Asian tonight? Break open a bag of Korean-style chicken and vegetable wontons and thaw out some salmon fillets. We like to pan fry the wontons for their crispy brown bottoms. For the salmon glaze, we use Canadian maple syrup. Add calamari rings
Spaghetti with Meatballs and Mozzarella Sticks
Keep those tummies happy with spaghetti with meatballs and gooey mozzarella sticks. If you're feeling gourmet, make your own meatballs (we like all beef or lamb and beef mix) and pasta! Just don't forget the dessert.
Surf & Turf – Bacon-Wrapped Shrimps with Steak
Feeling fancy? Have a date-night quality meal at home! Take the bacon, shrimp or scallop, and steak out of your freezer and let them thaw overnight in your fridge. All you need to do for dinner prep is to wrap the shrimps/scallops up with bacon and season the steak before cooking. Air fry some battered mushrooms for an appetizer and finish off with a nice palate-cleansing sorbet.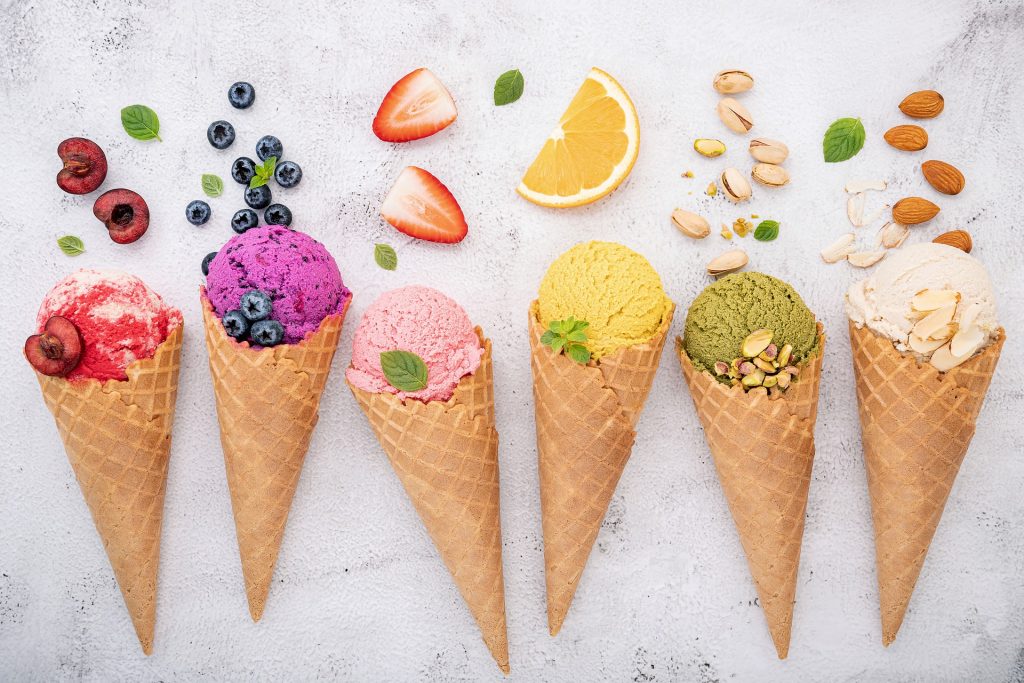 Crispy Nuggets with French Fries and Fruit Smoothie
We live on chicken nuggets and fries for lunch around here. It's our go-to meal for a cranky day, when we travel on the road, or when we need a quick meal, On a warm day, blend up some frozen fruits and add a scoop of ice cream for a midday sweet treat!
Sausage & Pepperoni Pizza with Crab Soup & Ice Cream
We ran a mom poll before and asked what's the one thing you wish you can have every day without negative consequences, and over half of you answered: pizza! We like to pop the sausage and pepperoni pizza in the oven for game nights and jazz it up with some fragrant Charleston crab soup. Of course, everyone gets ice cream too!
Mom Tip – Clip & Save!
Save more with digital coupons via the Smart & Final app! Get access to exclusive savings by clipping coupons and scanning the barcode at checkout. Receive 15% off your first trip when you download the app and register – click here for all the frosty details!