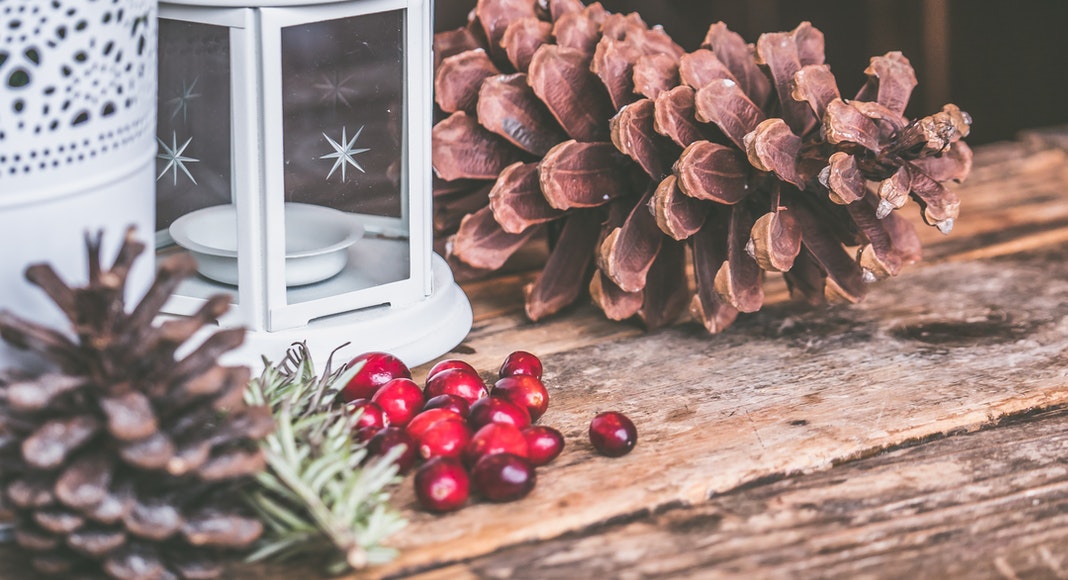 San Francisco Bay Area Mom's recently connected with Debbie Matenopoulos, co-host of the daytime talkshow "Home & Family" on the Hallmark Channel. She had some amazing ideas to make the holidays special and she shared some great recipes that are sure to be crowd pleasers for even the pickiest of eaters.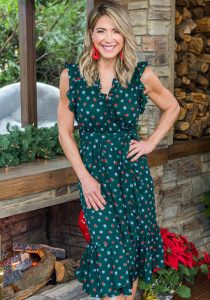 SFBAM: Since many of us will be spending the holidays with just those in our own home or our own small bubbles; how can we make Christmas meals more special?
DEBBIE: Just because the holidays might be a little different this year it doesn't mean we shouldn't still try to make things look and feel beautiful. I suggest creating a festive table scape,  coming up with signature holiday cocktails, ask your guests what their favorite side dishes are, and surprise them the day of with all of them on the table.
These are some of my favorite go-to side dishes that will bring comfort, joy, and celebration!
SFBAM: What are ways we can have our children help us in the kitchen? It seems like a great way to help build memories and make the time away from more family and friends special.
DEBBIE: Choose a family recipe that has been passed down through generations and teach the little ones how to make it. My favorite happens to be my mother's recipe for delicious warm rice pudding. I taught my daughter, Alexandra, how to make this and it was so much fun!
SFBAM: If we want to spread some holiday cheer to our neighbors, what are some recipe gifting ideas we can do?
DEBBIE: Give your favorite holiday cookie recipe along with all of the dry ingredients layered in a mason jar with a little ribbon wrapped around it. I personally gave my recipe for oatmeal cranberry cookies to friends last year and it has become a huge hit.
3/4 cup unbleached all-purpose flour
1/2 cup firmly packed light brown sugar
1/4 cup granulated sugar
1/2 tsp baking soda
1/4 tsp salt
1/4 tsp ground cinnamon
1 stick unsalted butter, melted
1 large egg, lightly beaten
1/2 tsp pure vanilla extract
1 1/2 cups old fashion rolled oats
1/2 cup of dried cranberries
3/4 cup white chocolate chips
Preheat oven to 350 degrees.
In a large mixing bowl, whisk together the flour, sugars, baking soda, salt, and cinnamon until well-incorporated. Stir in the butter, egg, and vanilla, mixing just until combined. Fold in the oats, cranberries and white chocolate chips.
Drop tablespoons of dough 3 inches apart onto an ungreased cookie sheet. Bake 11 to 13 minutes until the edges are golden.
Debbie also shared 2 recipes that we can have for Christmas morning breakfast that will surely be a new holiday tradition.
Editors Note: For more holiday recipes be sure to check out our Winter Guide!