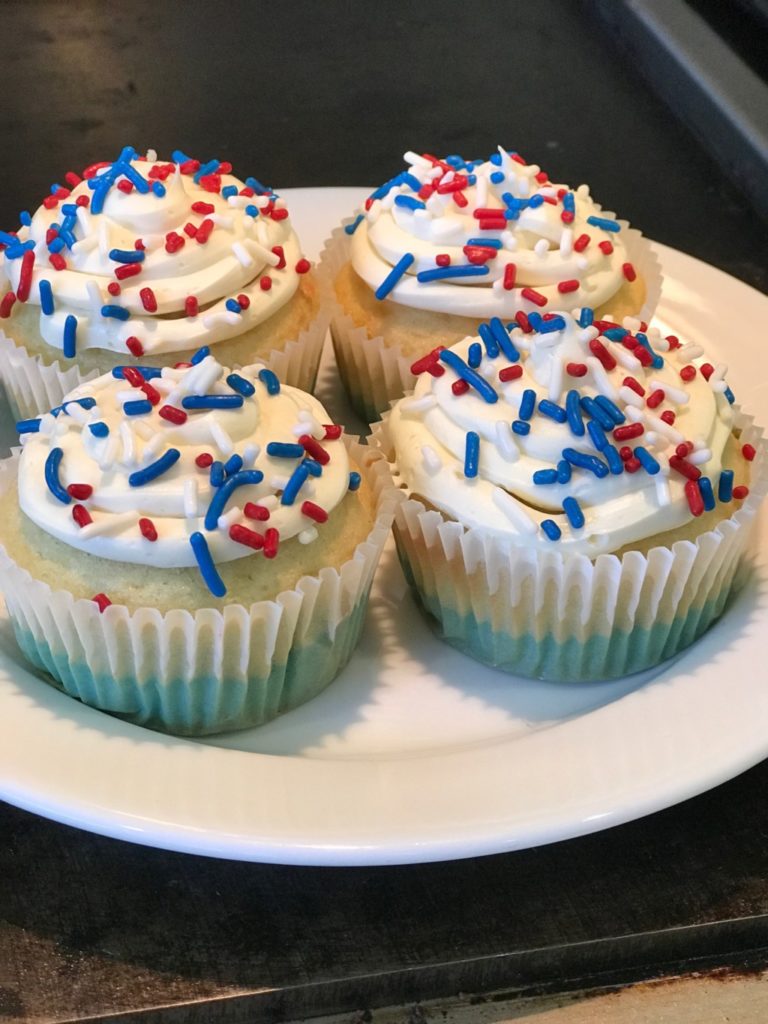 Be prepared for lots of compliments, if you bring these adorable red, white, and blue cupcakes to your 4th of July party. They're easy to make, and the kids can help! Kelly shows us how in this video:
Distract the kids until the cupcakes are ready with these 4th of July and summer-themed activity sheets, or print them out the next time you're hosting little ones at your house and whenever you need to keep the kids entertained quietly! Click on the image below to print.
Happy Summer!
Find other activity sheets from The Magical Attic here.