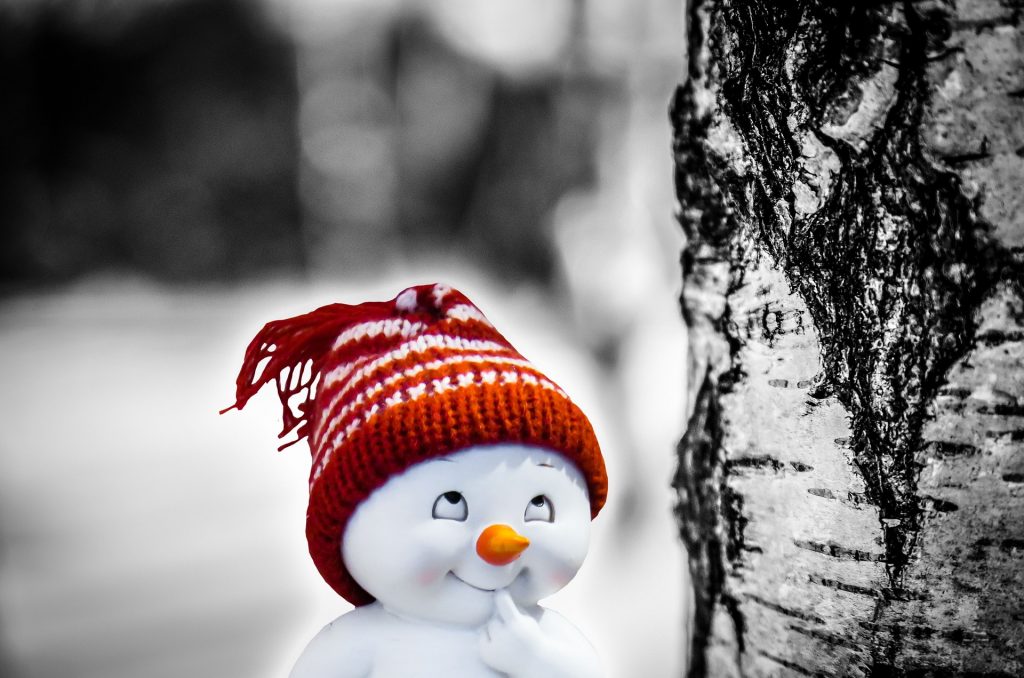 In your social circle, do you have that Karen or that set of parents who seem to be know-it-alls or can be super judgy at times? Or maybe the ones who seem to always have it together, so perfect that they just make you want to scream until your voice gives out? Or perhaps you are looking to exact sweet, sweet revenge on the parents for gifting that wonderful drum kit complete with lights and sound effects? Want to gift those perfect parents a gift that their kids will LOVE but the adults will abhor? Maybe you're a grandparent and want to spoil your grandkids (and finally get that toy you refused to buy your kids back in the day)? We've got your back, girlfriend.
And oh, forget about including the gift receipts – the kids will love the presents so much, they won't need them! You're welcome.
Here are the 10 best "worst" presents to gift:
Who doesn't like sparkly things? This kit is PERFECT for a slumber party at… someone else's house! Help your friends promote art education at home. Glitter, glitter, everywhere!!!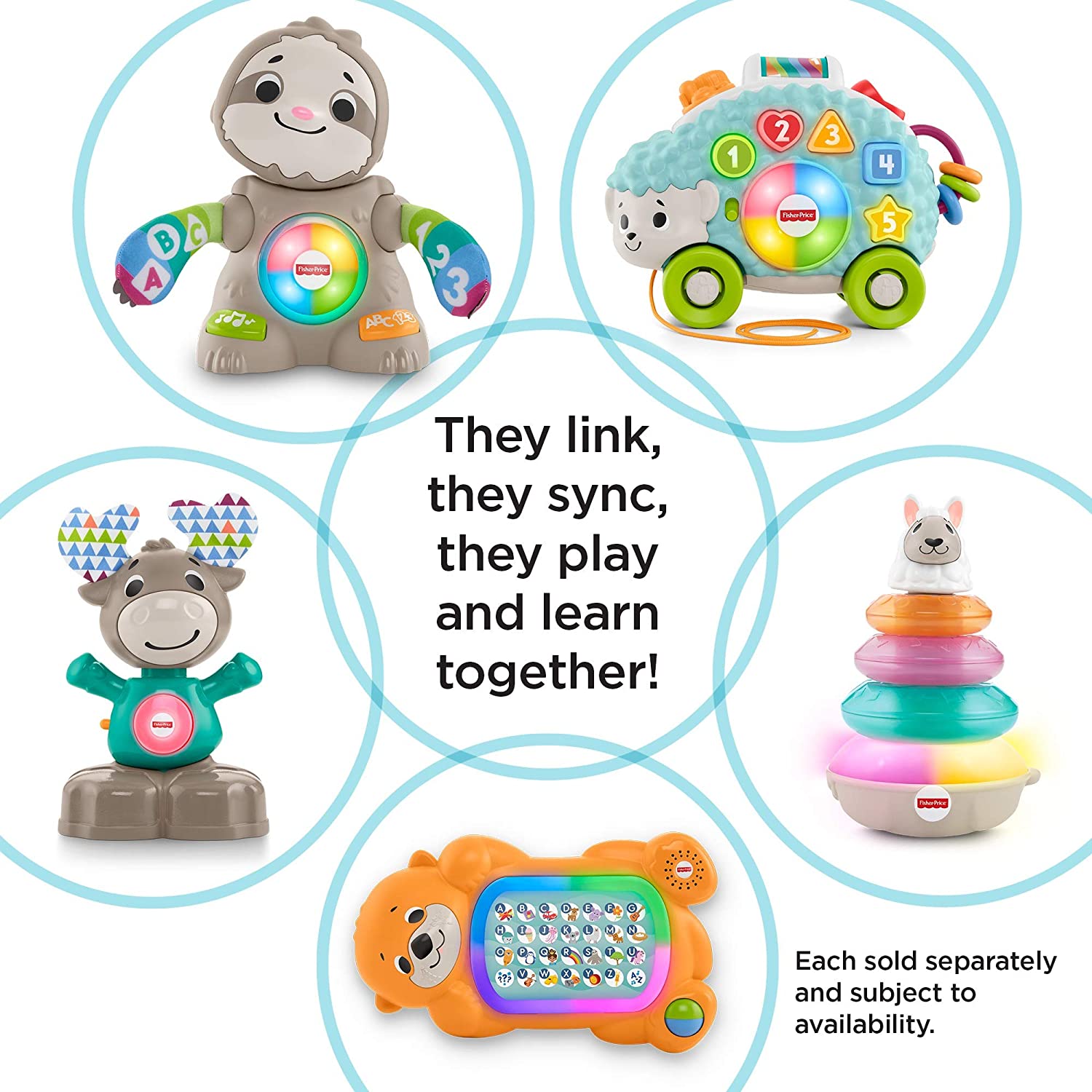 Nothing better than a super engaging light + sound toy for babies and toddlers! Why get one when you can get the entire collection? These toys link up with each other and "communicate" with one another, keeping EVERY CORNER of your pal's house nice and festive with their song and dance – maybe even a surprise group performance at night! 
Helping families develop their aspiring musician 50 songs at a time! Music education is SO important, and you are SO thoughtful for contributing to it. Their little rock star will be over the moon with this light-up guitar completed with preset songs, and will be serenading their parents everywhere they go!
Let's get the STEM on! This super set has 150 pieces and 60 marbles. Just imagine, after assembling all the tiny and see-through pieces, the family can play hide-the-marbles together! Oh, and they have a light and sound accessory set too – wacky sounds, dinosaur sounds, jungle sounds, oh my! 
Help those siblings bond with one another with this super action duo pack, compatible with Neuf guns! Ammo for days, but safety first – complete with protective glasses, face masks, and vests. Let's get rowdy! 
You will bring your parent pals to tears with this GLORIOUS set of building blocks. Just look at that rainbow vomit of colors! The kids will love you more than Santa Claus for gifting them 1,600 tiny pieces of pure bliss.
So cute, so adorable! It's the toy of your childhood DREAMS. Now that lucky kid is going to have one. These new-age creatures are just as furry and cuddly as ever – almost like a real pet! With more than 150 eye expressions, your parent pals can spend endless quality family time with their kids talking through the different emotions and meanings of life.
Help your pals stay refreshed and feel ALIVE with these incredible life-like birds, except so much better than the real thing, because they don't poop and don't need to be fed. You have saved them from getting a pet! These beautiful birds are sound activated and they don't need to sleep! 
Spice up their holiday season with a multi-talented Santa Claus! The perfect addition to Christmas decorations of the most wholesome of homes. This jolly ol' fella can keep singing and twisting hips for 20 seconds at a time! 
We've saved the BEST for last. If this huge, screaming rubber chicken (a.k.a. stress reliever) isn't the epitome of a frenemy gift, we don't know what is. Hug it and let it scream (for 45 seconds)! 100% satisfaction guaranteed.
As an Amazon Associate we earn from qualifying purchases.