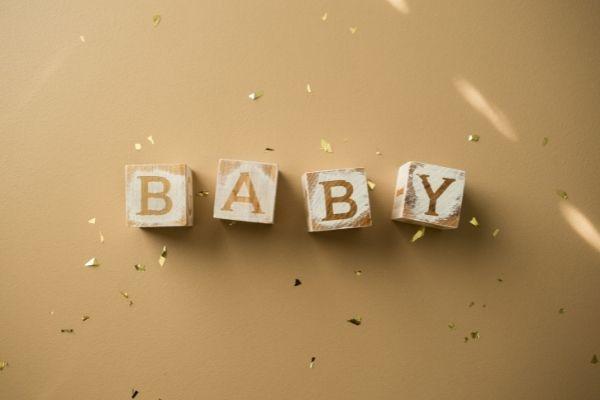 Creating a baby registry can be a little daunting. If you're a first-time parent, it may be difficult to decide what you need on your list. In fact, picking a baby registry site can be a daunting task in and of itself. Use these tips for creating your baby shower registry and have confidence when you're building your must-have list.
Less Is More
There's nothing wrong with keeping things simple. Within the chaos and excitement of the baby's arrival, it can be easy to overcomplicate things. To help with this, limit your baby registry to non-negotiable items that they'll need in the first six months of their life. Limiting purchases for the first six months of a baby's life prevents an overabundance of supplies that can easily overtake your home. Gift cards can help with this issue. You can save these and use them as needed.
Decide on Your Preferences
As you plan for the baby, you may have decided on a nursery theme or colors. Make this theme and color scheme known to those attending your baby shower or purchasing from your baby registry. Chances are, those purchasing for your little family want to get you and your baby a loved gift. However, the gift-giver might need a little direction in these regards. Don't hold back for fear of imposing your desired gifts. Clear communication will help everyone in the long run. Be prepared to give specific baby shower gift ideas to those who aren't savvy in that area or need more direction.
Virtual Shopping
With several different registry website options, gift-givers can become overwhelmed and unsure where to start. Check out our Newborn & Pregnancy Guide for consolidated gift picks from fellow mamas. A benefit of a store like Target is that it offers in-store and online purchases. This will accommodate all different types of gift-givers.