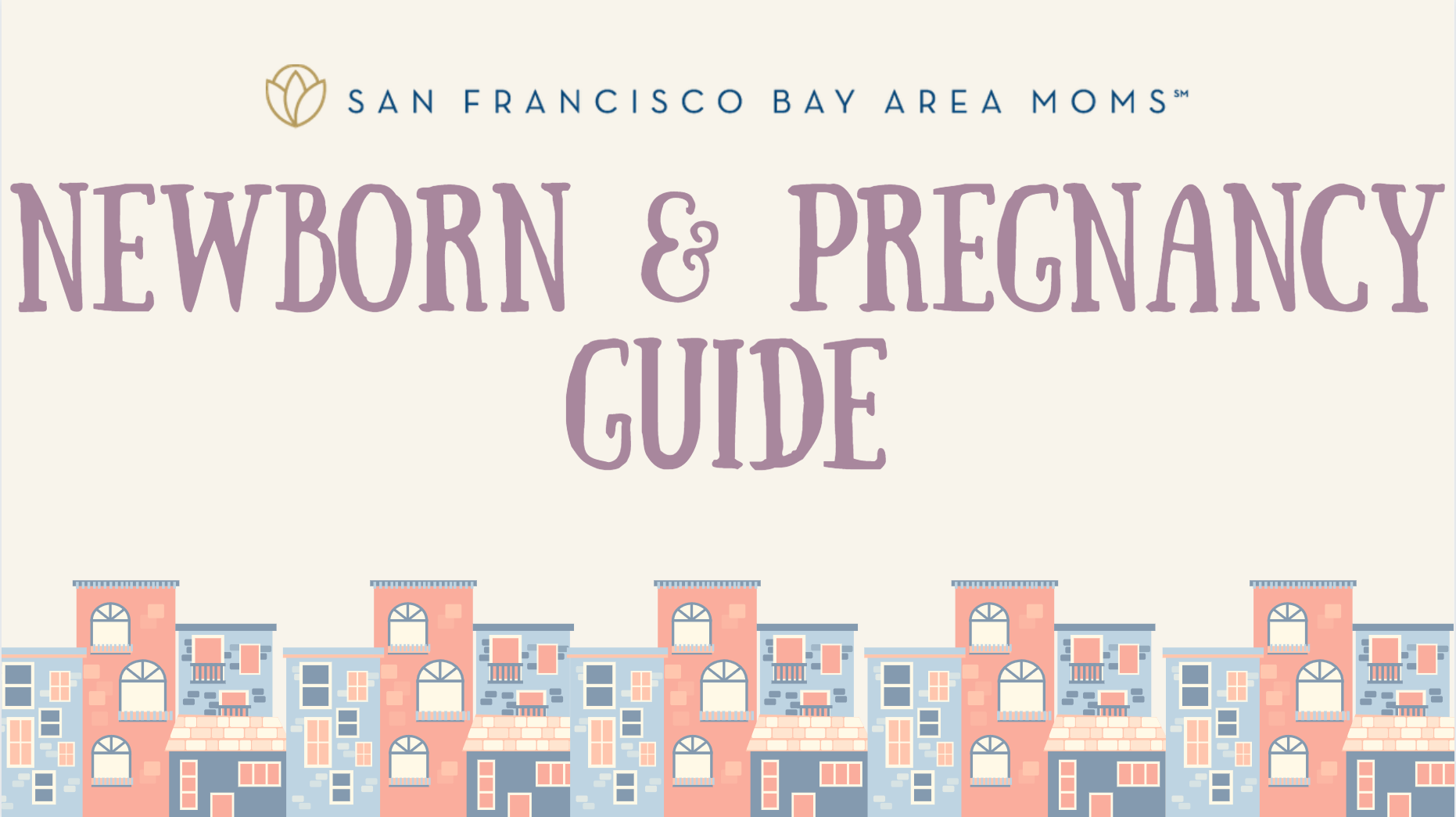 Our Ultimate Guide to Everything Baby
Congratulations on becoming/being a mama! Pregnancy is full of uncertainty, labor, and intensity. Bringing home a newborn can be an exciting and terrifying time for new and seasoned parents alike. We have compiled the best resources in the San Francisco Bay Area, as well as our top picks for everything pregnancy and baby related!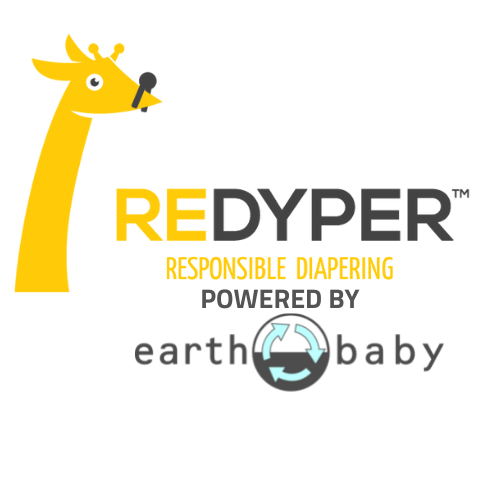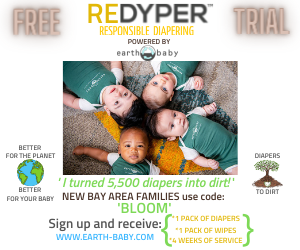 REDYPER Powered By EarthBaby is proud to offer a FREE sign up trial to those families who are interested in composting their diapers and keeping their babies diapers out of landfills.  A diaper is the 3rd most common thing found in US landfills where they will stay for 500 years.  And it doesn't matter what type of diaper you use.  All diapers will end up in landfills for 500 years, even the compostable ones. They MUST be composted at 150 degrees for 14 weeks in an industrial facility to fully breakdown and ensure that the resold soil is safe for reforestation and landscaping projects.
USE CODE: 'BLOOM' on www.earth-baby.com and receive 1 pack of compostable diapers, 1 pack of compostable wipes, and 4 weeks of EarthBaby delivery, pick up, and compost service for FREE with your first order! 
No contract, subscription, or obligation necessary. We simply want families to try out our amazing diapers and service to see how easy saving the environment 1 diaper at a time truly is.  Also you don't have to leave the house for diapers anymore!  Not only will your family be diverting 5,500 diapers from landfills, but since our plant-based diapers are breathable, they are better for your baby's bum preventing skin irritations and diaper rash.  If baby is already at home you can start anytime.  If you are still expecting, we suggest signing up now and receiving your first diapering supplies at least 2 weeks before your little one's due date.  This way you are all set and ready once baby arrives.  We will only begin your service once baby is at home and your family is ready.
Do your part to end diaper pollution so that our kids inherit a healthy planet! 
San Francisco Bay Area Moms LLC is not responsible for the sponsored and expert panel contents being represented in this event. All content within this event is not intended to be a substitute for professional medical advice, diagnosis, or treatment. Always seek the advice of your physician or other qualified health provider with any questions you may have regarding a medical condition.
As an Amazon Associate we earn from qualifying purchases.