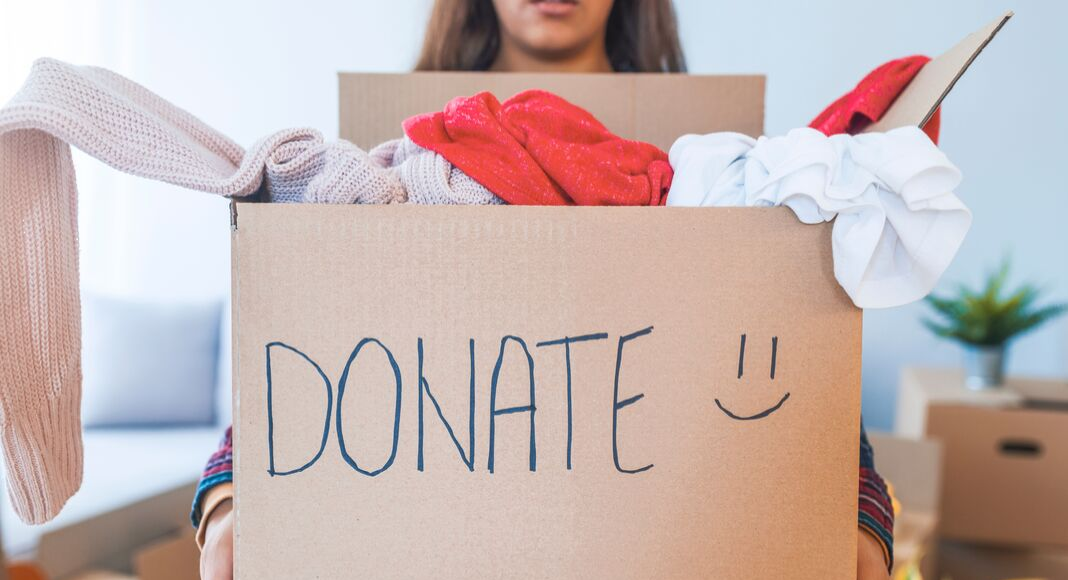 Have you ever seen the meme that says, "I'm going to donate these clothes to Goodwill, but first I'm going to drive around with them in my trunk for four months."? That's the current situation at my house. I did a massive clean out of my kids' drawers over the summer, and I have lots of gently used clothes to giveaway. I also have some car seats, new packs of pull-ups, and other baby gear that we no longer need.
Besides dropping off at Goodwill, sometimes I post to Buy Nothing SF or Nextdoor, but, honestly, it's easier for me to make one drop off than coordinate requests and pickups, so I planned to head back to Goodwill with my latest donation. Then I became curious about other organizations in San Francisco that are in need of baby items.
Here are three local non-profits where you can donate baby items. Always check their websites before dropping off to make sure you're donating items they accept. If you know of others, please share in the comments!
"SF Smiles collects donations of new and gently used essentials for individuals and families in need throughout the San Francisco Bay Area. SF Smiles is run on a volunteer basis by Chad Christensen out of his family home in the Inner Sunset neighborhood of San Francisco. Chad and his volunteers redistribute donations directly to families and also work with many local organizations to reach their programs' clients." At the time of publishing, they are not accepting clothes but are looking for socks, coats, toys, blankets, car seats, diapers, towels, and several other items. View their donation list here.
"The mission of Sunset Youth Services is to foster long-term stability and growth for in-risk* youth and families through caring relationships and supportive services. This goal is based on the simple belief that youth are inherently worthy of dignity and respect and have the potential to positively contribute to their communities when their real needs are met. *In-Risk – Those already involved in the juvenile justice system, engaged in multiple systems of care, and exhibiting compound risk factors." You can contact them directly to see if any of the young families in their program are in need of the items you're giving away.
"By seizing the motivational opportunity created by pregnancy and parenthood, HPP joins with families to help them recognize their strengths and trust in their capacity to transform their lives." HPP will resume accepting donations in January 2020. They are always looking for baby and children's clothes, maternity clothes, children's and parenting books. Check out their donation list for more details.