Do you love to host parties? I know I do. I have two boys who love big birthday parties, and I love celebrating my big day with friends and family. I also run a nonprofit that hosts a large gala yearly and smaller events throughout the rest of the year. While preparing for these events, I think about my invitations as the 'pre-game.' Your invitations are the first time your guests will see your theme, what your event will feel like, and if they can attend. I've learned that the invitation to your party is just as important as your venue, date, or food choices. 
Here are some things to consider when deciding what company to use when sending out your invitations. First, does the online company you're using have the option for storing addresses? This is important if your guest list is extensive, in events like weddings, galas, and anniversaries, for instance. Also, that ready-made database comes in handy when sending out your Christmas cards for the year. Second, does the company you're using have easy-to-use templates that fit your overall vision? And third, is the company you're using affordable? No? Consider Basic Invite. They have these and more.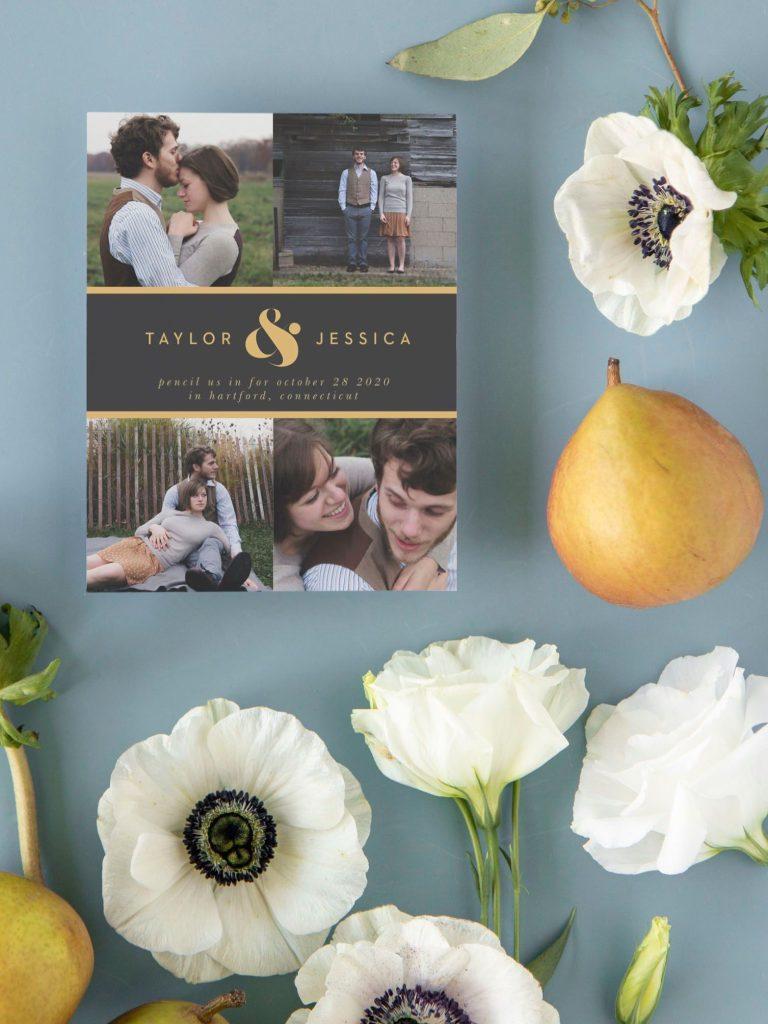 Basic Invite is one of the few websites that you unlimited color options with instant previews online. Once you select a design, you can change the color of each element on the card. There are over 180 colors to choose from and custom samples that are easy to edit. You can't edit templates with a traditional stationary company. The best part? You can order the draft of your invitation before your event to feel the paper in your hands without ordering the entire set.
I like to think of the envelope of your invitation as the wrapping paper of a gift. Basic Invite has 40 different envelope colors, with a convenient peel and seal feature. No more licking envelopes! Go ahead, choose a red envelope with a yellow invitation and let your guest know you're having fun!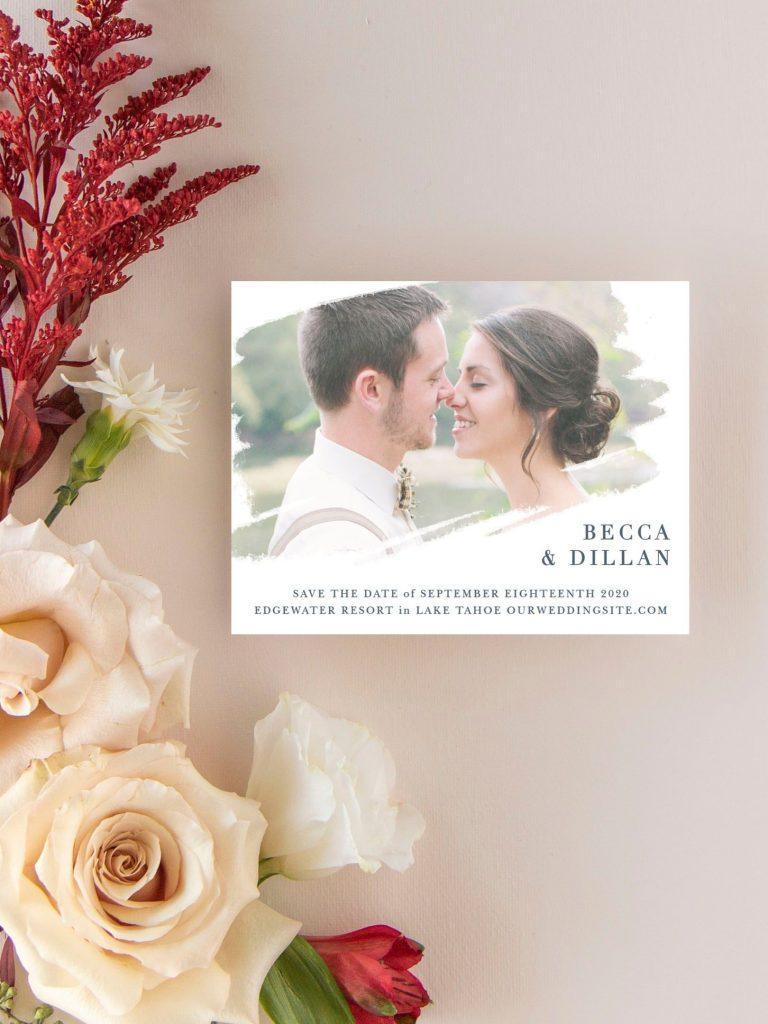 I mentioned that Basic Invite gathers your guest's addresses, but did you know that they can collect them by asking your guests for them via their social media accounts? Basic Invite offers an address-capturing service that allows you to share a link on Facebook, Twitter, Instagram, or any other social media to request your friend's and family's addresses. The addresses are stored in your Basic Invite account and can be selected during design. Basic invite offers recipient address printing at no cost on all card orders.
Are you hosting a gold-themed bridal shower for your best friend? Are you hoping to personalize it with your bestie's favorite gold foil aesthetic? Basic Invite has foil options in gold, silver, and rose gold for personalized bridal shower invitations. You can choose flat or raised foil on all Basic Invite's bridal shower invitation templates.
Is it affordable? Right now, Basic Invite is offering 15% off with coupon code: 15FF51. Hurry and order your cards today before the date creeps on you.