Two years ago, I wrote, What to Know About Starting a Nonprofit, from the perspective of someone just starting a nonprofit. The five things I noted about this endeavor have held. Two years ago, my five tips were:
Please write down your origin story and make it clear and concise.

Know your team.

Know your budget.

Who's already doing what you want to do?

Can you cold call?
Now, I'd like to offer a revision to these five tips and five more. Here goes:
Please write down your origin story and make it clear and concise. UPDATE: Revisit this story! Tell it differently, and make sure that it speaks to why you've begun your endeavor. Origin stories are important for others to know, but also, they can help remind you of why you're doing what you're doing.
Know your team. UPDATE: Know the team you started with might only join you for a season. Folks won't be able to invest the same time and energy you will, and that is ok! While this is your priority, it is not there's. Be grateful for the time and willingness that someone is investing in your passion and be thankful!
Know your budget. UPDATE: Yes. This one is still true, but I will add, consider the power of your origin story. All it takes is someone to connect to why you've started, and boom, you have funding (well, not precisely boom, but you get it.).
Who's already doing what you want to do? UPDATE: Learning who is doing what in your community is still essential. Along the way, you've decided to focus on one thing, and someone else can help with the follow-up. For instance, my sisters' and I help first-generation and immigrant students get to college. I came across a nonprofit called

Ella, a program invested in assisting Latinas between the ages of 19-29 to learn and gain leadership skills

. My family's scholarship could easily direct our recipient students toward the Ella program. In other words, it's essential to know the people, nonprofits, and organizations doing the work that aligns with your own. 

Can you cold-call? UPDATE: I wrote two years ago about cold-calling childhood friends and garnering interest and alliances. Two years later, I'm now cold-calling folks who don't know the organization that my family and I have started or me. I've had to level up my cold-calling skills. Cold calling is a skill that becomes even more vital as time goes on.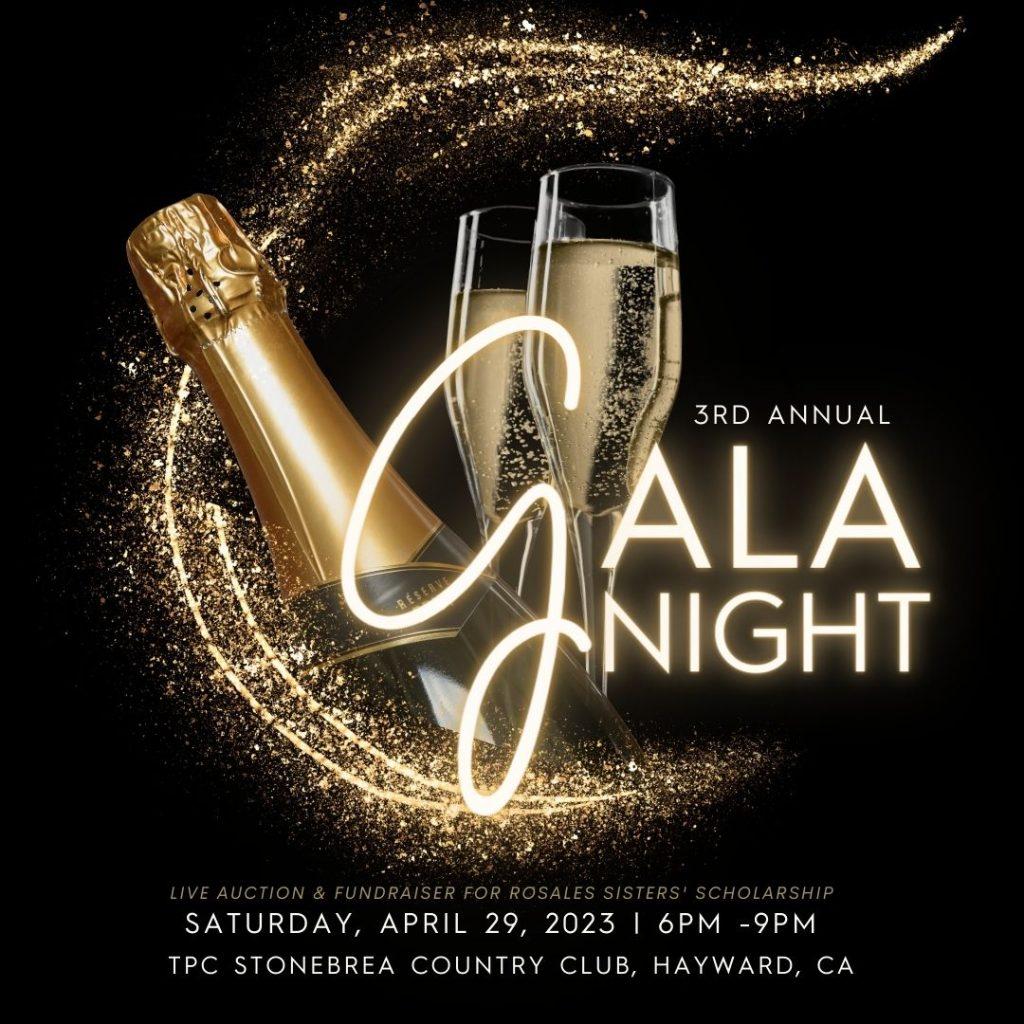 Here are a few more tips from a nonprofit (with a 501(c)(3) for 18 months).
If you want to start a nonprofit with your family, brace yourself for this hard truth. It is more important for your family to stay intact than for you to start this nonprofit. Ensure that boundaries, calendars, and goals are aligned and revised as a working unit. Adulting is hard; agendas and priorities change, prepare for whatever that means for your organization and dream.

Get a therapist.

Get a therapist as a family unit if you can.

Have a daily mantra to read aloud to remind you of your essential work. 

Finally, another hard truth, your goal and mission should be more significant than whether or not people like you. 
Lastly, I'm a person who loves to have a good time and to be around fun people in fun places. It makes me feel alive. I've made it a goal to plan events I want to attend. That said, on March 22nd, my dear friend and owner of Isalis in San Francisco is generously hosting a Shop & Sip at her Valencia St. location. On 3/22 between 5p-7 pm, 10% of proceeds will help first-generation and immigrant students get to college. Join us! Shop, sip, and generously give back to future college students in Northern CA. 
Above all, a big piece of this has been luck. I don't know your story or dream, but I wish you an immense amount of luck.