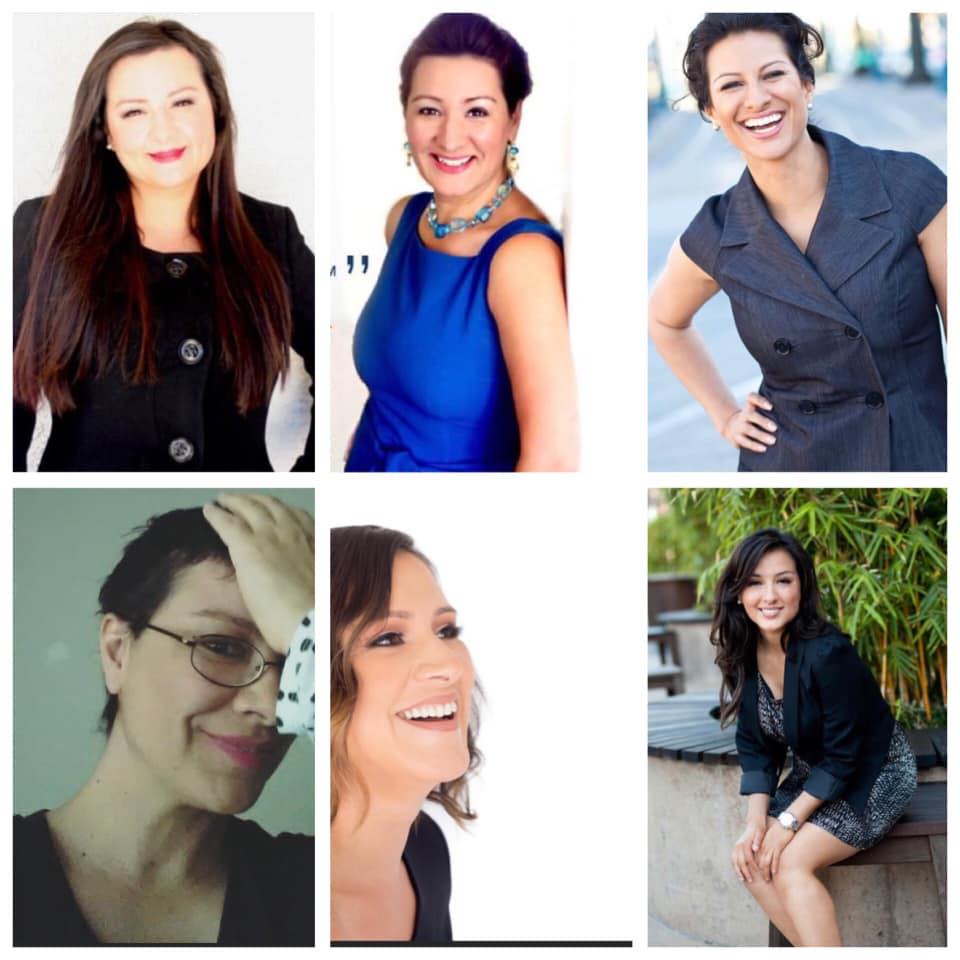 *From someone who is just now filling a 501c3
When my sisters and I set out to start a non-profit, we asked ourselves hard questions like; what kind of impact do we want to make? Why do we want to make it? What will we need to get it done?  And finally, where can we do the most good?
These questions are important because the answers can either push you forward, make you change course, or stop you all together. While my sisters and I are in the beginning stages of starting a non-profit, what we've learned so far has been monumental. I've put together a list of the 5 key things that I think might help. I'm assuming that you clicked on this link because you are non-profit-curious. My hope is that your road is easier, wider, and even more ambitious than ours.
Here are 5 key things to think about.
Write down your origin story, and make it clear and concise
We all have one. Whether you are starting a non-profit to help the dwindling squirrel population in your neighborhood, or you're starting a non-profit benefiting the needs of migrant children from your hometown, the important thing to know is your why. Your why is your origin story. Why are you doing this? Why did you start? Why now? What happens if you don't do it? This is hard! Take your time and do it with your entire team. 
Know your team
It's one thing to have drinks with friends or family and discuss how to make a difference in this world, it's another thing entirely to know the people in your circle who actually have time to help you. Even if they have time, how much of it are they willing to allocate? Let's say they're all in, they have time and money (a unicorn!), what do they want the dream to look like? Are you on the same page? Can your visions meet at some point between compromise and success?
Know your budget
Starting anything costs money! What kind of budget can you and your time start with? Filing your 501c3 alone can break whatever initial crowdsource you've put together – especially if you need to hire a lawyer. Is your team able to contribute to start-up costs? Can you go it alone if not? How much financial commitment can you give realistically? 
Who's already doing what you want to do?
Chances are you're thinking about starting something that already exists. Even if it's not exactly the same thing, the framework has already been done. Don't be scared to reach out! Call them. Call them. Call them. Here are some helpful things to ask; how did you start? What were the hurdles you didn't see coming? What keeps you going? It is also helpful to invite them to lunch. Everyone loves a free lunch.
Can you cold-call?
Here's the thing, you have to know your strengths. Are you really good at budgeting? Are you better at organizing than dreaming big? How are you at assembling a corporate deck? We all have our strengths, but cold-calling has been the biggest challenge for my sisters and I so far. OH! You know someone who you went to high school with who also loves squirrels, but you haven't spoken to them in over twenty years? Who's going to make that call? See my note above and reread your origin story. Know your why, and cold-calling will get easier. 
One final note, doing good in the world is worth doing. Everyone who sets out to do good has different reasons for doing it. And although some say that true altruism doesn't exist, that's not a reason to give up on your dream of helping others. Start small and continue to dream big.