Introducing our C'MON & SING-ALONG series, where kids and parents across the San Francisco Bay Area can join in and sing your hearts out together – all in the comfort of your own homes!
All C'MON & SING-ALONG videos will be available on our Facebook Page and Youtube Channel.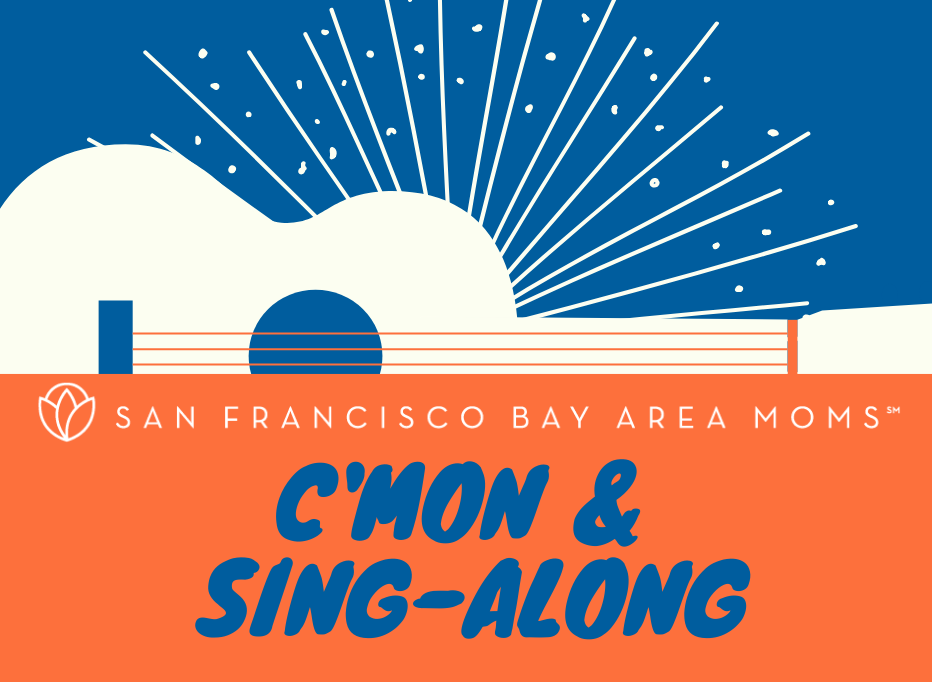 ---
C'mon & Sing-along with Little Bears Music
---
C'mon & Sing-along with Meggy
---
About the Artist
Meggy Travers Hearn is a local San Francisco singer-songwriter-guitar player and private music teacher. She offers both guitar and vocal instruction in person and/or online (as needed) to students ages 6 to 18. In addition to teaching, Meggy has performed at small venues throughout the city including the Fort Mason & San Leandro Farmers Markets, The Lost Church, The Laundry, and Ampersand Flower Shop. Meggy is originally from Greenwich, CT and graduated (cum laude) from Wake Forest University in 2013 with a B.A. in Psychology and a minor in Music. While studying, Meggy also led the school's only co-ed acapella group (Innuendo) and formed a small band, which won the school's "Battle of the Bands" competition. After graduating, Meggy worked for Sony Music Entertainment & Columbia Records in NYC before transitioning to working in marketing for several technology startups in the Bay Area. She has recently left the startup industry to pursue music and teaching full-time.
You can reach her at meggytraversmusic@gmail.com and find her on Instagram. 
---