Fashion doesn't stop when motherhood begins. Whether you classify yourself as a fashionista mom or not, being aware of the latest fashion trends is essential. Feeling and looking your best while being dressed in the latest will boost your confidence and give you a little more pep in your step throughout the journey of motherhood. When the mom is happy, the baby is happy, and when the baby is happy, the entire family is happy. Let's look at five fashion trends for fashionista moms in 2022.
Animal Print
An animal print blouse and jeans are a super hot trend for moms this year. Because animal prints are always popular, it wasn't hard for them to become a trend again this year. Add a stunning zebra print, snake print, or leopard print blouse to your favorite pair of jeans with a blazar. Top it off with a cute pair of heels for a date night or comfortable sandals for daytime errands.
Blazer & Midi Dress
Are you noticing a trend with blazers? That's because there is one! Pair a chic midi dress with a cool blazer for a versatile look. This outfit combo will work well during daytime or nighttime outings, depending on the colors you choose. A floral print midi dress will give you a flattering and flirty look if you're heading out in the daytime. If you're aiming to achieve a nighttime look for a date night without the kids, wear cool black, green, or royal blue tones.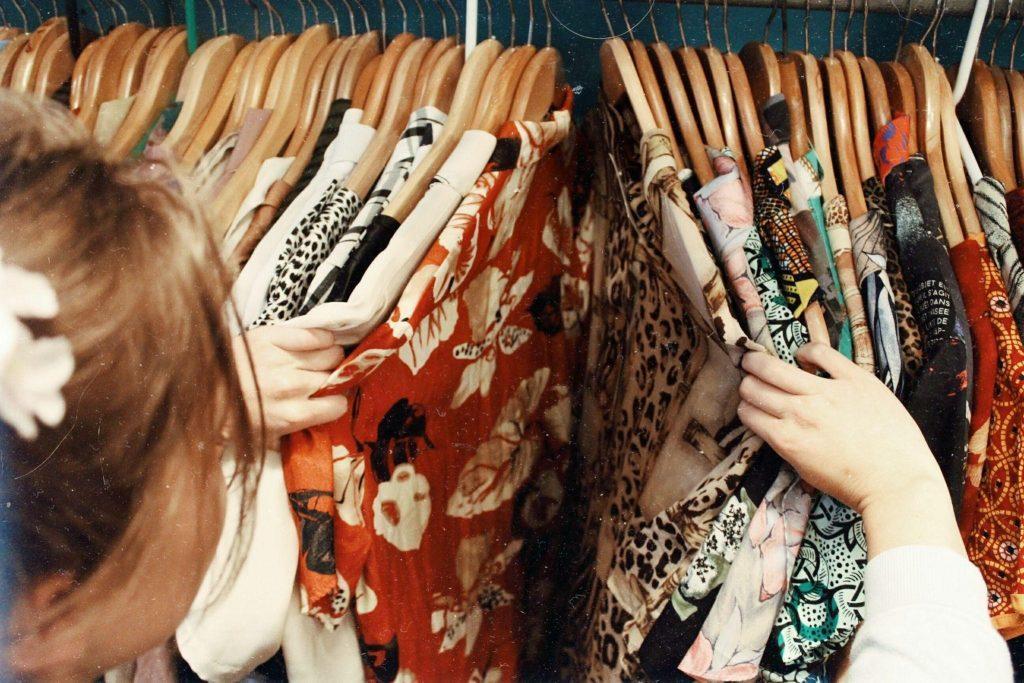 Earth Tones
Minimalism is highly trending in the fashion world. Earth tones effortlessly give off a minimalist vibe. These colors are simple, warm, and reassuring. Because earth tones are incredibly versatile, you can easily dress up or down with them. Pair a deep navy blouse with cute and comfy shorts for a relaxed yet well-put-together look. Top it off with your favorite brown sandals, and you'll look stunning with minimal effort!
Camo
Camo is another classic trend that will never fade away. Camo has a classic print that's attention-grabbing and easy to style. As a mom, it's always best to have items in your closet that can work well for a day out with the kids or with the girls, and camo does precisely that!
Out with the kids? Wear a camo top with jeans and head out with a fashionable look. Are the kids spending the night at grandma's house? Switch out your daily mom sandals with a red heel, and just like that, you're ready to go!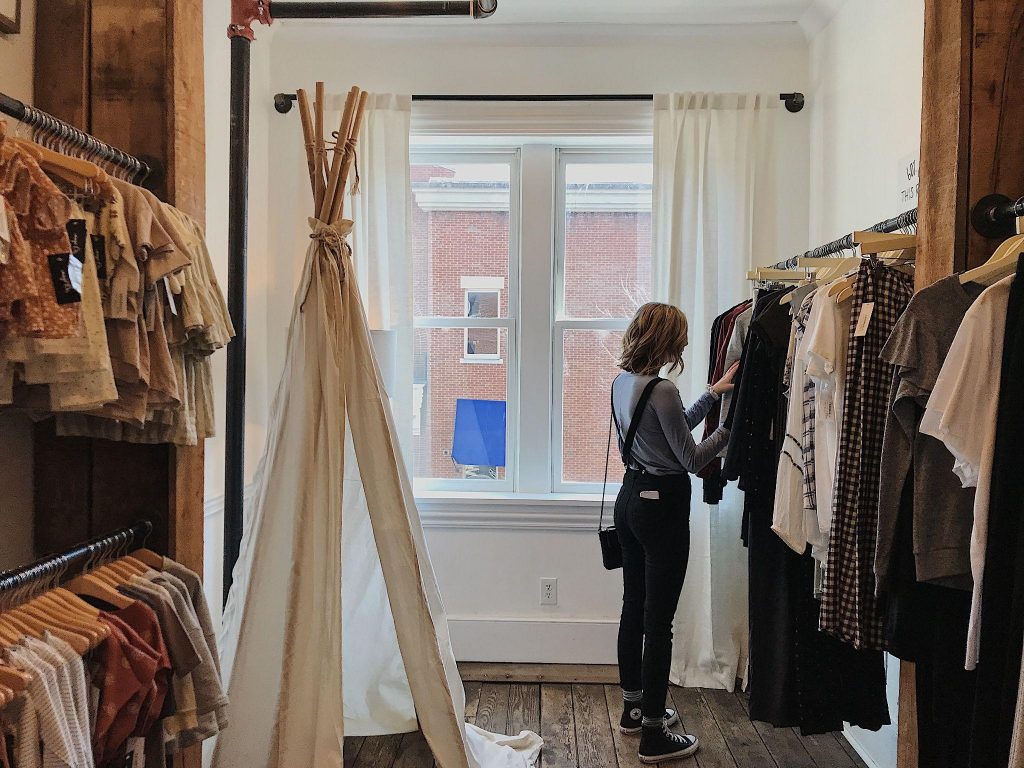 Graphic Tees
Who doesn't love a good graphic tee? Nowadays, there are millions of cute graphic tees made especially for moms. Mom graphic tees work well for everyday wear or even a night out. "Mama", "Wild Mama", "Girl Mom", and "Boy Mom" are just a few of the adorable phrases you may find on graphic tees. If you enjoy humor, "They Whine, I Wine" is great on a t-shirt. There are tons of options!

Have Fun
Step out of the box or stay in it — the choice is yours. Regardless of what you choose to wear, have fun with your outfits, and don't forget your most crucial motherhood accessory — confidence.