Have you always dreamt of having a dual language-speaking family? I grew up on the central coast of California as a first-generation Mexican American, and there everyone seemed to speak two languages. Later, when I moved to San Francisco, I noticed that it was common for second and third-generation Mexican Americans not to speak Spanish. I assumed it was because they had grown up with parents that didn't make it a priority. Now, I realize that assumption wasn't entirely fair, and that parenting is hard.
As a fluent Spanish speaker, I always wanted my kids to have the same advantages that speaking two languages can bring. There are a lot of reasons that they haven't learned Spanish yet. One of them is that although my husband also speaks Spanish, we primarily speak English to one another. Now that my kids are 6 and 4.5, I have put together a list of ways to immerse our family into a dual-language practice.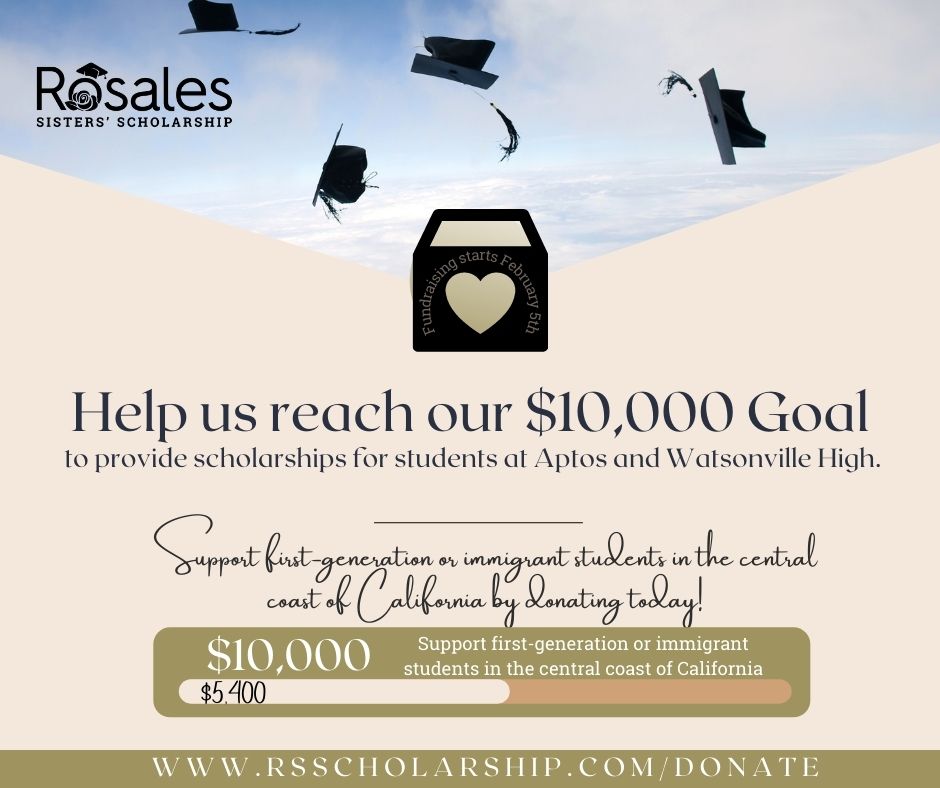 Here are the tools I am using to help my kids learn Spanish
I came across a set of books called

"I Love to Read in Spanish."

The company's

Facebook page

has been a great way to connect with other parents who are focusing on dual language learning. If you are interested in a more comprehensive approach to teaching your kids a second language, I highly encourage you to look at this collection. This company was kind enough to donate a set of books (valued at $500) to the nonprofit that I run called,

The Rosales Sisters' Scholarship

. Our nonprofit is currently selling this collection at auction. Proceeds from this auction will go towards first-generation or immigrant kids on the central coast of California. 

Another way we are working to include Spanish in our everyday lives started during quarantine. We implemented "Mamma School" using dual-language flash cards. It has been a fun way to practice sight words without dedicating a lot of time. We do them before TV and while my coffee brews.

Spanish flashcards

have been a easy way to learn numbers, sight words, colors, and other basics. Since they've been back at school, we do a rapid-fire version of Mamma School while they eat breakfast. Even if we only use the flashcards once or twice a week, it has been an effective way for my boys to understand that things have different names in different languages.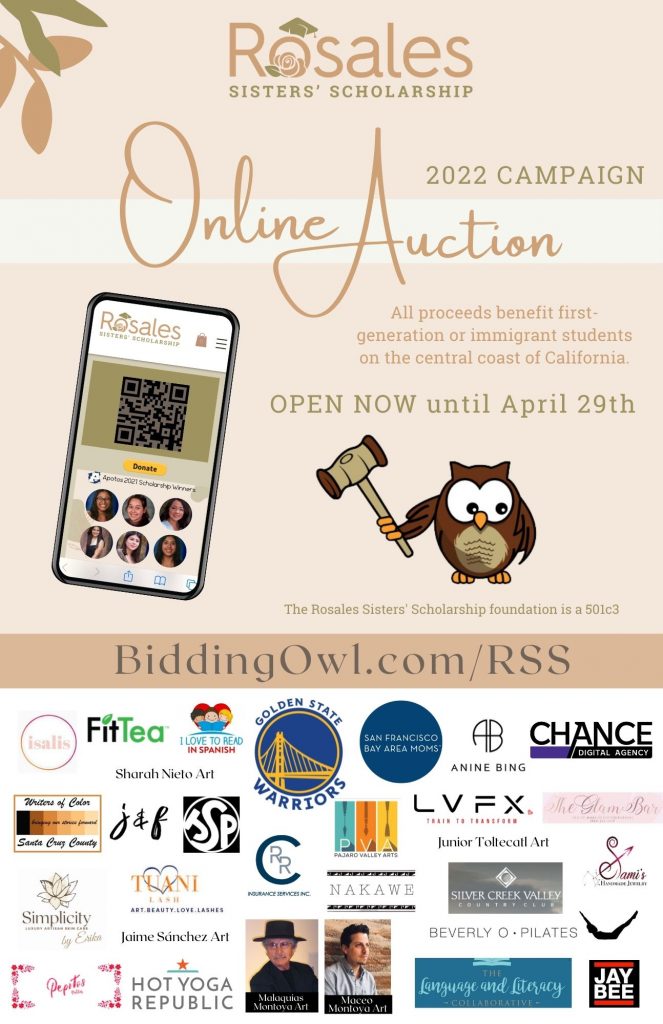 I am being more intentional about surrounding them with family and friends who are fluent Spanish speakers. I've found that peer influence begins early and is highly effective. My boys are lucky enough to have nine fluent Spanish-speaking cousins. They live in different states, but because we've all gotten used to Zoom calls, we've been able to chat more. Also, I am being more intentional about speaking Spanish with my husband while we're in front of the kids. We want them to see that Spanish is fun and that they can learn it too.

Letting them watch cartoons in Spanish has also been effective. My son's preschool sings songs in Spanish. I learned this when my four-year-old was standing in front of a 'Ryan's World' episode dubbed over in Spanish. I randomly heard my child begin to sing along with the jingle. When I asked him how he knew the song, he said he sings that Spanish song at school. Since then, if they want to watch TV, I encourage them to watch it in Spanish. I don't know how much they understand, but that's less of the point. Hearing the pronunciation of certain vowels in Spanish will be highly effective when they become more comfortable speaking them regularly.
Being intentional about teaching my children how to speak in Spanish is my new goal. Everyone says that your children grow up fast and I agree. One day I looked up and noticed that my baby wasn't a baby anymore, and I noticed that he had never said, mamma, only mom. That bothered me enough to try and change things. If you can relate, comment below and let us know what you're doing to teach your kids a second language.