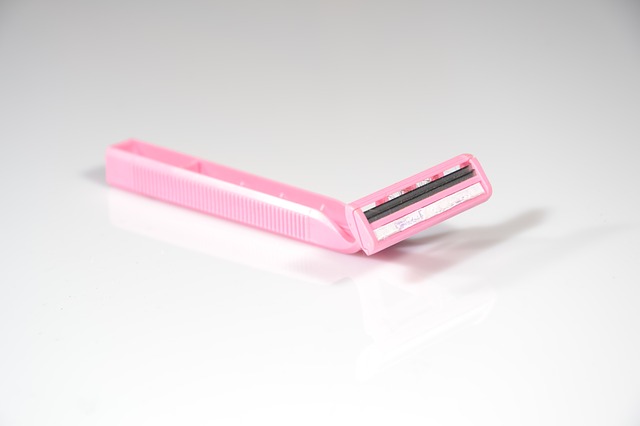 I came across an article in Vogue Magazine about how Millennials are embracing their body hair by letting it grow out. I'm not just talking about the bikini line, either (which can be another post unto itself). Millennials are embracing underarm hair and furrier legs because they can't be bothered. And to quote the article, these women shave "if they feel like it." Naturally, this sparked my curiosity about how other women feel about their own body hair. Do women really get rid of their body hair because they want to?
To be fair, an examination of other women's feelings on their own body hair would not be right without examining my own feelings about my own body hair. Like skin, hair is the most visible part of a person's appearance. There's the hair on your head and the hair that grows everywhere else. I've had a love-hate affair with the hair on my head. Growing up, I hated it. I envied my two younger sisters and their bone-straight hair that was so easy to brush. Haircuts were easy for them and a challenge for me. For years, I wore some version of an A-length bob, because it was "easier" to cut it when my thick, curly hair became unruly. I invested in special brushes, serums, and hours of blow-drying to get the look just so…Fast forward to today, and I can't even imagine spending that much time and stuff on my hair. It's long, thick, and curly and surprisingly low-maintenance.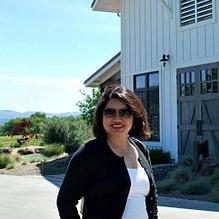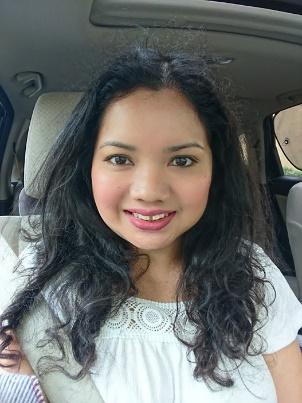 Speaking of the hair that grows everywhere else, all the women in my life have always shaved, waxed, or depilated their legs, underarms, upper lip, and chins. It was as much about having smooth skin as it was about looking attractive, especially for their mates. It was also about looking well-groomed. Straggly underarm hair peeking from a sleeveless blouse looks as unkempt as walking out the door with a soaking, wet head of hair. Thus, I followed their lead, and have continued to do so because I like how I look when my skin is smooth. I shave or wax a few times a month, depending on the sensitivity of the area. Like everyone else during winter, I give my legs a break from shaving because it's too cold to go bare-legged.
Surely, I wasn't the only woman who shaved for herself. I surveyed the ten women in my office and the various women in my personal life (a mix of Millennials, Gen Xers like myself, and a few Baby Boomers). Most got rid of their own body hair because they felt good with smooth skin. Getting rid of underarm and leg hair was unanimous among all the women I asked. Getting rid of body hair from other parts of their body like one's arms or face was a personal thing. They were okay with the hair on those body parts most of the time and only eliminated the hair from those parts for special occasions.
Whether we dare to go hairy or strive for smooth, our desire to go either way has certainly been affected by the cultural and social norms to which we've been exposed. Imagine if the social and cultural norm was to be hairy! The commentary and social norms would be very different. While I applaud the new generation for going against the social norm of shaving and embracing their underarm and leg hair, I am still going to shave, wax, and pluck. After all, the new norm is "shave if you feel like it."