What was your pregnancy like? Here's mine in four sentences.
At the end of my first pregnancy, I was a thirty-five-year-old resuming college student carrying a heavy workload of psychology books on my back and a seven-pound baby in my belly. At the beginning of that pregnancy, I was diagnosed with gestational diabetes at nine weeks and assigned to a dietitian. Despite a daily workout and hypervigilance of my diet and insulin levels, I added sixty pounds to my 5'3" inch frame. I was physically and emotionally heavy.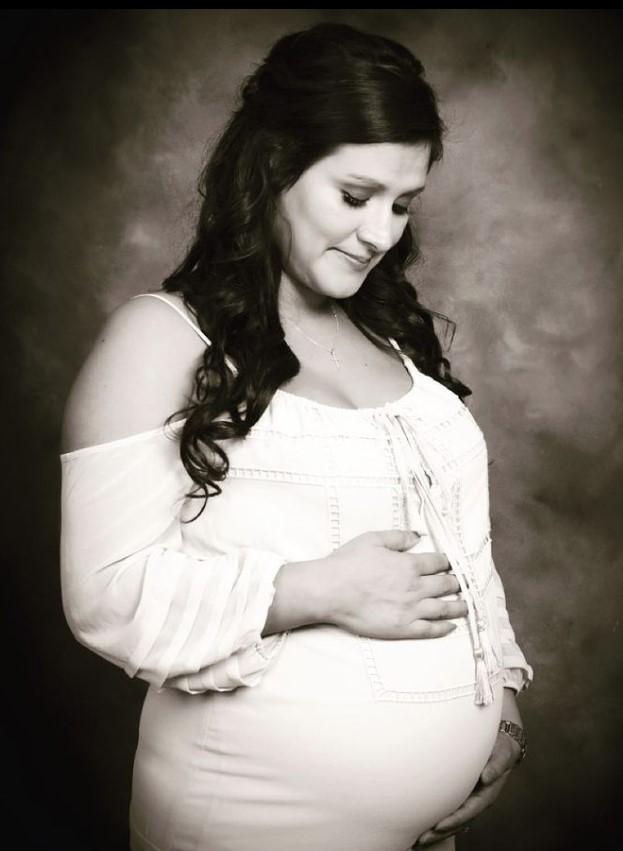 Do you know what I remember the most? A stranger at the doctor's office commented, "What's the hardest part so far?" I replied, "I thought I'd have more control over this diet and this pregnancy, to be honest." 
She replied, "Oh, honey. Abandon any need for control. That's motherhood." 
I've spent the last seven years attempting to abandon any sense of control. I do better on some days than others. Mostly, I'm grateful for the women in my life who have been on this journey with me. I was lucky enough to have been pregnant at the same time as four of my dear friends. Along with them, the moms I've met at places like Gymboree, mommy and me classes, local parks, and church communities have been my go-to when my second baby followed shortly after my first and when my home was at peak toddlerhood.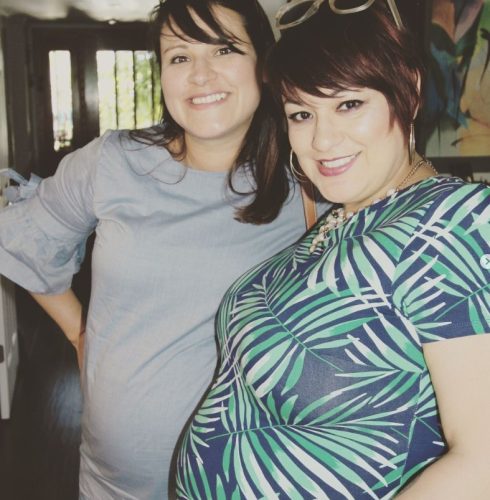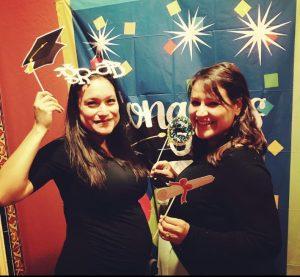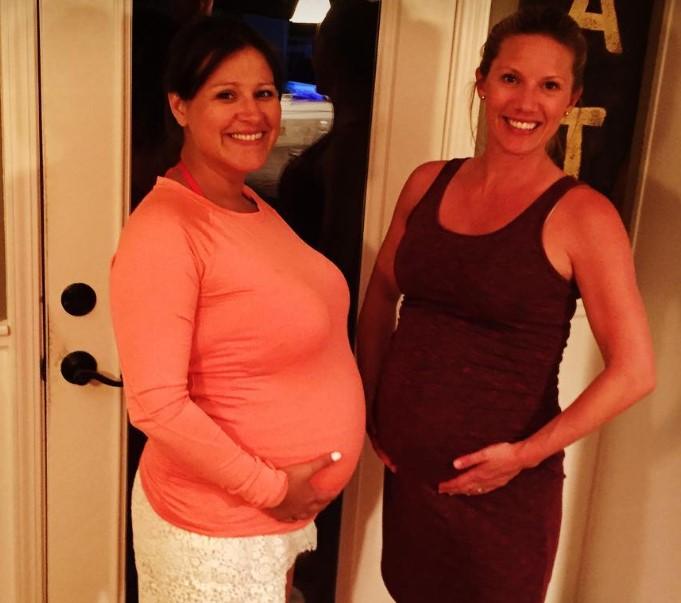 On October 8th, I'll join San Francisco Bay Area Moms in Walnut Creek for our annual Bloom Event. An event for new and expecting moms. While I don't expect to experience any baby fever, I will feel a little FOMO at the bond that two pregnant women in the third trimester experience. Afterall, creating life is overwhelming and sharing that experience means we are not alone. I expect to feel a pull to give unsolicited advice to a mom who hasn't slept in weeks. Luckily for attendees at Bloom we'll have an expert panel with real advice from professionals in all sorts of different fields. Join us! I'll also be recording a live Hella MomVersations at the event! The event is free, but I highly recommend a VIP tickets – it's totally worth it.