At first, it was like a bad accident – I couldn't turn away. But then I couldn't turn away because it was for deeper reasons than cheap reality TV. I wanted to hug every parent and say, "You are doing the best you can."
The show pits parenting style against parenting style (and parents against parent), which seems very unfair. You don't know the entire backstory. You don't understand the why behind the "negotiator" or "intensive" parent. You see the picture that television producers want to paint. The parent(s) want what is best for their child. In some instances, it might be in line with how you parent, OR it might be against everything you believe as a parent. But I HAVE to believe that everything driving these parents is rooted in love.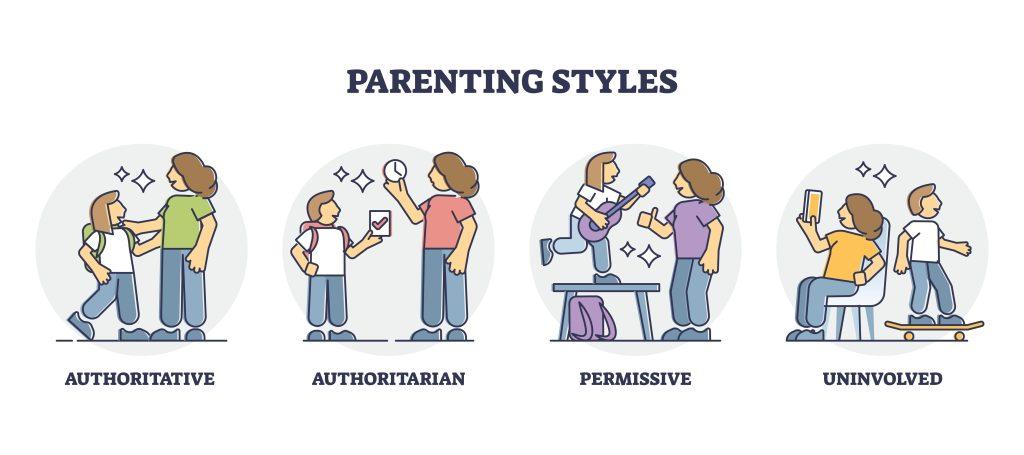 Many of these parenting styles have been in the news. You hear about the "Free Range Parents" whose children have been picked up by Child Protective Services because they have been unsupervised. Or maybe you've read about the "Intensive Parents" who drill lessons and practice into their children. Maybe you've heard about the "Helicopter Mom" who is hovering and can't let their child out of reach.
Does it matter?
Does parenting style make a difference, or should we just be focused on parents doing the best job they can do with the resources and knowledge they have? So, is there value in the show? Is it worth your time? That might be something each momma out there has to answer, but even as the mom of teens, I have found some value in the show. Again, even if it is just to be able to tell moms of littles that they are doing the best they can.
Sometimes we parent out of necessity and because of how we have been taught.  Sometimes, parenting is created from a melting of two families and how they were
parented.
I ask that if you are watching "The Parent Test," you watch it from a place of curiosity. Keep an open mind Refrain from judging others. Mommas do not need to be judged, just supported.