Editor's Note: This video is part of the ongoing allergy series in partnership with Columbia Allergy. To learn more about allergies, eczema, and related topics, please refer to our Allergy Guide!
---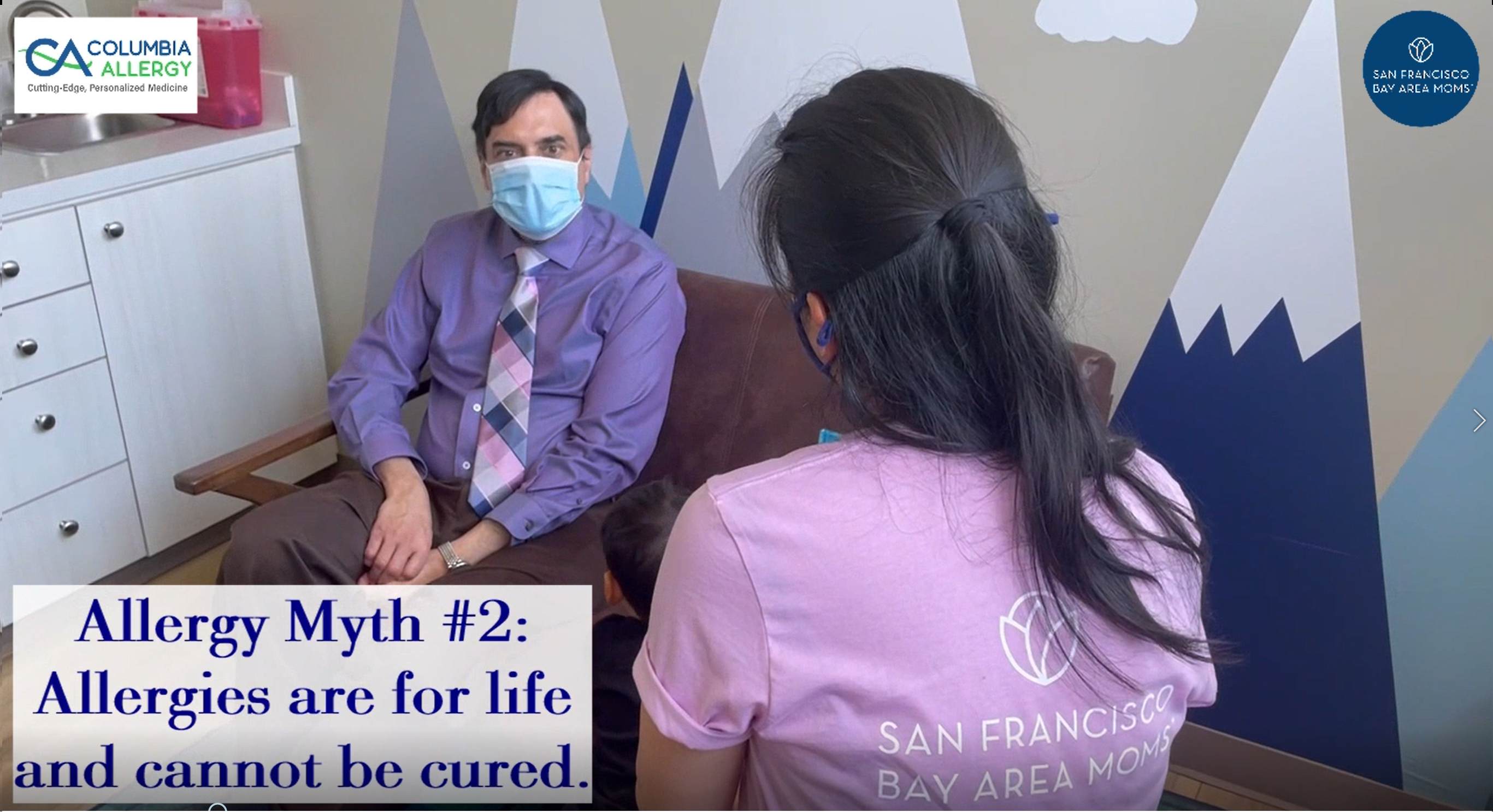 On our recent visit to the Columbia Allergy clinic in Redwood City, we sat down with Dr. Sanjeev Jain to address the top 10 allergy myths we have gathered. Ever wondered which food is considered the most "dangerous" to be allergic to? Or whether there's a cure for allergies? Can we still develop allergies in our 40s? Find out the answer to these questions and much more during the video below:
---
The information on this website is not intended or implied to be a substitute for professional medical advice, diagnosis, or treatment. All content, including text, graphics, images, and information, contained on or available through this website is for general information purposes only. Always seek the advice of your physician or other qualified health care provider with any questions you may have regarding a medical condition or treatment and before undertaking a new health care regimen. Never disregard professional medical advice or delay in seeking it because of something you have read on this website.