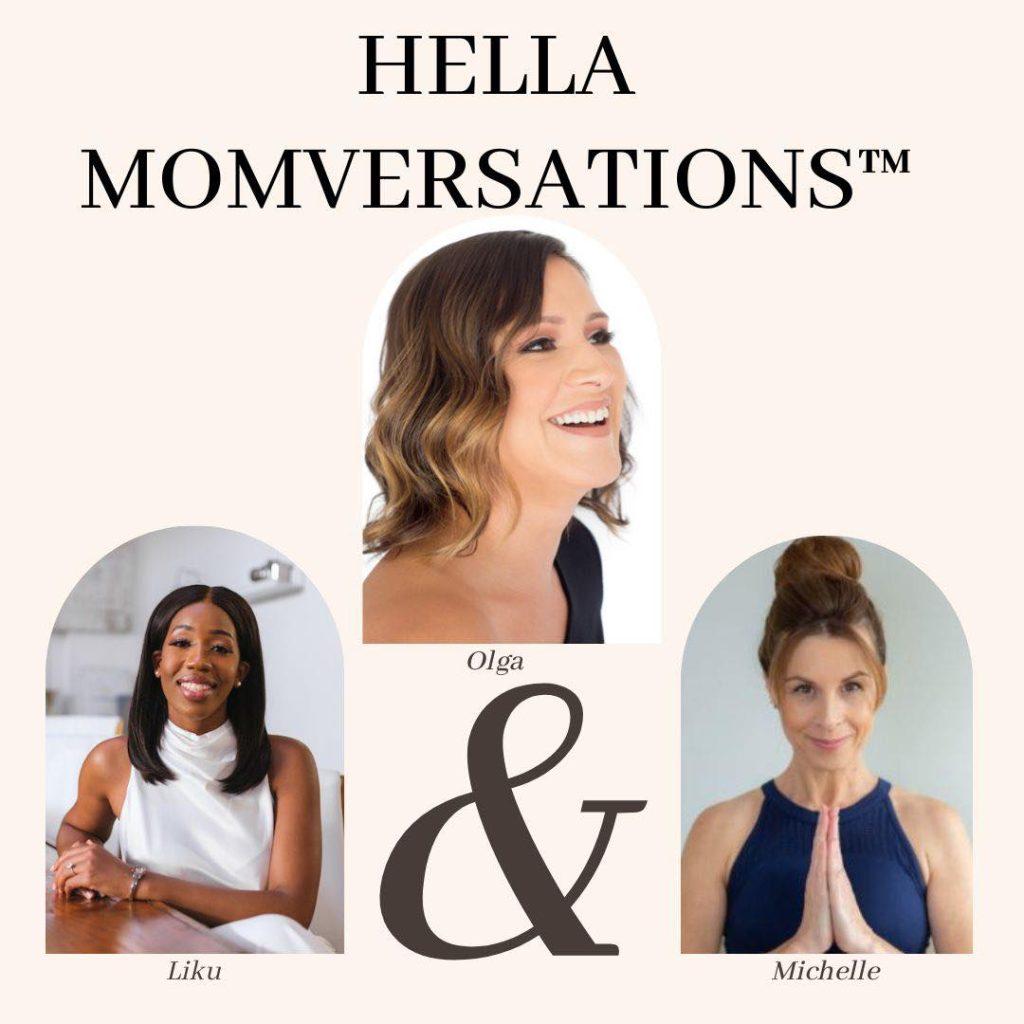 Welcome to Hella MomVersations, Keeping it Real With San Francisco Bay Area Moms. Local moms contribute to this community for local moms, and this podcast, Hella MomVersations. Managing Editor, Olga Rosales Salinas, hosts this show, and contributing writers from the community co-host. As a member of the well-known, nationwide City Mom Collective, we are a top-rated online parenting publication and community focused on sharing information, ideas, and personal stories to support, inspire and connect San Francisco Bay Area families.
In today's episode, we are talking about side hustles, small businesses, and big dreams. Our co-hosts, Michelle Wing, author and CEO of It's Yoga Kids, and Sysamone Phaphon of KhuenPhu, a wellness brand, offer their insights on starting a business as mompreneurs. Host Olga Rosales Salinas shares insights on starting a nonprofit as a mom of two boys. 
Special Guest, Liku T. Amadi, Esq. is a CA-licensed business attorney. Liku works with online service providers to establish a solid legal foundation for businesses, with contracts, trademarks, and strategies for legal protection. Liku makes it a point to educate her clients on the what and why behind legal services to empower them to make legally informed business decisions so they can protect their businesses and make more money. Liku is a proud boy mom and supporter of Black women."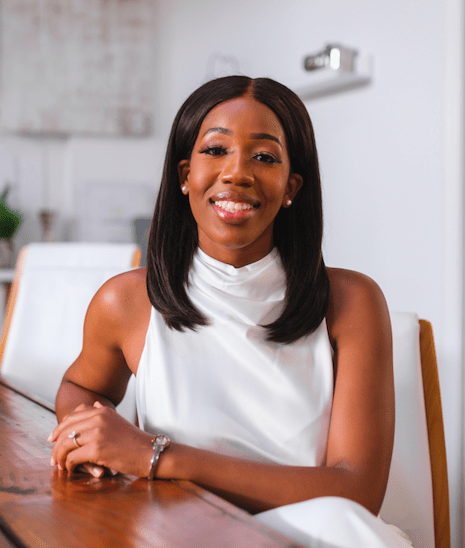 Notes from our Special Guest: Top Ten Tips on Starting a Business or Taking a Side Hustle to the Next Level in 2023
Be patient with yourself. You're learning.

Do it ugly. Things can be imperfect to take action.

Don't be afraid to ask for help.

Lean on your village.

Find your specific village – the one that identifies the way you do.

Take time for yourself intentionally.

Build your relationship with your partner/significant other first.

Have fun doing everything.

Decide what you want your ideal work/business life to look like, then act towards it.

Celebrate yourself always.
Listen to the podcast and add your advice, comments, or experience. Donate to keep this podcast going! We're a group of moms from the Bay Area here to serve you!
Podcast: Play in new window | Download